Wholesale charges & policies
We provide wholesale water supply services to non-household customers via their Retailer. Non-household customers are able to choose their retailer, who will bill the customer.
The wholesale charges that we charge to retailers serving customers in our supply area are set out in the documents below.
Our charges are updated annually and subject to approval by our Board.
We're required to operate under a set of policies in the new market, in particular relating to data logging, meter usage and leakage allowance. A document setting out our policies on these can be found below. You will also find attached our compliance with the Retailer Wholesaler Group (RWG) good practice.
We've drawn up a timetable on how we will invoice retailers operating in our supply area and a meter menu. These can also be found below.
Meter Reading – Bristol Water does not carry out meter reading services. Our household and non-market meters are presently read by Pelican Business Services. Should you wish to enquire about Pelican Business Services' meter reading services, please contact them directly on 0345 600 3600 or visit their website https://www.pelican.co.uk/meter-reading-terms-and-conditions/.
We're the Bristol Water Wholesale Services team.
Sue Clarke
Head of Customer Experience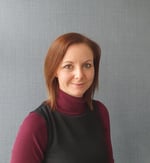 Claire Hicks
Senior Customer Services Manager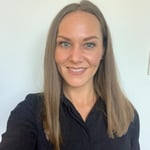 Jess O'Neill
Wholesale Supply Queries & Customer Care Manager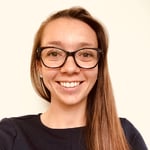 Hayley John
Senior Wholesale Technical Agent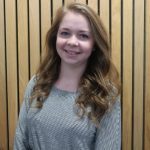 Cath Mayo
Wholesale Technical Agent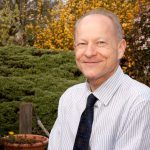 We're committed to ensuring that we conduct our business in a way that is ethical and compliant with all regulatory and statutory requirements.
This includes competition law and the principles associated with ensuring a level playing field in the markets in which we operate.
To ensure this, we have in place various policies and procedures to assist our employees, agents, contractors and service providers in understanding our obligations and our approach to ensuring compliance. In setting out the basis on which we, as a wholesaler, interact with licensed Retailers and non-household customers, this Compliance Code is designed to meet our obligations under Condition R of our Instrument of Appointment.
We recognise the Water Industry Accredited Entity Scheme (WIRSAE) and will allow accredited entities under this scheme to carry out the following defined activities on behalf of a Retailer:
Temporary disconnection and re-connection non-household premises up to and including 40mm sized supply.(TDNHS)
Temporary disconnection and re-connection non-household premises over 40mm sized supply (TDNHA)
Installation or replacement meter in existing chamber / inside building up to and including 40mm sized supply (MIAES)
Installation or replacement meter in existing chamber / inside building over 40mm sized supply (MIAEL)
Alternative credit support agreements