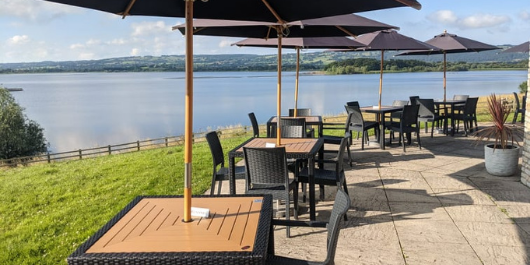 The Woodford is based at Woodford Lodge – a tranquil venue on the west shore of Chew Valley Lake. Woodford Lodge is also home to our fly fishing activities and the grounds include the peaceful 'life for a life' memorial woodlands.
Whether you are coming for breakfast, morning coffee, lunch or even afternoon tea, you will find a warm welcome every time. Sit down, take in the view and relax; the team will be delighted to welcome you and make sure you enjoy your time in this beautiful place.
No parking charges apply at Woodford Lodge.
Visit The Woodford website for more information about the restaurant, opening times and booking.
Salt & Malt is based at our picturesque, family-friendly site at Picnic Area 1. It offers visitors a quintessentially British dining experience with a traditional tearoom, restaurant and fish and chips takeaway. There is also an ice-cream kiosk for the summer months, featuring ice-cream made right in the Chew Valley.
Parking is available with a charge of £2.20 per day (or an annual pass at £24); however, parking is free after 6pm. Also, if you spend more than £7 in Salt & Malt, you can get £1 back – just ask the team at the counter.
The charge applies all year round.
Visit the Salt & Malt website for more information about the restaurant, opening times and booking.
Annual parking passes
Get a parking pass for both of our picnic sites for a one-off fee of £24 and use it until the end of the year.
Apply by filling in the application form linked below and taking it to either Salt & Malt or Woodford Lodge to pay and obtain a car sticker.
The parking terms and conditions are also available below.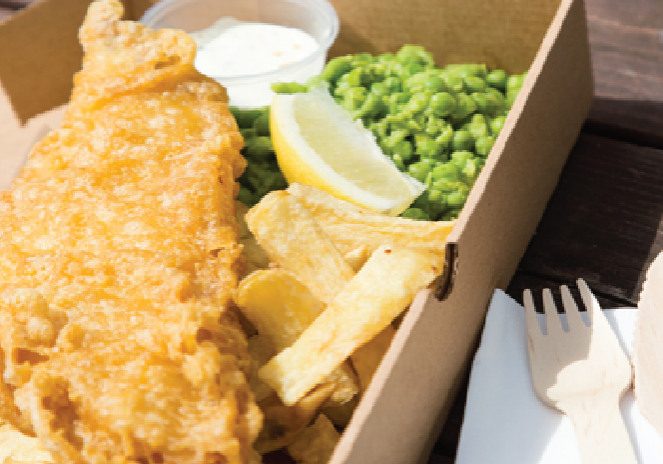 Conservation & nature reserves