Planned Works
Launch our interactive map In Your Area to view ongoing works.
Incidents
For burst water mains and/or if you have no water and haven't been warned, visit our incidents page.
Never miss an update
Keep up to date with the latest updates on ongoing incidents by following us on Twitter.
Launch in your area
Search by postcode to view ongoing work in your area. You can also use the system to sign up for text notifications of work on your road.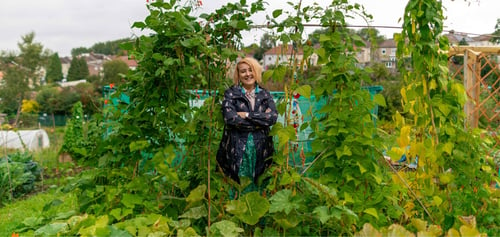 Having problems with your water?
Every day, our teams work to ensure your water is clean and tastes great. But sometimes you might notice your water looks, tastes or smells different, or you might experience changes in your water pressure.