Type of work and where to look
Incidents
For burst water mains and / or if you have no water and haven't been warned, visit our incidents page.
Flushing
We'll write to you if this affects you, and we'll list the work on In Your Area.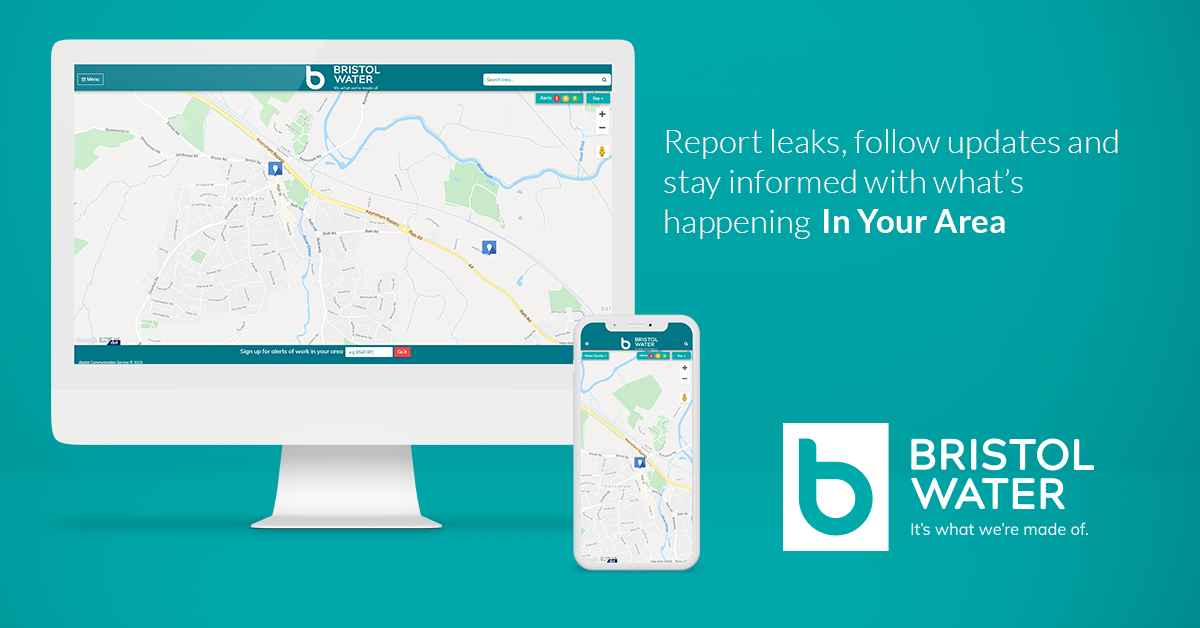 Search by postcode to view ongoing work in your area. You can also use the system to sign up for text notifications of work on your road
.
Mains replacement FAQs
Mains replacement schemes might involve some temporary disruption,
but they're incredibly important to futureproof and improve the local water supply.
We'll always warn you 48 hours in advance with a notice card if we need to interrupt your water supply. If you haven't been warned, check if we have an ongoing incident on our incident page. If there's no ongoing incident, contact us.
We will always warn in advance of work starting by having road signs at the location 2 weeks in advance. Unfortunately, we cannot cover the cost of fuel by following the diversion route.
Please do contact us on 0345 702 3797. We appreciate that roadworks are frustrating but we ask members of the public not to switch our temporary traffic lights off, as this is a health and safety risk.
If your property is within the boundaries of our road closure, we will always allow access to your property and we'll have already written to you. If you're a visitor and only planning on staying for a short amount of time, we may need you to park away from the closure. Please speak to the onsite team.
We have two partners who carry out the work on our behalf: Lewis Civil Engineering and Murphys. The onsite team are happy to answer questions - or you can call us directly.
Occasionally, we might need to block driveways in order to replace pipes. You'll be warned in advance of this. If you have a disability, please do get in touch to see if there's anything that can be done to make access easier for you.

Online
Report a leak online. Pinpoint the leak on a map.

Call our dedicated Leak Line to report a problem.

Check maintenance & repair work going on near you.