Our people
What it's like to work at Bristol Water?
Natasha, Environment Manager
"I love working with local schools to raise awareness about the endangered European eel. After providing young eels (elvers) to schoolchildren to raise, we then release them back into the lakes to live!"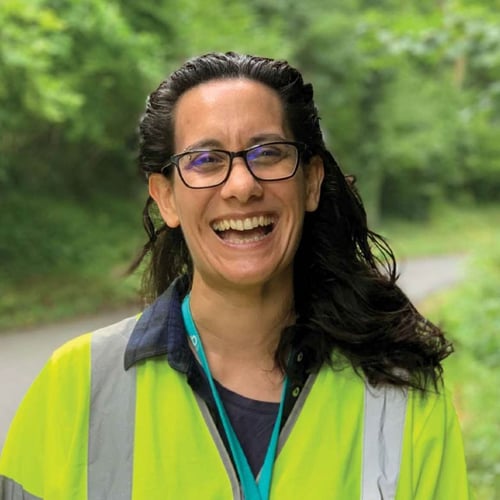 Rob, Water Quality Scientist
"I once collected a water sample from the residence of Prince Charles! Unfortunately, His Royal Highness was not home so I didn't get to do the bow I'd been practising."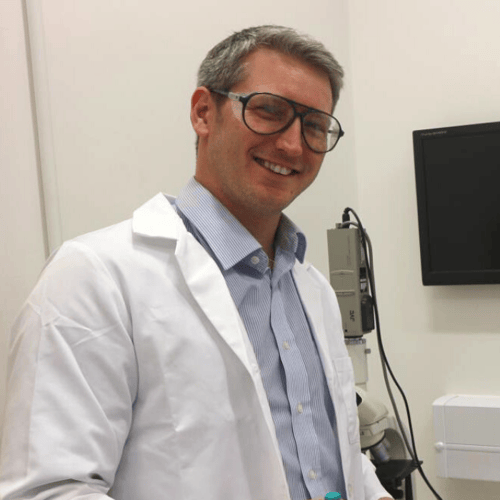 Beth, IT Project Manager
"I deliver IT projects which fall outside the usual running of the business. These projects are to improve processes or systems."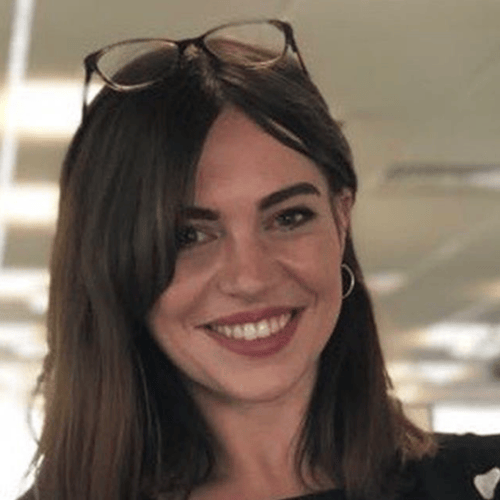 Ashley, Network Specialist
"I once found a hidden medieval tunnel while investigating a poor pressure query! The tunnel spans the whole length of a popular and busy street in Bristol. There are loads of them and smugglers used them in the 16th century."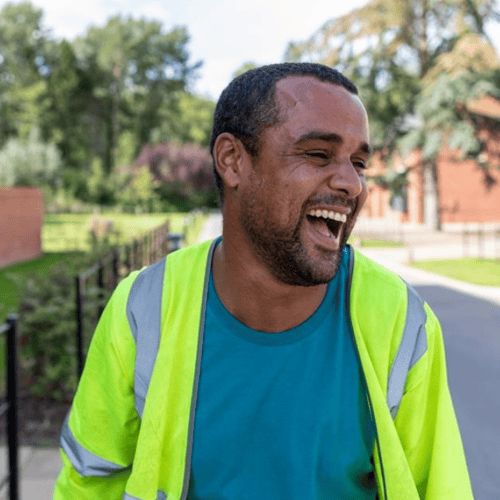 Mike, Data Analyst
"I figure out the easiest and fastest way to gather information from people, places and systems. This allows us to work out common causes of complaints so we can look to reduce them and keep customers happy."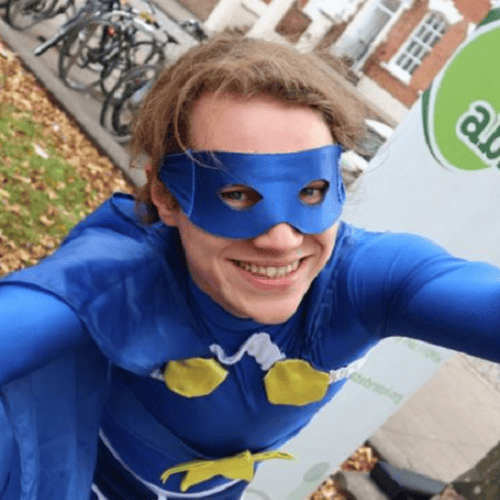 What it's like to work at Bristol Water?
"It's an odd feeling when you're the first person heading to a burst main knowing there are people with no water. You don't want it to be happening but it is a bit of a rush knowing you're the person who is going to be investigating. You're the expert!"