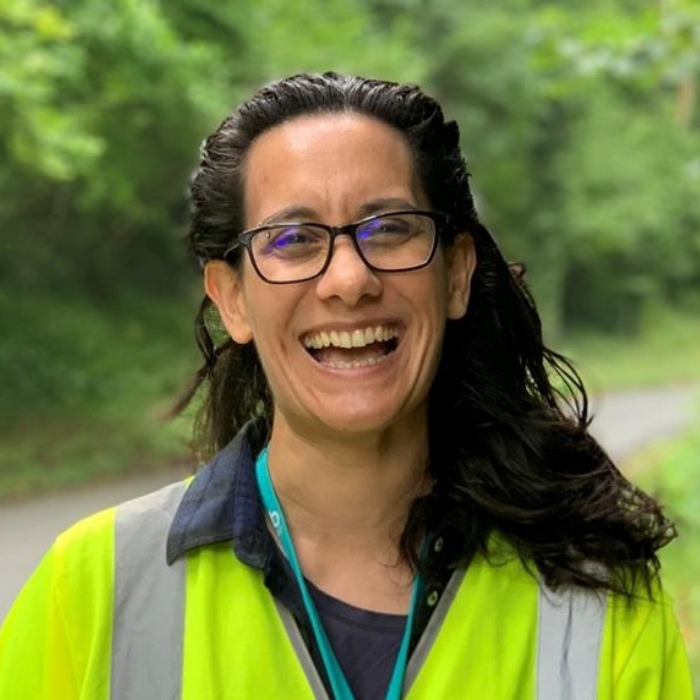 Natasha - Environment Manager

"I love working with local schools to raise awareness of the endangered European Eel. After providing young eels (elvers) to school children to raise, we then release them back into the lakes to llive!"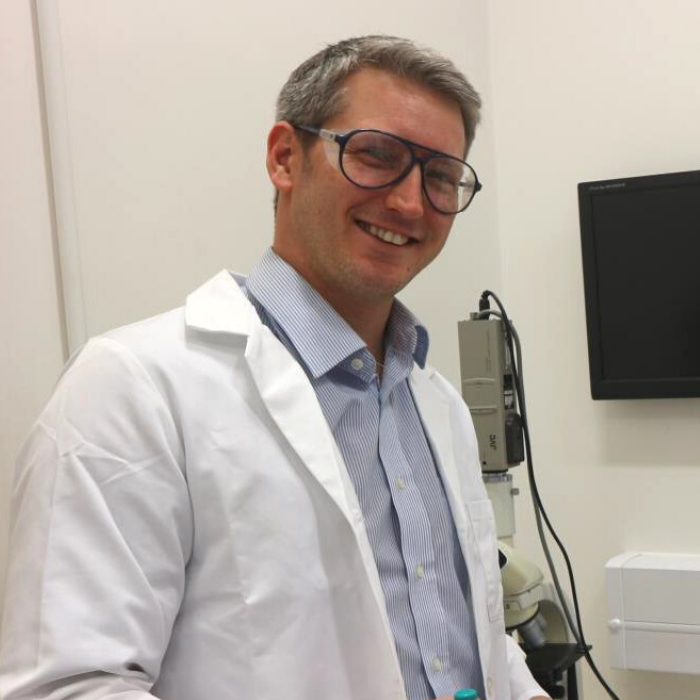 Rob - Water Quality Scientist

"I once collected a water sample from the residence of Prince Charles! Unfortunately, his Royal Highness was not home so I didn't get to do the bow I'd been practicing."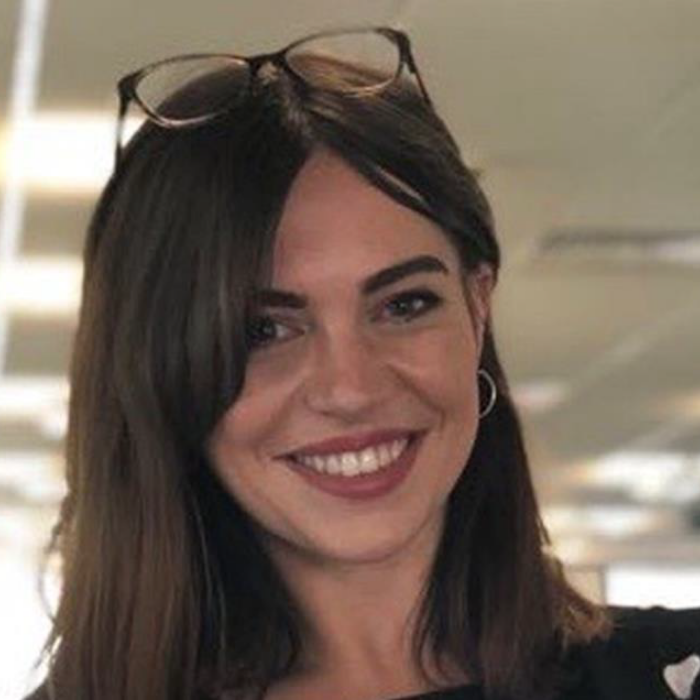 Beth - IT Project Manager

"I deliver IT projects which fall outside the usual running of the business. These projects are to improve processes or systems."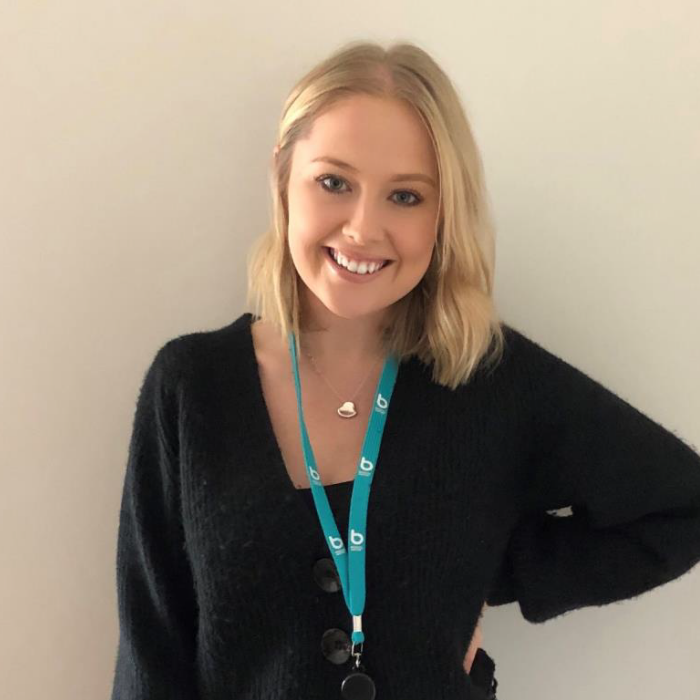 Abi - Development Engineer
"I design water mains for new housing developments! I create a plan of where the water mains need to go in order to supply houses, I then go onsite and meet housing developers and construction teams."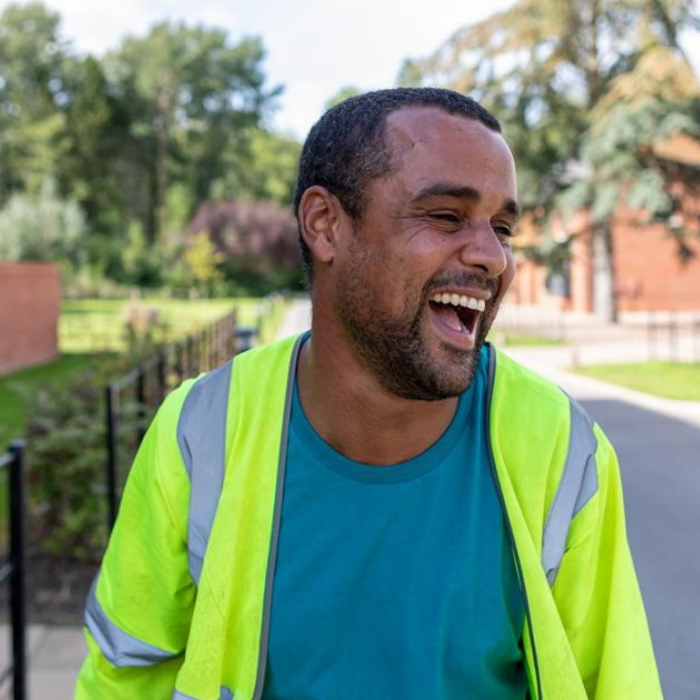 Ashley - Network Specialist
"I once found a hidden medieval tunnel while investigating a poor pressure query! The tunnel spans the whole length of a popular and busy street in Bristol. There's loads of them which smugglers used in the 16th Century."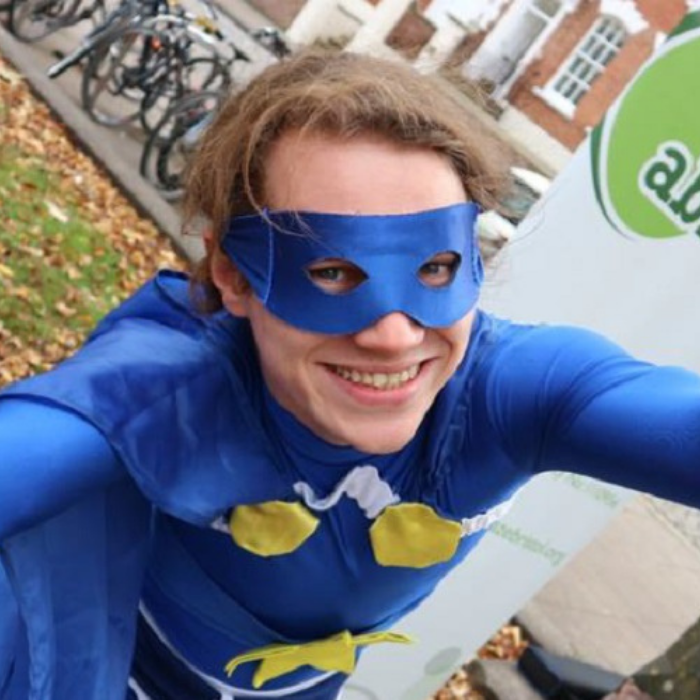 Mike - Data Analyst

"I figure out the easiest and fastest way to gather information from people, places and systems! This then allows us to work out common causes of complaints so we can look to reduce them and keep customers happy!"
A day in the life of a Network Engineer
Our network engineers are a busy lot! So what do they get up to on a daily basis? Here, Josh explains to fellow worker Bethan how in just 5 months, he's learned to assess and fix problems with water supplies and leaks. He's gone from complete novice to near expert, due to the fantastic on-the-job training he's received.
How does our Production Team make drinking water?
We often hear that water just falls from the sky - but actually, quite a lot goes into producing the water that you drink every day. This video shows you just what it takes to be part of the team that makes water safe and drinkable for 1.2 million people every day.
Did you know? We're the oldest water company in the UK
So what it's like to work at Bristol Water?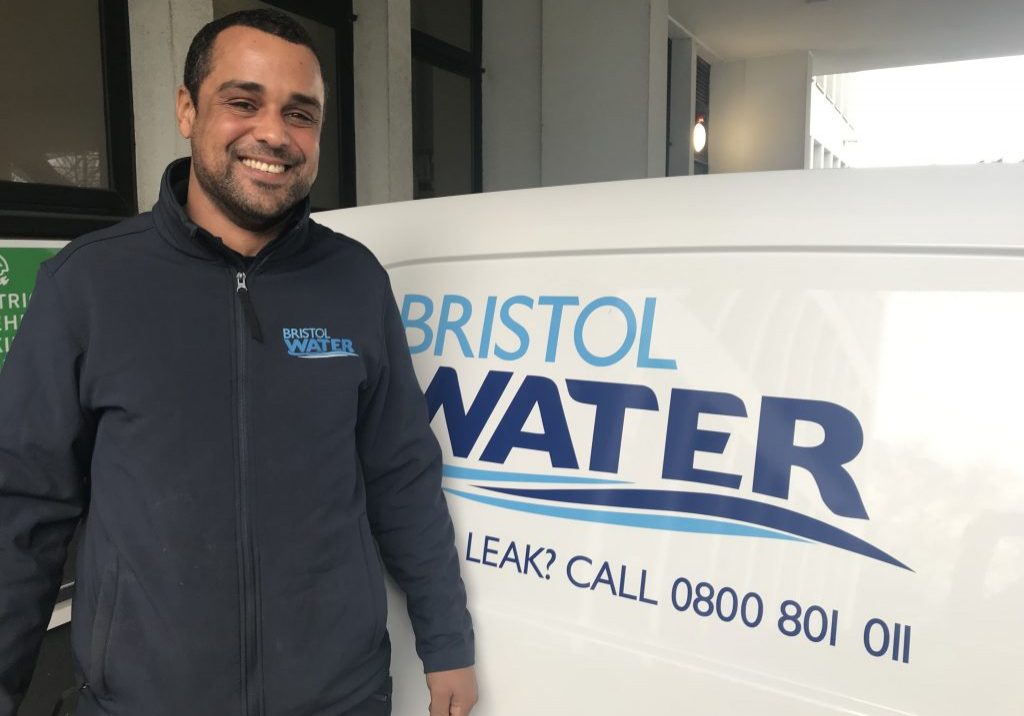 "It's an odd feeling when you're the first person heading to a burst main knowing there are people with no water. You don't want it to be happening but it is a bit of a rush knowing you're the person who is going to be investigating, you're the expert"
By Ashley Lewis
It's definitely been an up and down week, I've been on standby and so there have been some longer hours but there's a great sense of achievement in what I've done so far.
I can't say being a District Inspector at Bristol Water was what I dreamed about as a kid but once it became clear that Bristol City or Bristol Rugby Club weren't fighting their way to my front door I had to start looking elsewhere. I took an apprenticeship at Rolls Royce straight out of school then I was out on construction sites for a bit whilst coaching football in the evenings. I then found myself wandering up to the Bristol Water Head Office for an interview to be a District Inspector, one of the people out and about helping to maintain the network, working directly on water mains, investigating problems and getting peoples water back on after a burst main. It was rather nerve-racking as I didn't know too much about the water network, but I was confident I could turn my hand to most things.
There had been no reason for me to worry. The two guys interviewing me, former District Inspectors themselves, were looking for personality and a willingness to learn. In the two years I've been working here now there's been a lot of learning on the job and a lot of training. One thing that has shocked me about working here is the passion I now have for the water network and how it all works. Every day I learn something new that amazes me and I love telling others about it, not that everyone wants to listen. I remember being with a customer for quite a while showing him the work I was doing, he was fascinated by how the network worked and all the things we need to consider.
People are a big part of this job. When you're working on the network you can find yourself in variety of places ranging from an isolated pumping station to the middle of a housing estate. Wherever you find yourself working you're doing it for people, for customers, for the community. And you see that every day, it gives me a great sense of pride working here doing what I do.
I remember working out in Dundry once, flushing – which is how we clean the mains. It happened to be the same day as the local church fete. The fete was seeing low pressure which was causing some problems with the tea and coffee making so I took some bottled water up to help out. One of the organisers ask me how long the job would take and I told her that it was taking longer than I had hoped and joked how frustrating that was as I didn't have any lunch with me. Next thing I knew they were gathering up cakes and sandwiches from around the fete and putting together a little packed lunch. You don't get that connection with people in many jobs.
The other point on people is the people you work with, I've got some really good mates who work as District Inspectors and Leakage Inspectors. The sort of people you can turn to at any point. One of the guys even stopped a game of Fifa on his day off to give me some advice.
For the last couple of weeks I have been indirectly working with others, including the leakage inspection team. Investigations I have been carrying out regarding low pressures have helped assist our leakage inspectors target possible areas to survey where unseen leaks may be located. I've been putting out loggers to monitor the pressures and also checking the mapping system to see what I can find out. Seeing the results come back in and reading what they tell you is fascinating.
So would I recommend working here? Yeah, most definitely. It is a place you can be proud of, everyone knows who Bristol Water is and you get to do different stuff every day. You learn most of it on the job so you just need a good attitude and you'll do just fine here.
Did you know? We're also one of the smallest water companies in the UK