We're the oldest water company in the UK
Leah Devlin

Can run a marathon in 3 hours and 16 minutes
Steve Smith

Won a silver medal at the European Laser Masters Championship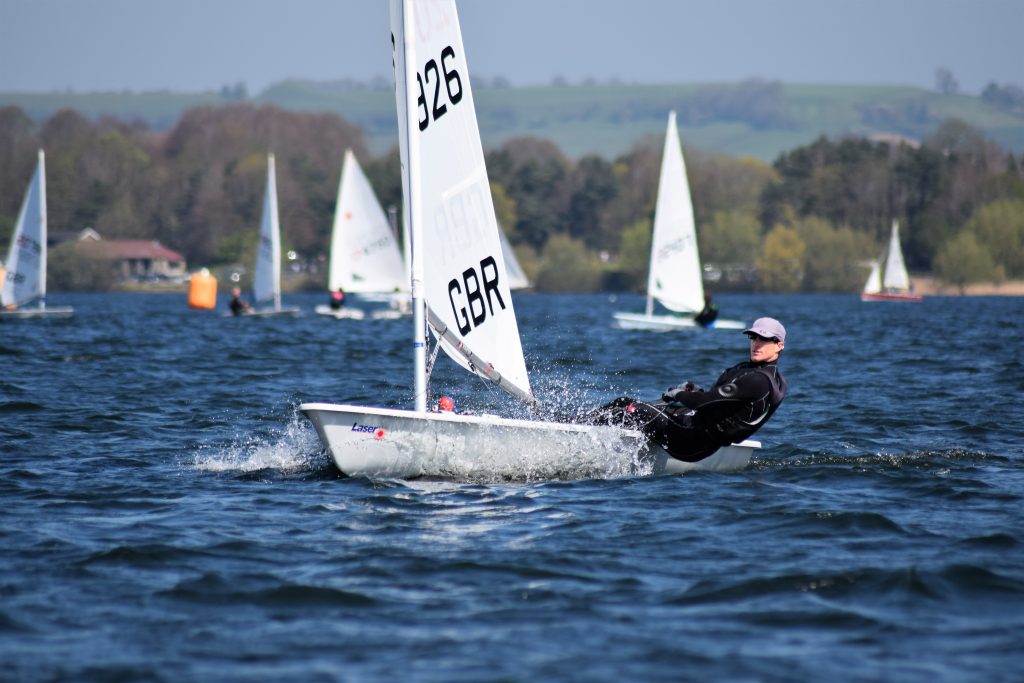 Bethan Stone

Is a volunteer reporter for Bristol Women's Voice who support women across Bristol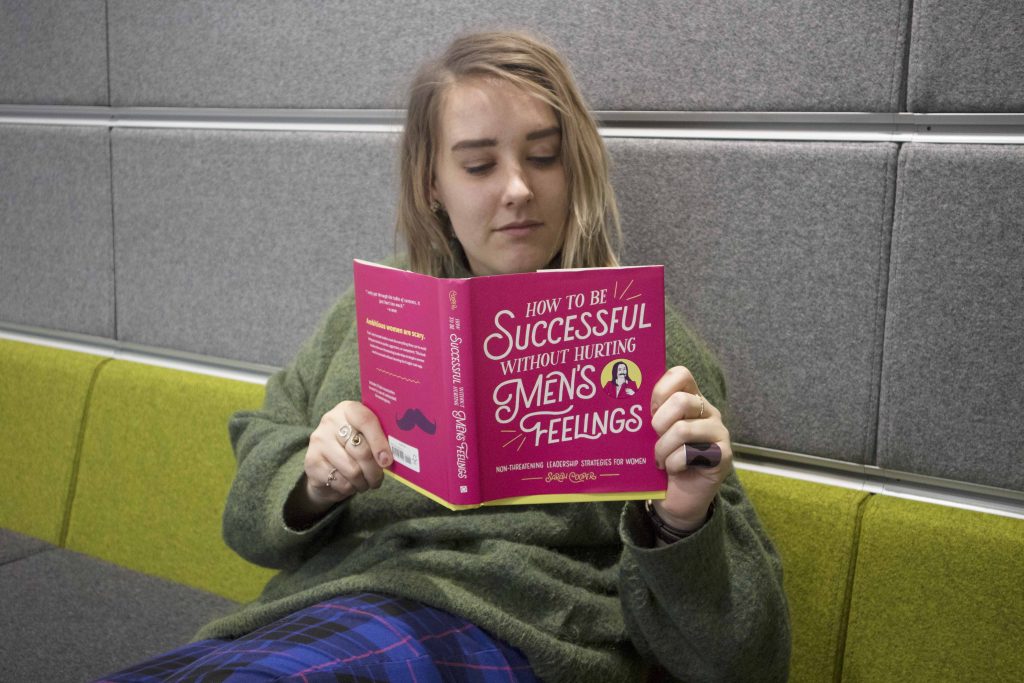 Rob Luckwell

Can do a backflip whilst wearing rollerblades
Simon Bennet

Has a regular slot on BBC Radio Bristol's Breakfast Show with Emma Britton reviewing the papers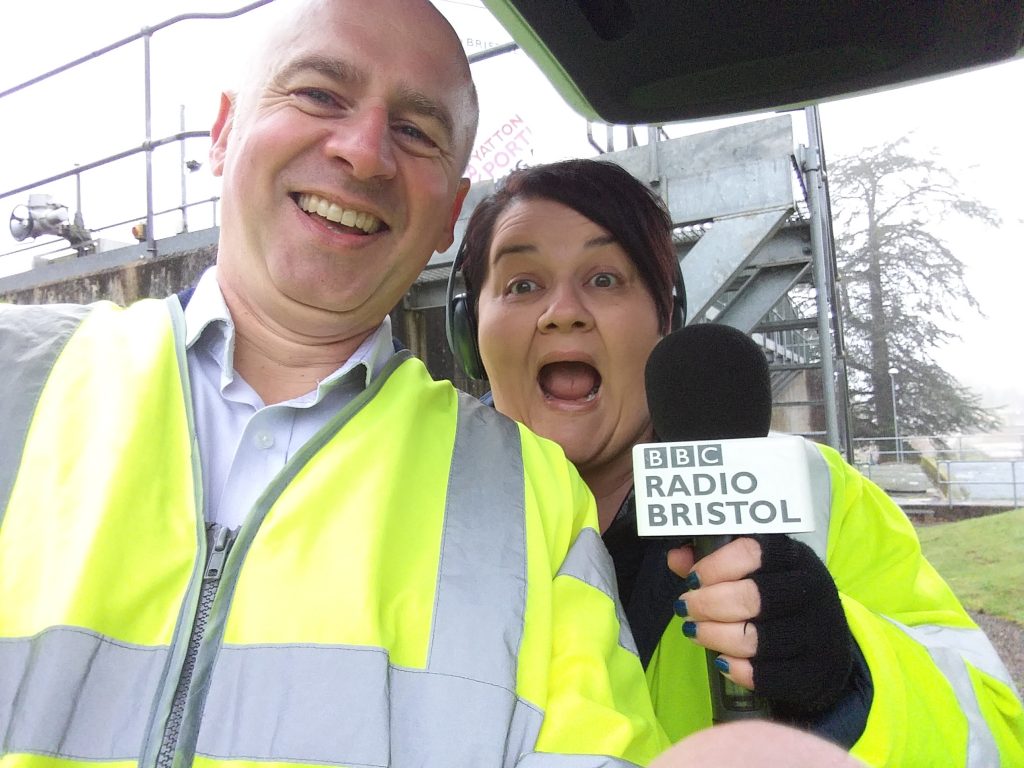 John Harris

Once found an alligator in Chew Valley Lake and is super-cool about it – it's like it never happened
So what is it like to work at Bristol Water?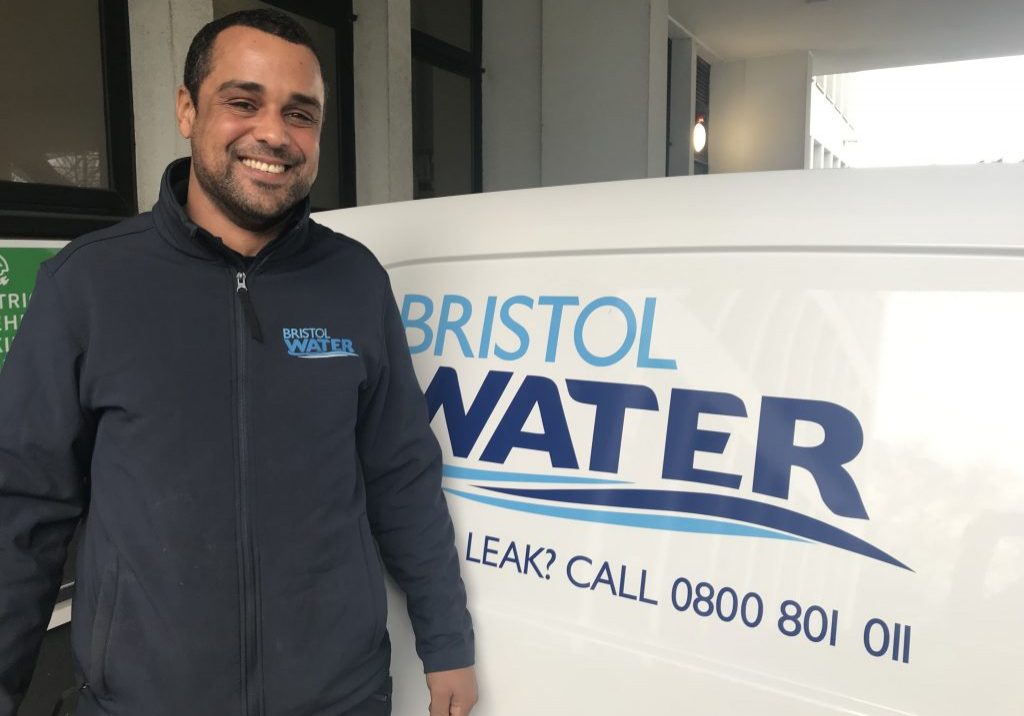 "It's an odd feeling when you're the first person heading to a burst main knowing there are people with no water. You don't want it to be happening but it is a bit of a rush knowing you're the person who is going to be investigating, you're the expert"
By Ashley Lewis
It's definitely been an up and down week, I've been on standby and so there have been some longer hours but there's a great sense of achievement in what I've done so far.
I can't say being a District Inspector at Bristol Water was what I dreamed about as a kid but once it became clear that Bristol City or Bristol Rugby Club weren't fighting their way to my front door I had to start looking elsewhere. I took an apprenticeship at Rolls Royce straight out of school then I was out on construction sites for a bit whilst coaching football in the evenings. I then found myself wandering up to the Bristol Water Head Office for an interview to be a District Inspector, one of the people out and about helping to maintain the network, working directly on water mains, investigating problems and getting peoples water back on after a burst main. It was rather nerve-racking as I didn't know too much about the water network, but I was confident I could turn my hand to most things.
There had been no reason for me to worry. The two guys interviewing me, former District Inspectors themselves, were looking for personality and a willingness to learn. In the two years I've been working here now there's been a lot of learning on the job and a lot of training. One thing that has shocked me about working here is the passion I now have for the water network and how it all works. Every day I learn something new that amazes me and I love telling others about it, not that everyone wants to listen. I remember being with a customer for quite a while showing him the work I was doing, he was fascinated by how the network worked and all the things we need to consider.
People are a big part of this job. When you're working on the network you can find yourself in variety of places ranging from an isolated pumping station to the middle of a housing estate. Wherever you find yourself working you're doing it for people, for customers, for the community. And you see that every day, it gives me a great sense of pride working here doing what I do.
I remember working out in Dundry once, flushing – which is how we clean the mains. It happened to be the same day as the local church fete. The fete was seeing low pressure which was causing some problems with the tea and coffee making so I took some bottled water up to help out. One of the organisers ask me how long the job would take and I told her that it was taking longer than I had hoped and joked how frustrating that was as I didn't have any lunch with me. Next thing I knew they were gathering up cakes and sandwiches from around the fete and putting together a little packed lunch. You don't get that connection with people in many jobs.
The other point on people is the people you work with, I've got some really good mates who work as District Inspectors and Leakage Inspectors. The sort of people you can turn to at any point. One of the guys even stopped a game of Fifa on his day off to give me some advice.
For the last couple of weeks I have been indirectly working with others, including the leakage inspection team. Investigations I have been carrying out regarding low pressures have helped assist our leakage inspectors target possible areas to survey where unseen leaks may be located. I've been putting out loggers to monitor the pressures and also checking the mapping system to see what I can find out. Seeing the results come back in and reading what they tell you is fascinating.
So would I recommend working here? Yeah, most definitely. It is a place you can be proud of, everyone knows who Bristol Water is and you get to do different stuff every day. You learn most of it on the job so you just need a good attitude and you'll do just fine here.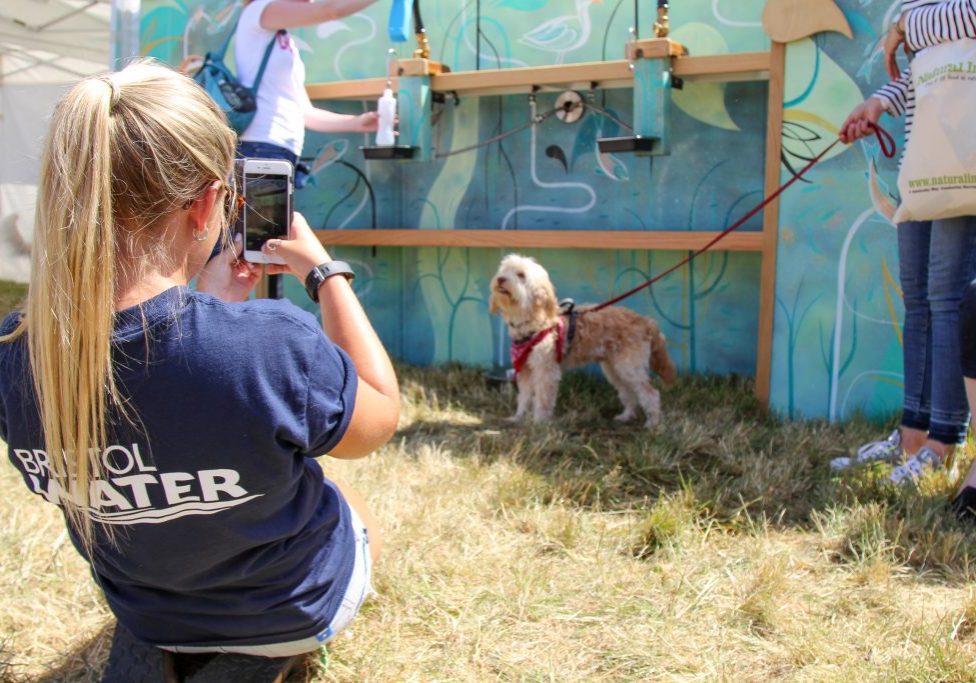 "It was a bit odd being sat around a board table with my university lecturer just a year or so after finishing my degree. Even odder that I was now the expert and he needed me…"
Dani has had a rapid rise since joining us in 2016 straight from university. We've recognised her as a future leader of the company and someone who can help us grow and become better. She is teaching us just as much as we are helping to nurture her talents. Here she tells you what it's like for her working here and why she continues her journey with us…
Like a lot of people, when going through university I saw myself working for some international charity or not-for-profit trying to help people and save the world. But with bills to pay and a student loan to pay off I took the job at Bristol Water as an analyst to get me going, I didn't really see myself sticking around too long. But when inside I discovered that actually you can help people in lots of different ways and the shear depth of stuff I have been able to get involved in here has really opened my eyes. I have also lead on our customer engagement programme, changing the way the company talk to customers and actually listen to what they have to say and make key decisions based on our customer's views. I've been helping out on a campaign to reduce plastic waste and leading on a programme to help support vulnerable people and increase the financial support we give to people in need. I've been able to shape the way the company thinks about vulnerable customers and those in need and actually make a difference. That's 1.2 million customers I have been able to help and will continue to help. So one of the reasons I like it here is that I am doing what I wanted to do in life, just maybe not in the way I thought I would but I'm having a bigger impact.
Bristol Water is really helping me grow too, it's so cool being seen as a future leader and everyone really wants me to develop. I've gone from an analyst, to a programme lead, to a manager in just three years. My role keeps changing and keeps challenging me so I've learnt new things, learnt from others inside and outside the company. I have been part of the Talent Management Programme here too which has really helped. It gave me a lot of insight in to how I work but really how others work and how I can adapt to work with those people. For me it is important to have the same values as other people even if you are completely different in how you do things. And I'd say most, if not all, of the people I work with share my values. The programme also taught me I'm a cat person, not a dog person. I don't know if that is a good thing or a bad thing… I still prefer dogs.
For this next bit you have to know that I am only 5ft tall… trust me that is relevant.
Some people roll their eyes a bit when I say I work for the local water company, they say 'That must be really boring…' and whilst it has its moments, excel spreadsheets and data models stick in my mind… genuinely it's not boring. It's funny. And some of the stuff we do is just, well, weird, which I love. We once made a massive toothbrush to promote water efficiency and put it in Millennium Square. Needless to say it got stolen and one night when I was out in Bristol I found it! So I picked it up and took it home with me on the bus. No one seemed to bat an eyelid seeing this 5ft woman with a 7ft toothbrush…
The Water Industry does have a bit of an image as being full off middle aged men, and there are a few of them. But Bristol Water really encourages me, as a young woman, to get out there and talk at conference and represent who we are as a company. We want to set a trend for the industry to promote women. I've been speaking recently at the Market Research Society and Pipeline Industry Guild. I loved standing out and being the one with industry leading research.
We're one of the smallest water companies in the UK