How does it work?
Every month, a different charity or community scheme wins £500 towards a project that will benefit the community.
It's as simple as that. We will draw out the winner on the first working day of each month and then arrange to come and meet the winner.
To apply, please fill out the form below to enter. You'll only need to complete the form once to be entered every month.
Apply for Together for Good
You'll only need to enter once to be considered each month. Good luck!
Any community group or charity within the Bristol Water area can apply and the fund must go to a specific project that you are working on.
We get loads of entries for gardens in public spaces, putting on events, schemes for children and building repairs. And we love them all.
Sometimes we are able to offer our 'Wild Ones' group of staff members to come and help complete the project.
How do you announce the winner?
Usually, our Communications team will think of wacky and wonderful ways to announce the winner. So far we've had hook a duck, water pong, and darts.
But as we're all working from home right now, we're sticking with the good old fashioned Facebook post. So keep your eye on our Facebook page to see if you've won!
Don't worry if you miss it, we'll always email you in the first instance so you can be the first to know.
If you're a winner, we will contact you directly. We'll also come and meet you to discuss the project the money will go towards and present the cheque for £500.
We'll make a short video for our website and social media. You'll also be given a copy of the video.
We may also ask that you display the Bristol Water logo somewhere appropriate, but will discuss this with you at the time.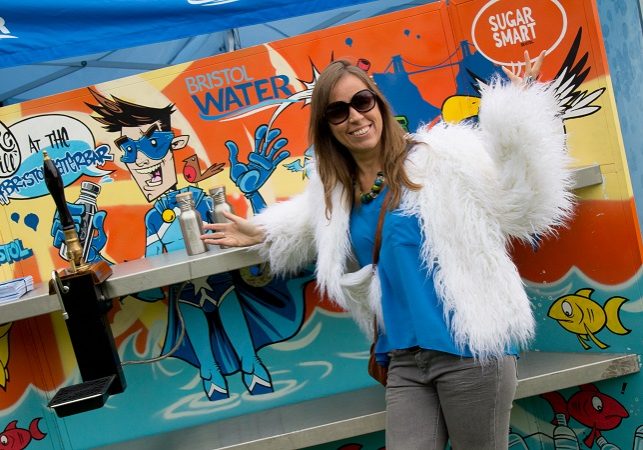 Our water bar has won multiple awards for its interesting and unique concept.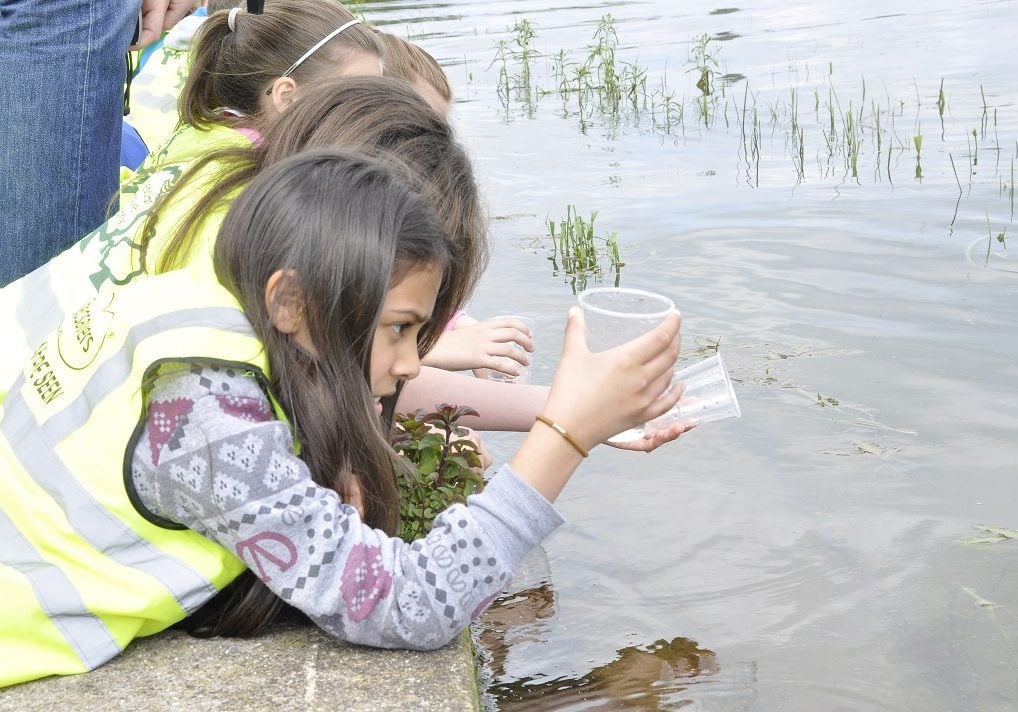 Our legendary schools programme to bring eels back to our waters has won several awards.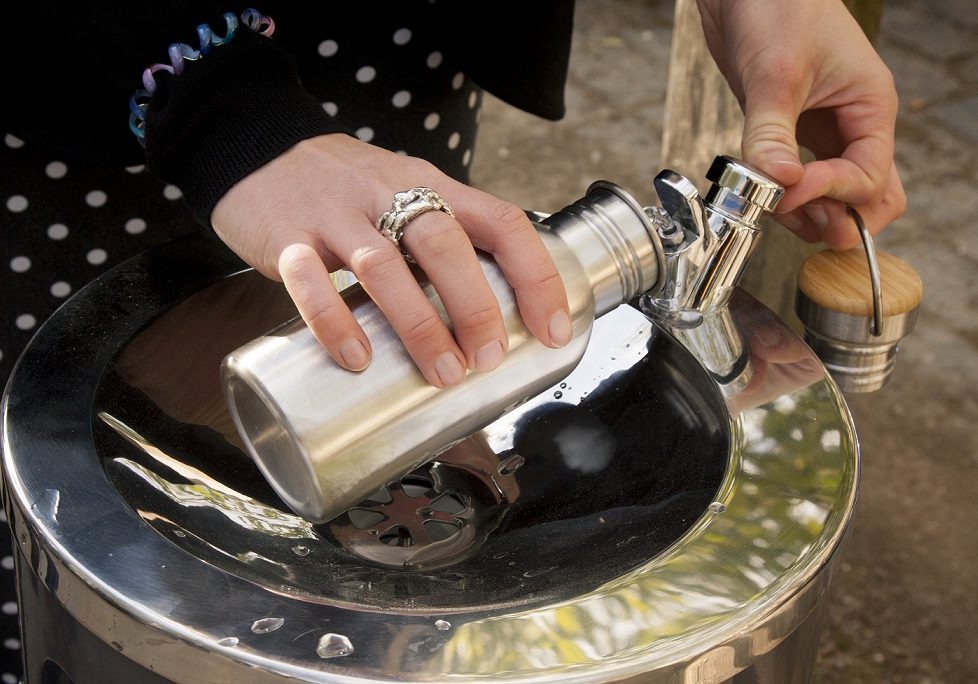 Our fountain in Millennium Sq saved 8,000 single-use plastic bottles from going to waste in one month!