The Bristol Water Bar is a free to use, pop-up bar featuring the healthiest drink there's ever been on draft: tap water. Every summer, we take the it out on the roads in a mission to fight against plastic waste - and we are back on the road for summer 2019.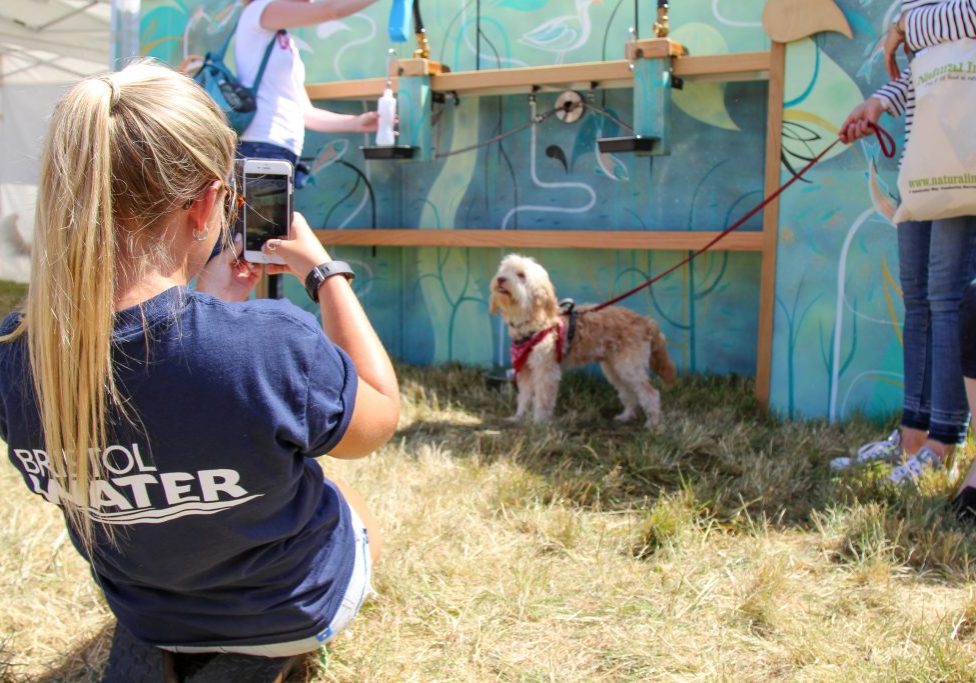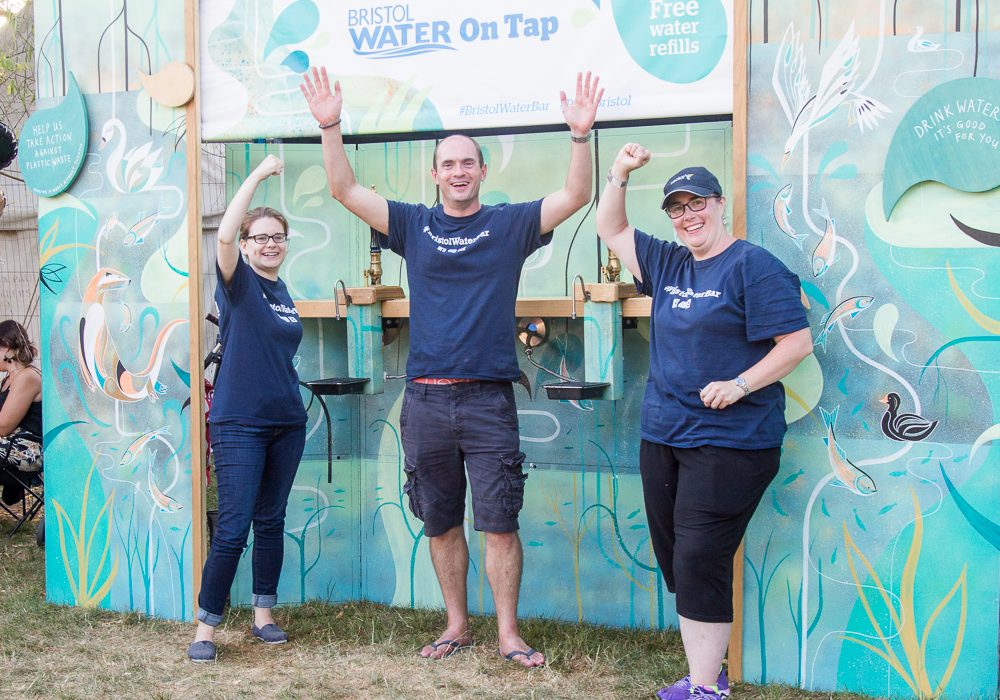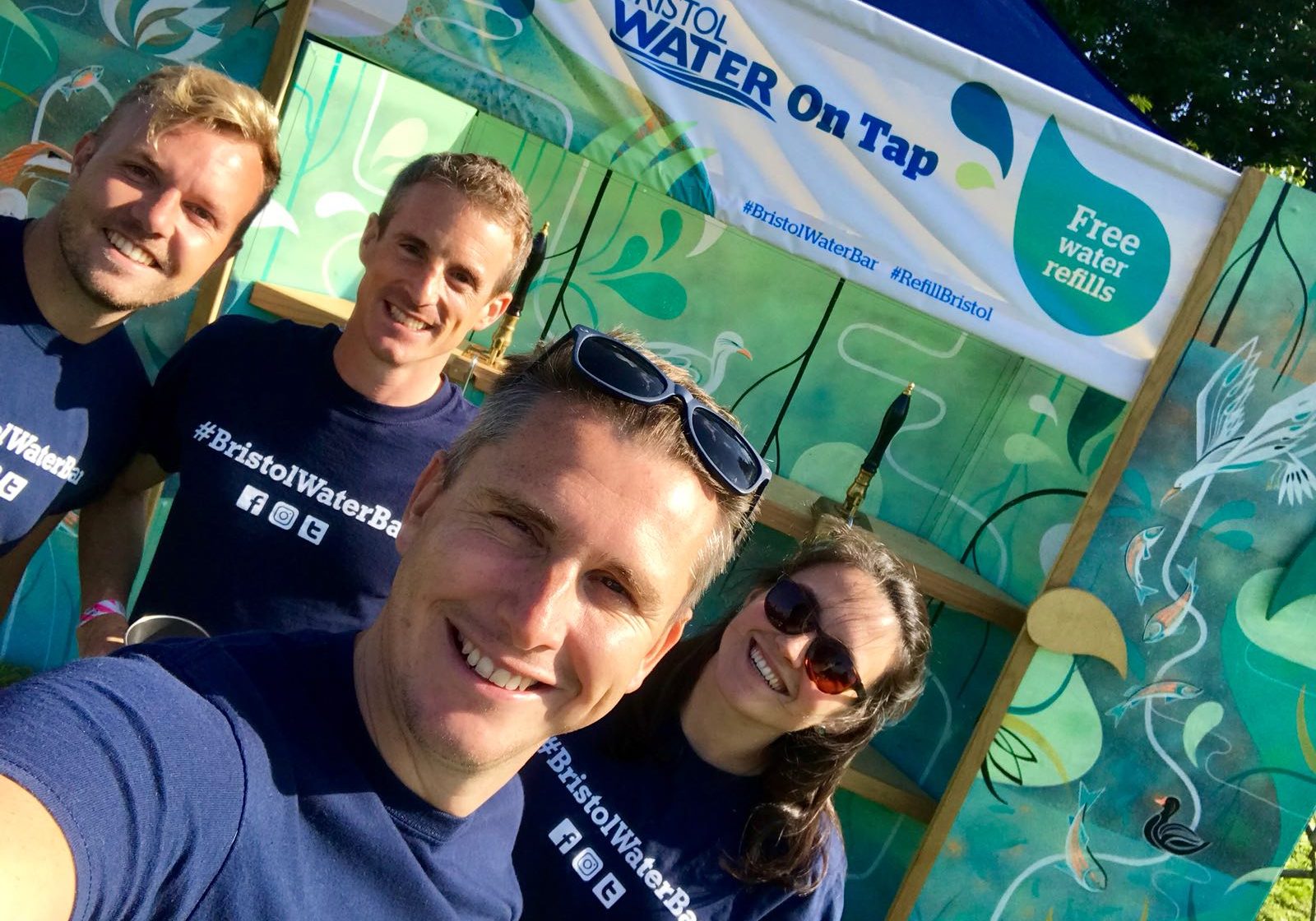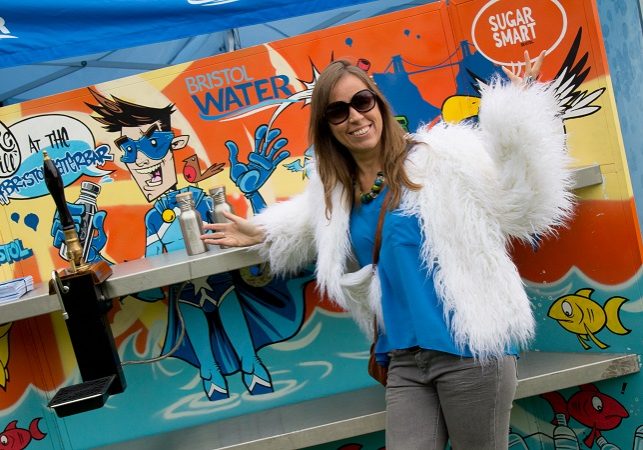 Let's start in 2014.
The war on plastic was picking up momentum. Right here in Bristol, one of the most influential environmental organisations, City to Sea, was founded. The 5p carrier bag policy was in heavy debate in parliament and some shocking studies showed the affect plastic was having on our marine and bird populations.
It was also the year the industries first ever water bar was born: the Bristol Water Bar.
The West Country is home to some of the UK's most diverse and popular festivals, including the likes of Glastonbury festival, Upfest and the International Balloon Fiesta.
It was the link between festivals and the need for a convenient source of water on the go which saw us develop our Water Bar idea, which has seen us reach thousands of our customers, save seven miles of plastic waste to date, and inspire other water companies to follow in our footsteps.

Big Bang Award for Innovation
Utility Week Stars Awards
(2018)

Water Industry Achievement Awards
(2018)

Outstanding Innovation Award
Water Industry Achievement Awards
(2018)
In its first year, we took the bar to Bristol Pride, Redfest and the International Balloon Fiesta. It proved a huge success with over 4,000 litres of good old tap water drunk at the Balloon Fiesta alone. We estimate that we saved more than 10,000 plastic bottles going to landfill, a staggering number.
In 2017, we were on the road again, visiting five local events: Keynsham Music Festival, Upfest, Peaceful Portway and, for the second time, Bristol Pride and the International Balloon Fiesta.
In 2018 we went bigger than ever. We went to 13 events, including Valley Fest, Backwell Festival and Forest Live.
In summer 2019, we loaded up on water and took our quirky bar over to North Somerset Show, Bristol Festival of Nature, Keynsham Music Festival, Bristol Pride and ValleyFest, preventing over 9,000 plastic bottles from landfill.
The water bar to your event

- We aren't currently taking applications.
Back the tap!
Five reasons to think about what you drink
1
Only 9% of plastic is recycled: the rest goes to landfills, incineration- or worse -in the environment
2
Tap water is about a thousand times cheaper than bottled water
3
In blind taste tests, participants actually preferred the taste of tap water to bottled water
4
It takes twice as much water to make a plastic bottle than it does to refill it
5
It's the healthiest thing you can drink. In fact, if you drank a popular fizzy bottled drink every day instead, you'd consume 19 and a half bags of sugar over the year.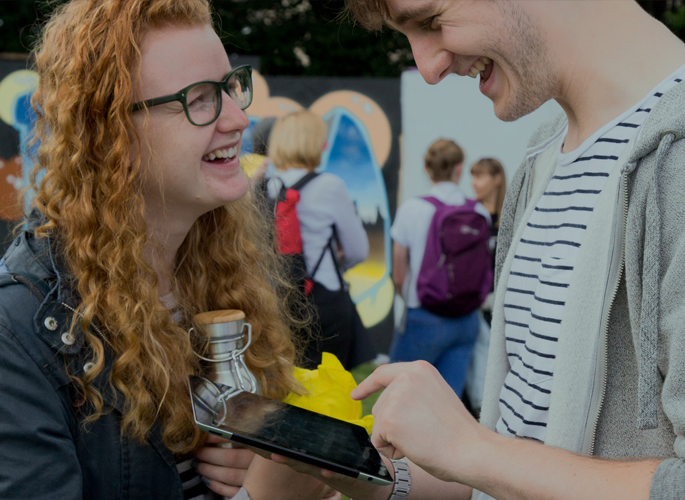 Every month, we are giving away £500 to a local project or charity within our supply area.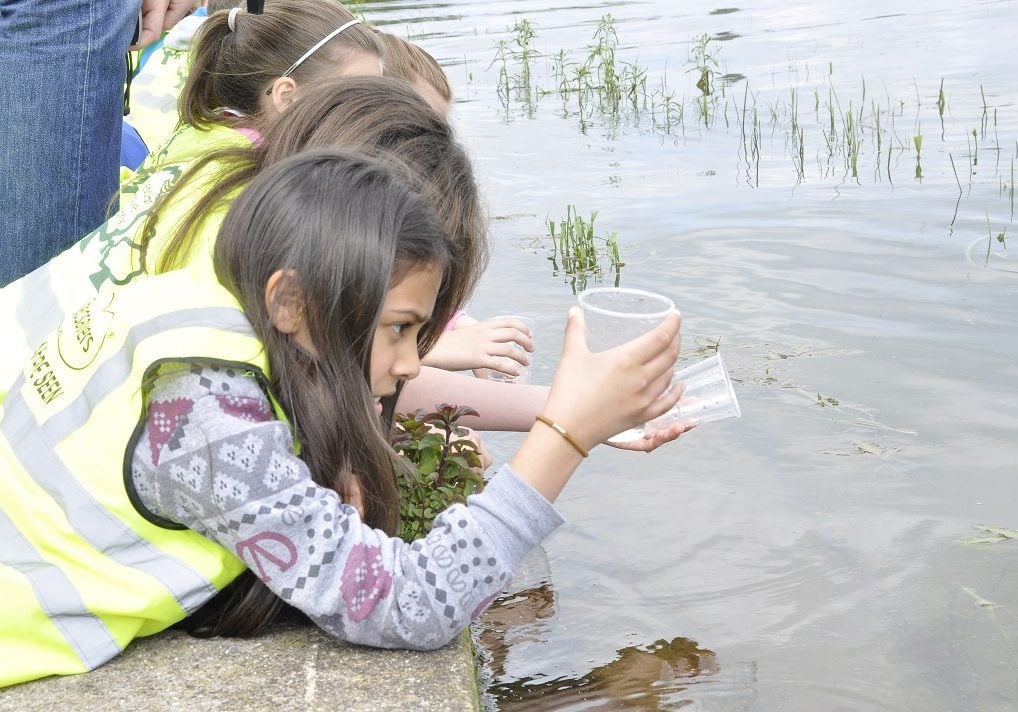 Our legendary schools programme to bring eels back to our waters has won several awards.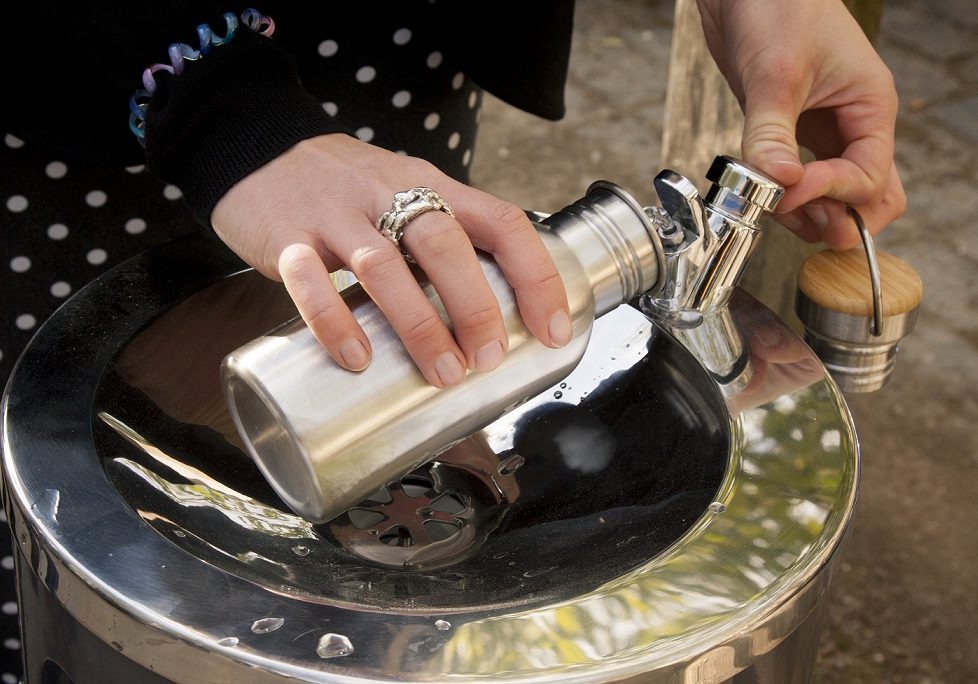 Our fountain in Millennium Sq saved 8,000 single-use plastic bottles from going to waste in one month!