Why work for Bristol Water?
Did you know that almost 90% of our staff are customers too. So we really mean it when we say we're passionate about what we do. We also have great benefits including a competitive pension scheme, ride 2 work and more...
Trusted
Bristol Water is the most trusted utility in the UK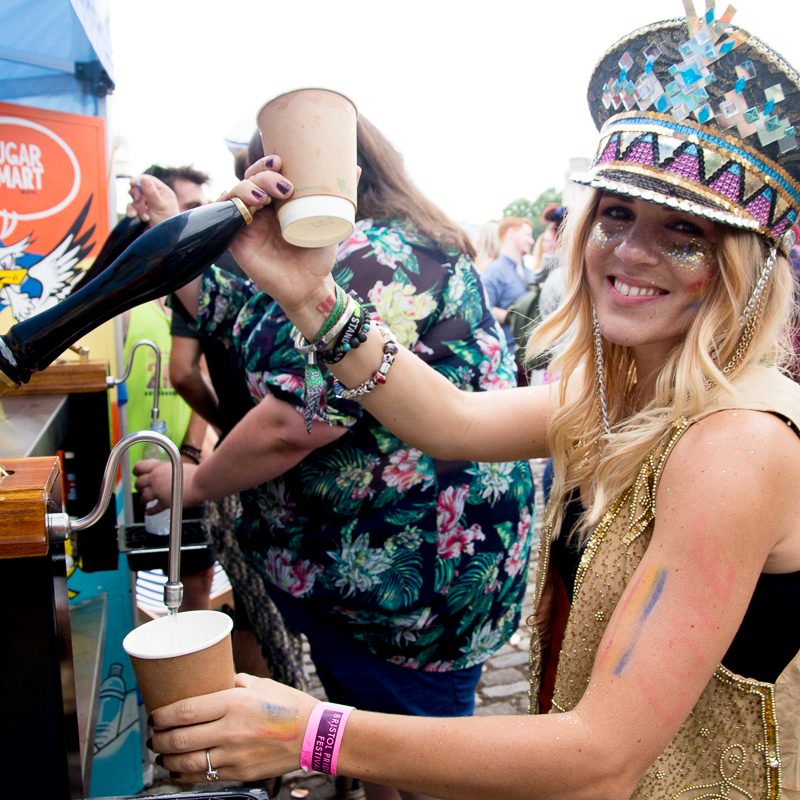 The best service
We've been named the best water company for service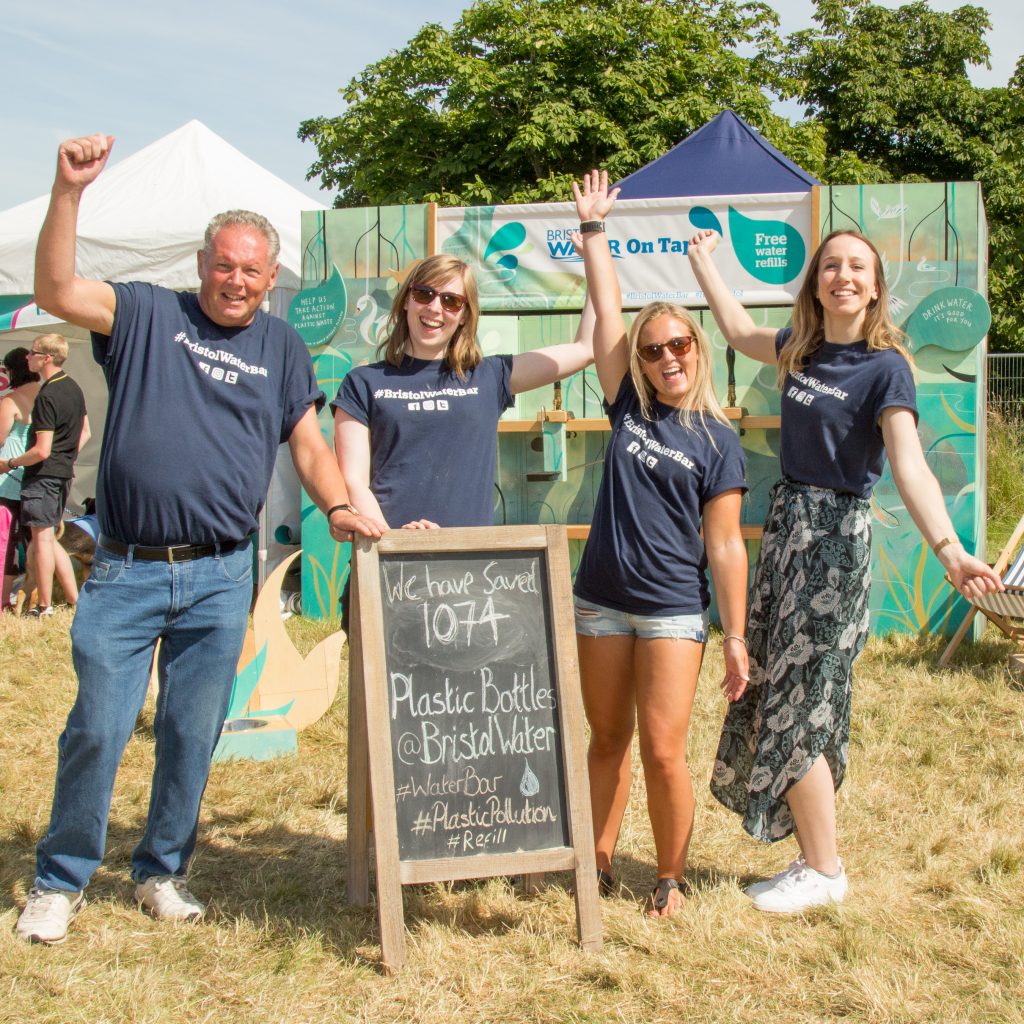 Social responsibility
We aim to be one of the most responsible companies in the UK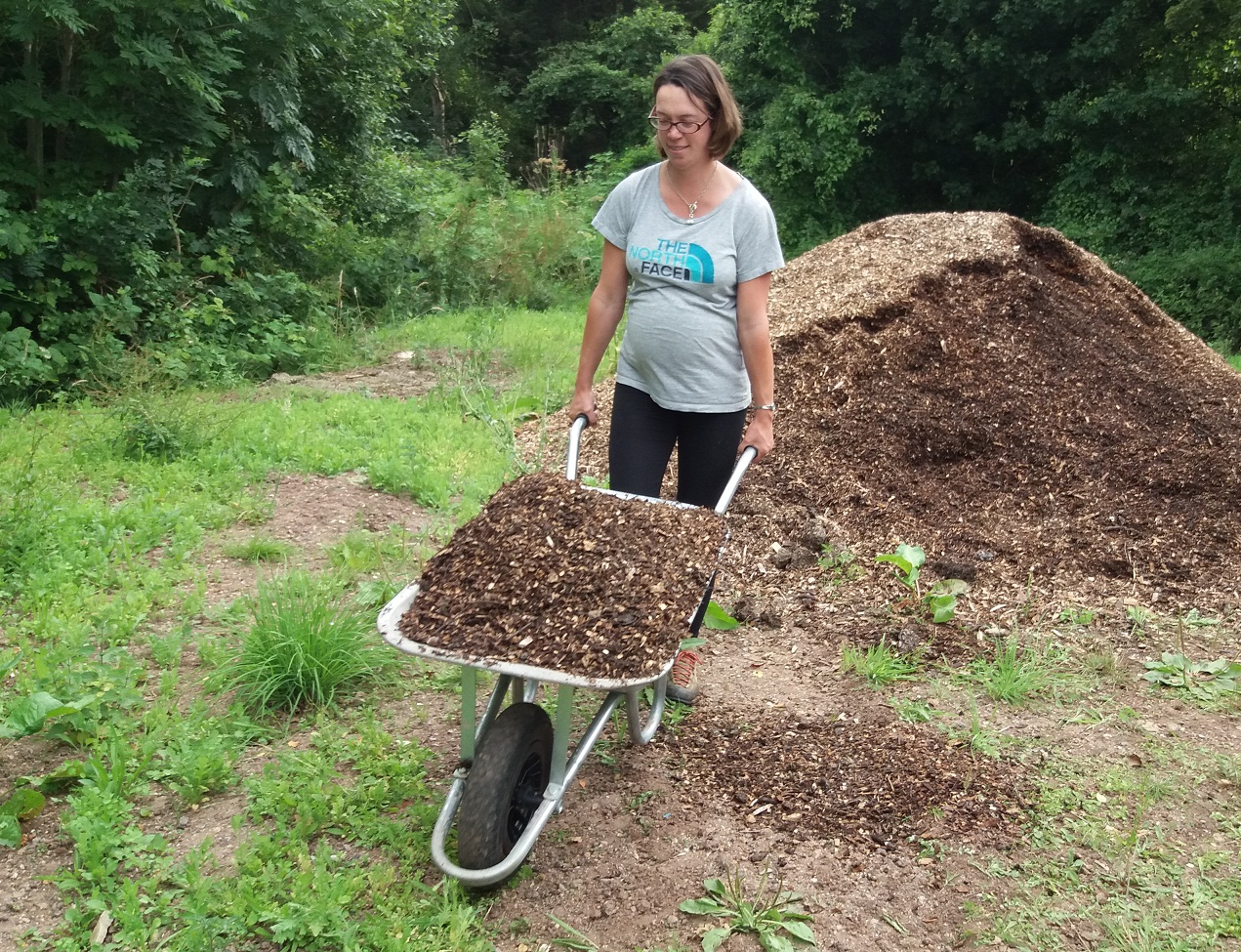 For the Community
Everything we do is for the people we serve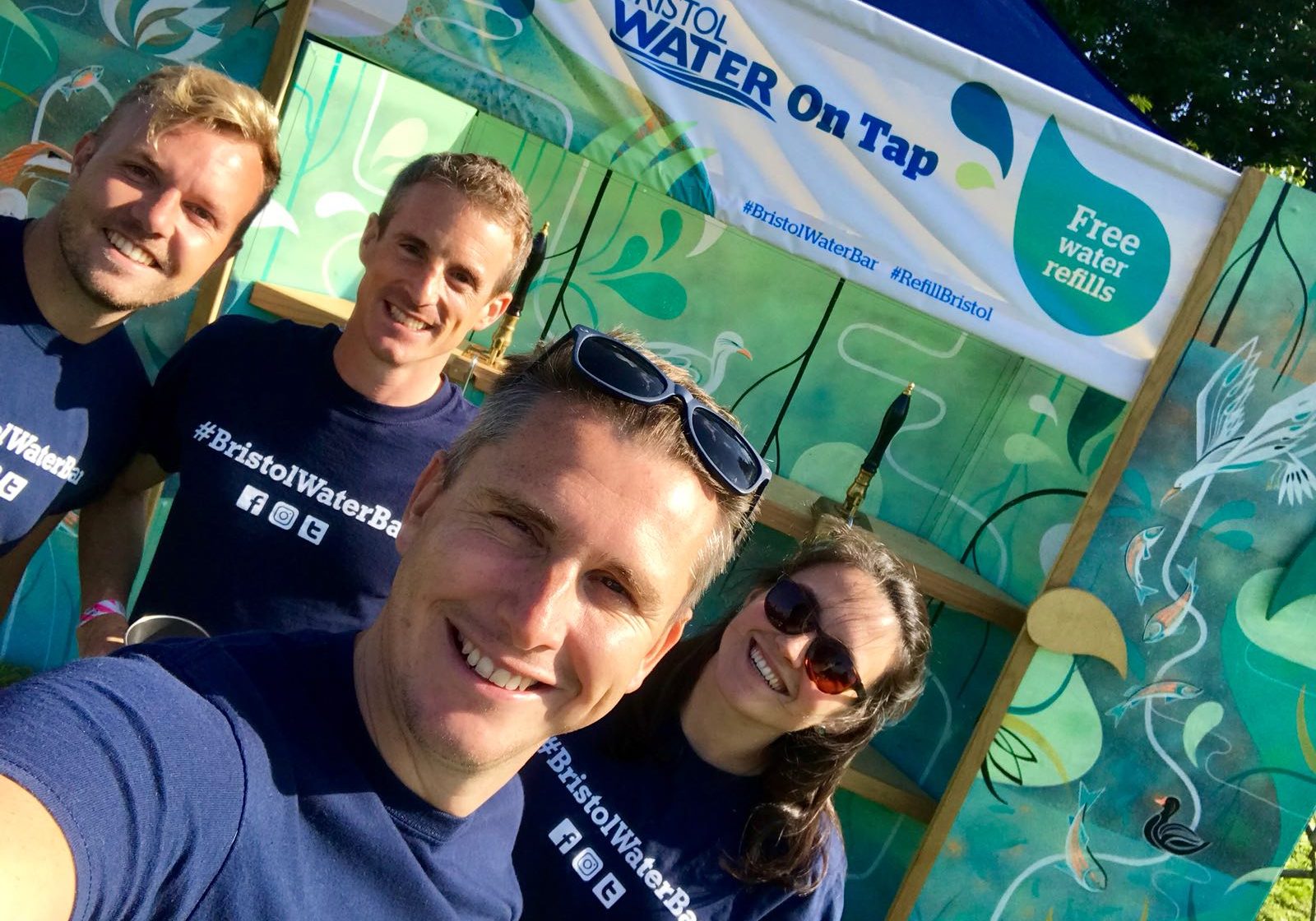 A Proud History
We're the oldest water company in the UK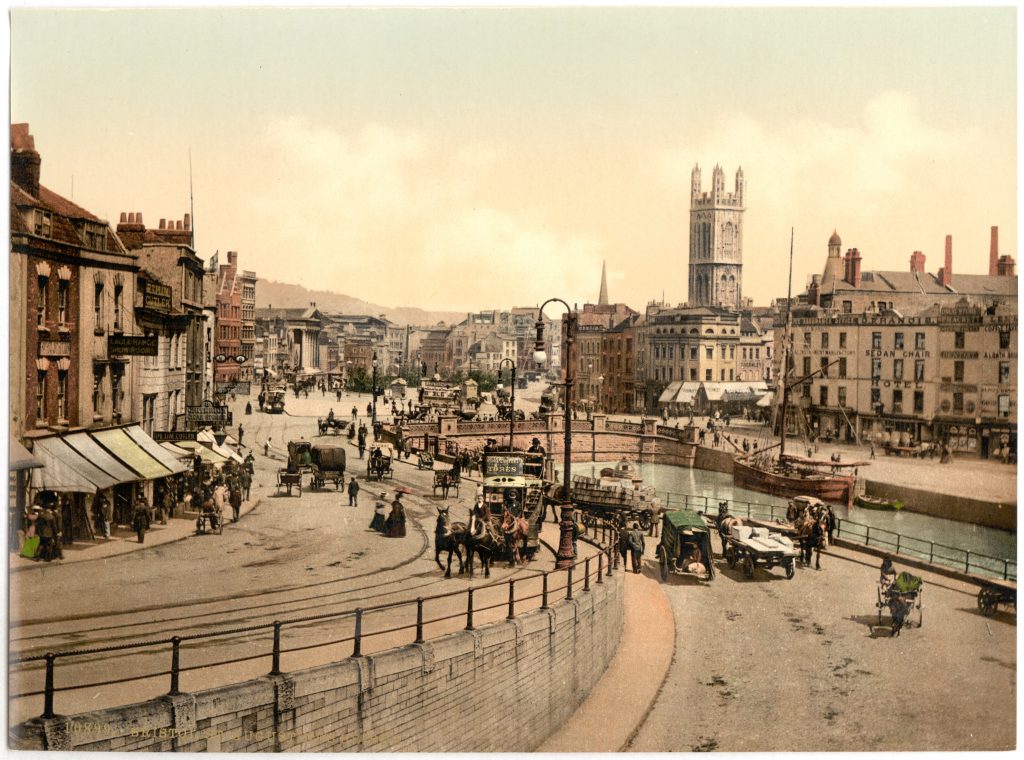 Our Values
For our customers, Colleagues, Environment & Community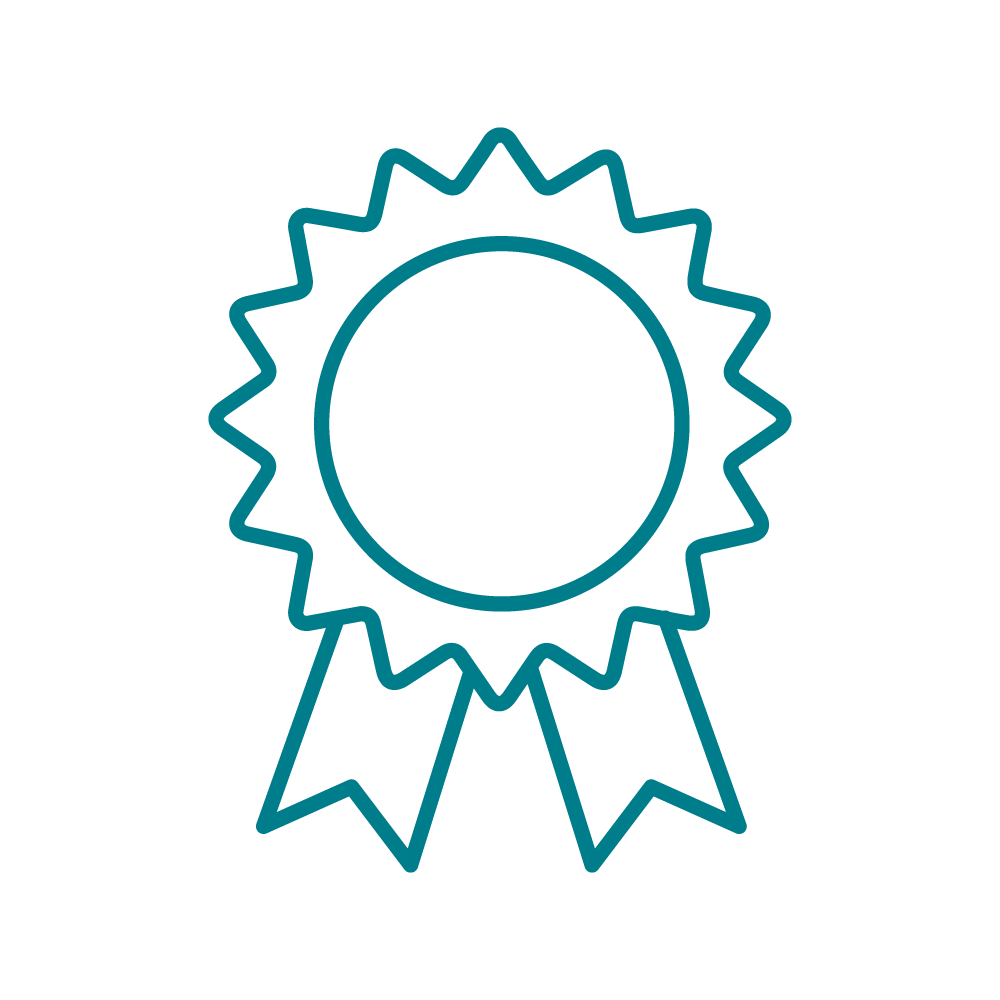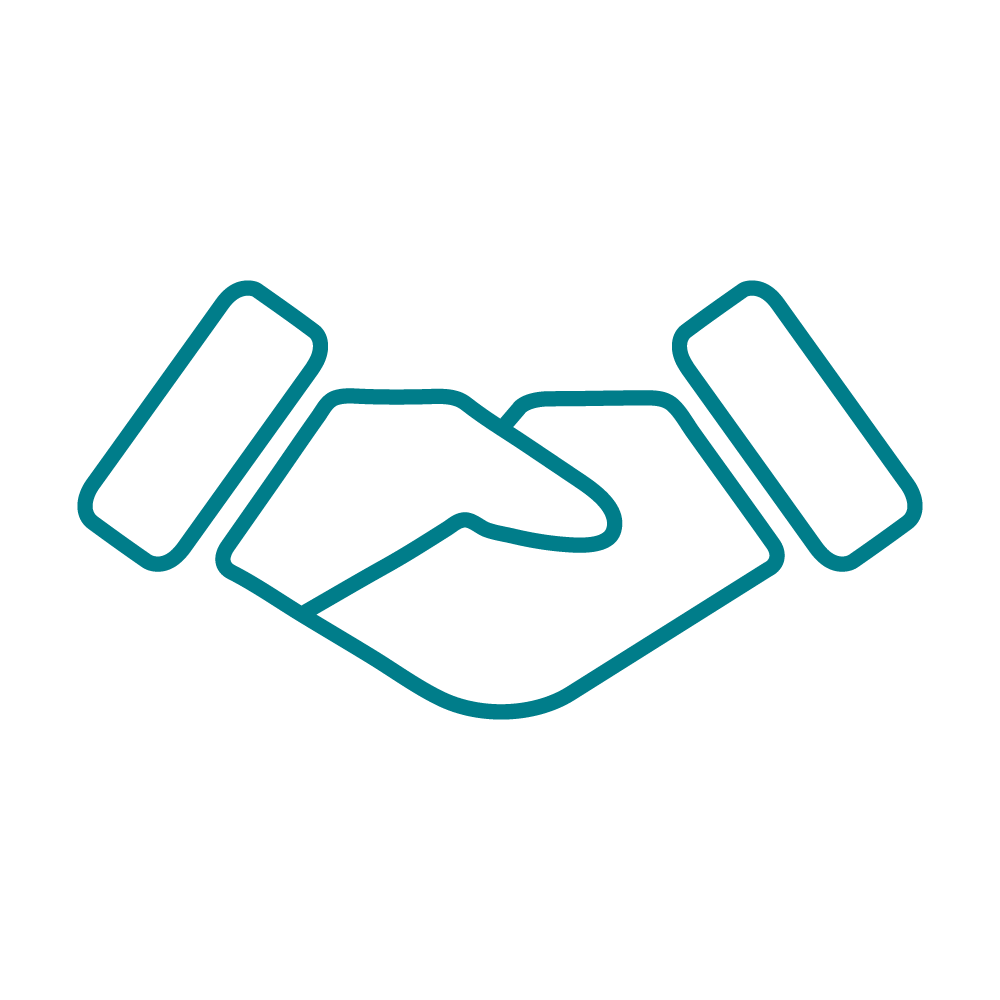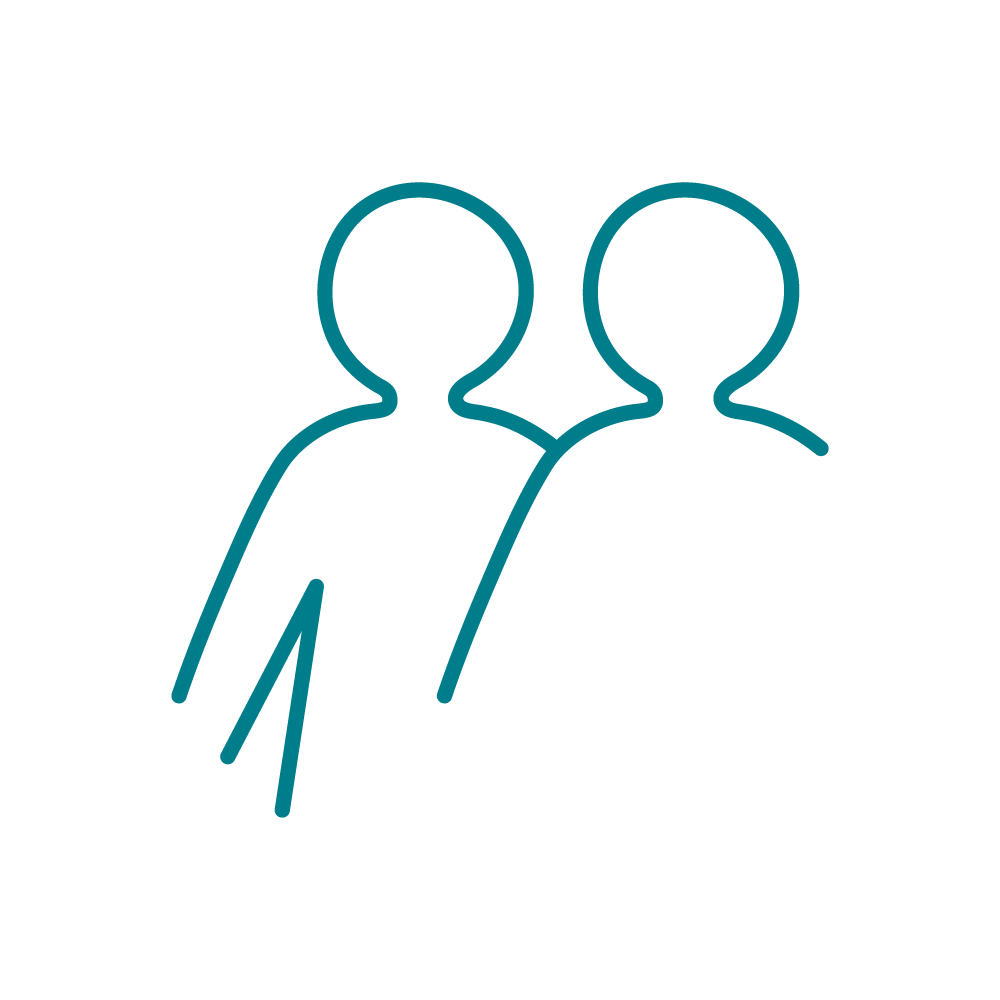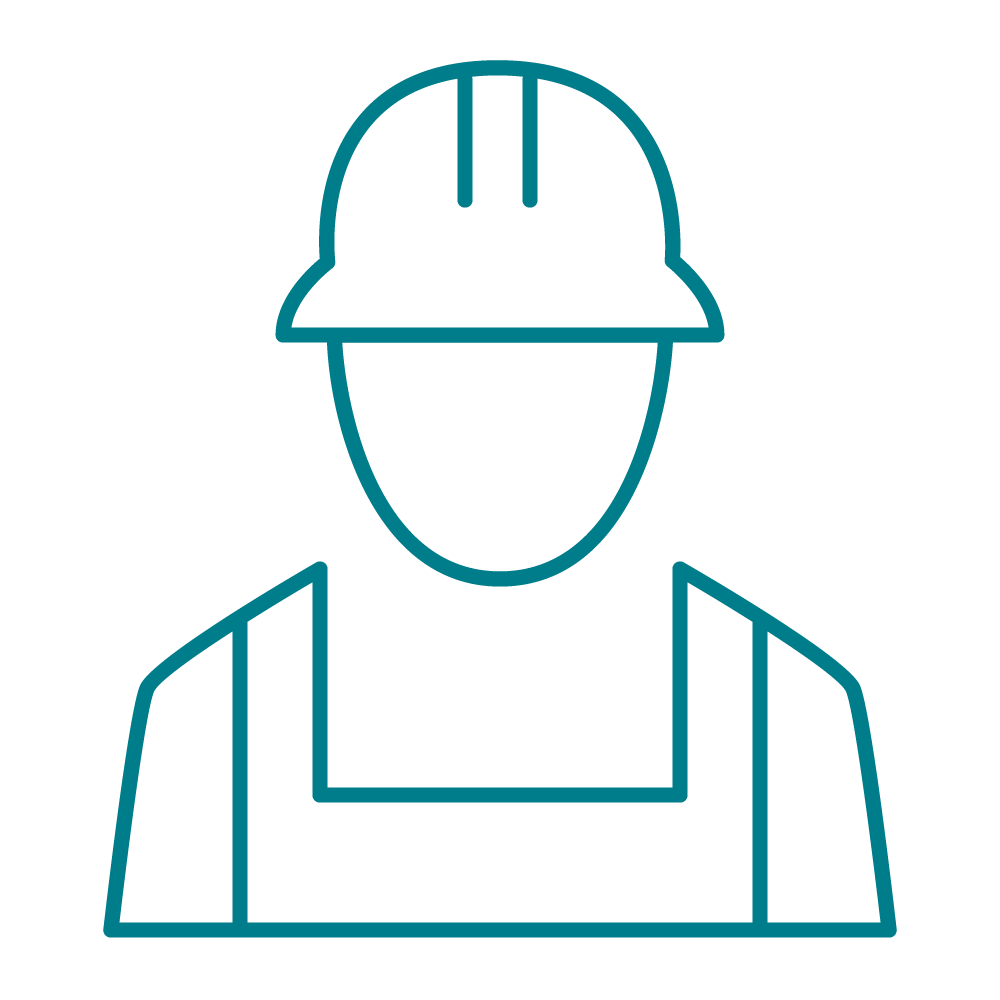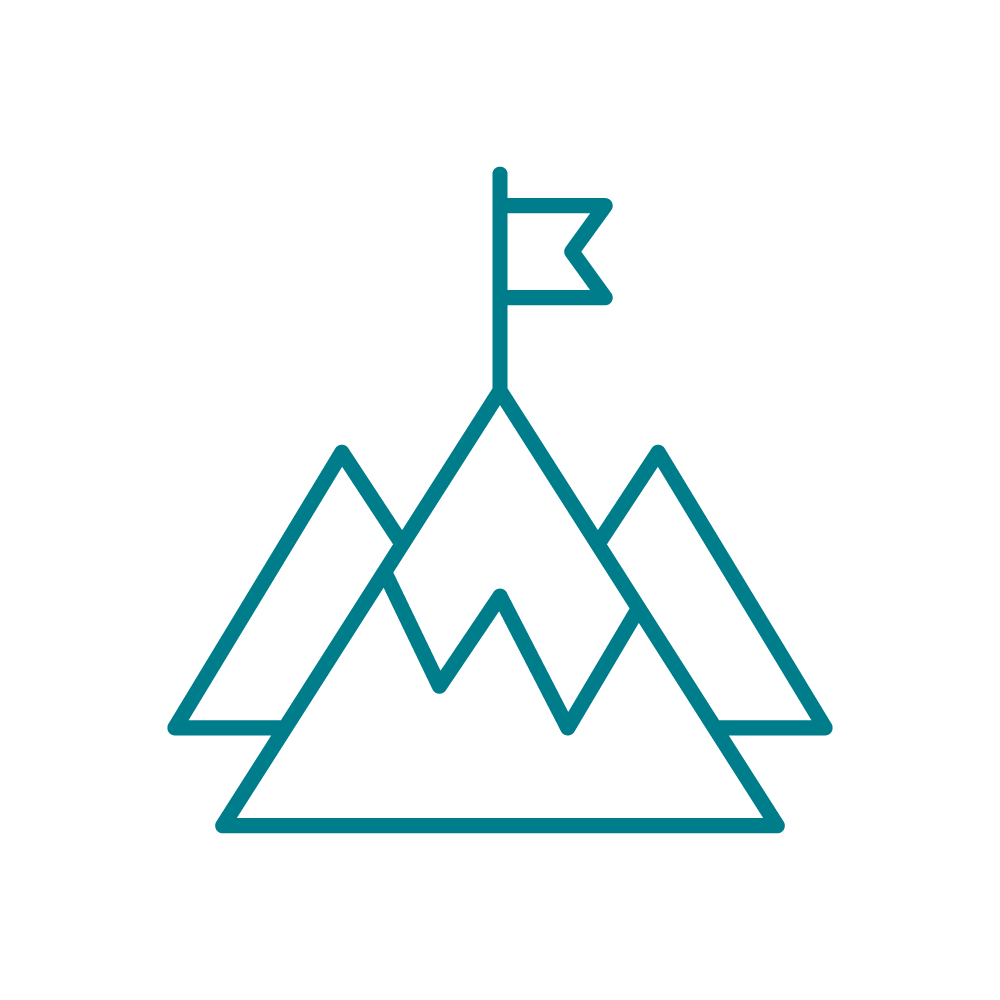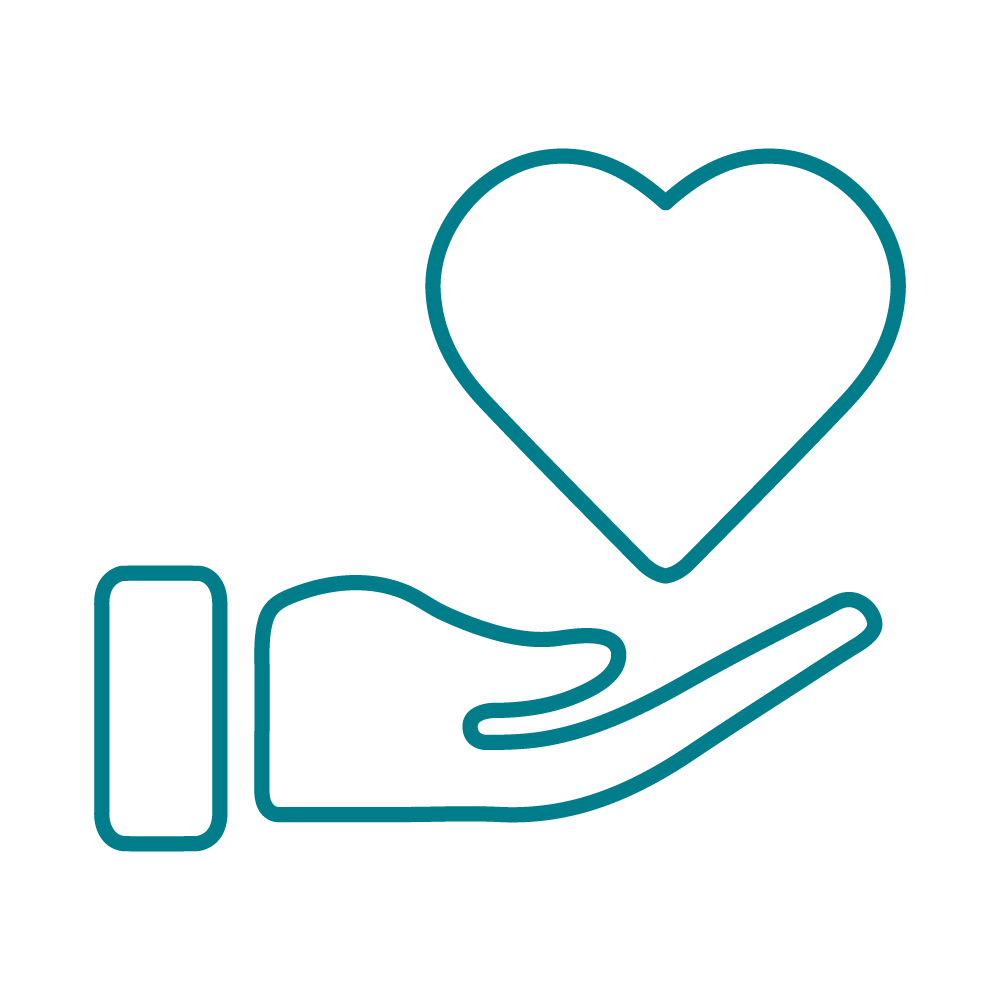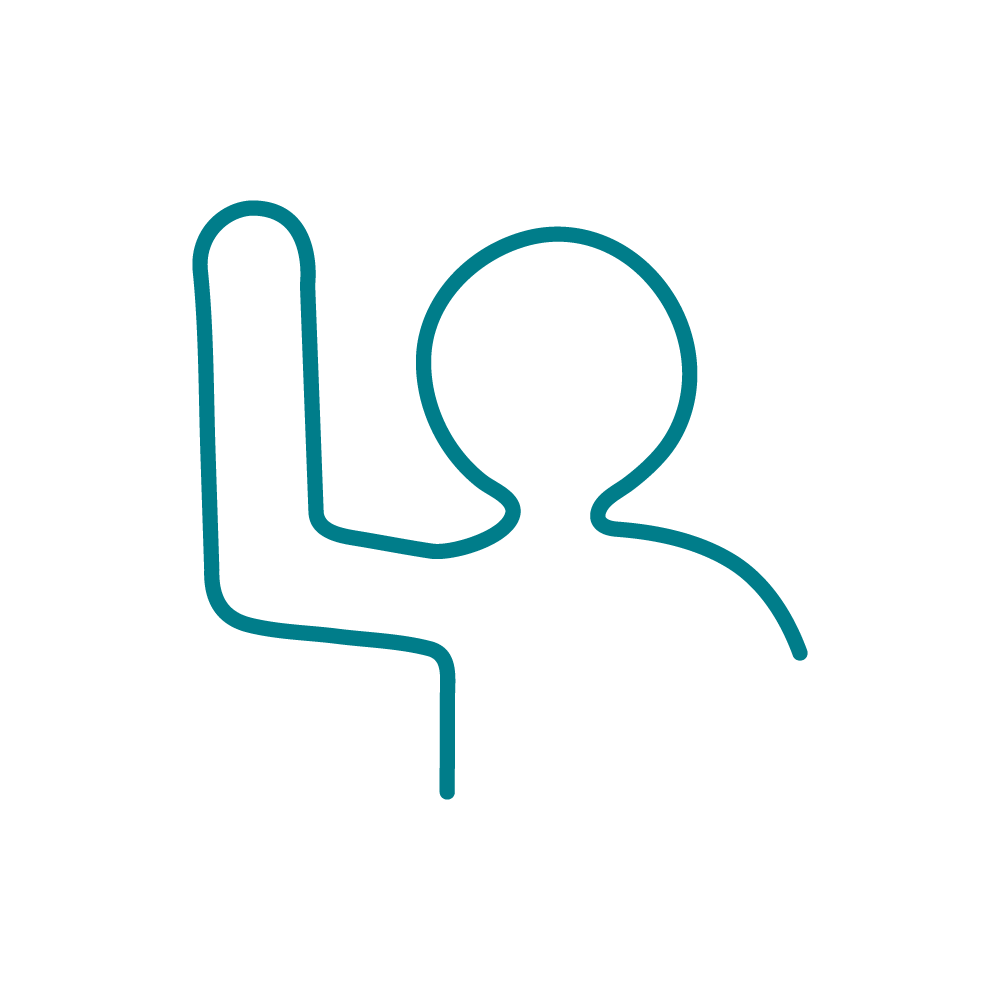 If you're thinking about applying or you are preparing for an interview we have everything you should need right here
Work has commenced this week to create a giant loop around Chew Valley Lake stretching a huge 2.7km long for the benefit of walkers and cyclists alike.
Read More
The below article applies to those living in the following postcodes : BS2, BS3, BS7, BS8, BS10, BS11, BS15, BS16, BS32, BS35, BS41. This is because they're all linked to the same water storage facilities
Read More