Mel Karam - Chief Executive Officer
Mel joined the organisation in April 2017 from KPMG International where he was a Partner and Global Head of Asset Management. With over 30 years of experience, Mel has a proven track record in asset management and capital delivery in the power and utility industry.
Laura Flowerdew - Deputy Chief Executive Officer
Laura joined Bristol Water in October 2018, having previously worked in a number of energy and natural resources business in senior finance positions including Bristol Energy, Anglo American and De Beers. She is a Fellow of the Institute of Chartered Accountants for England and Wales, having spent over 11 years in practice working with water and energy utilities to provide advisory, assurance and transaction support services.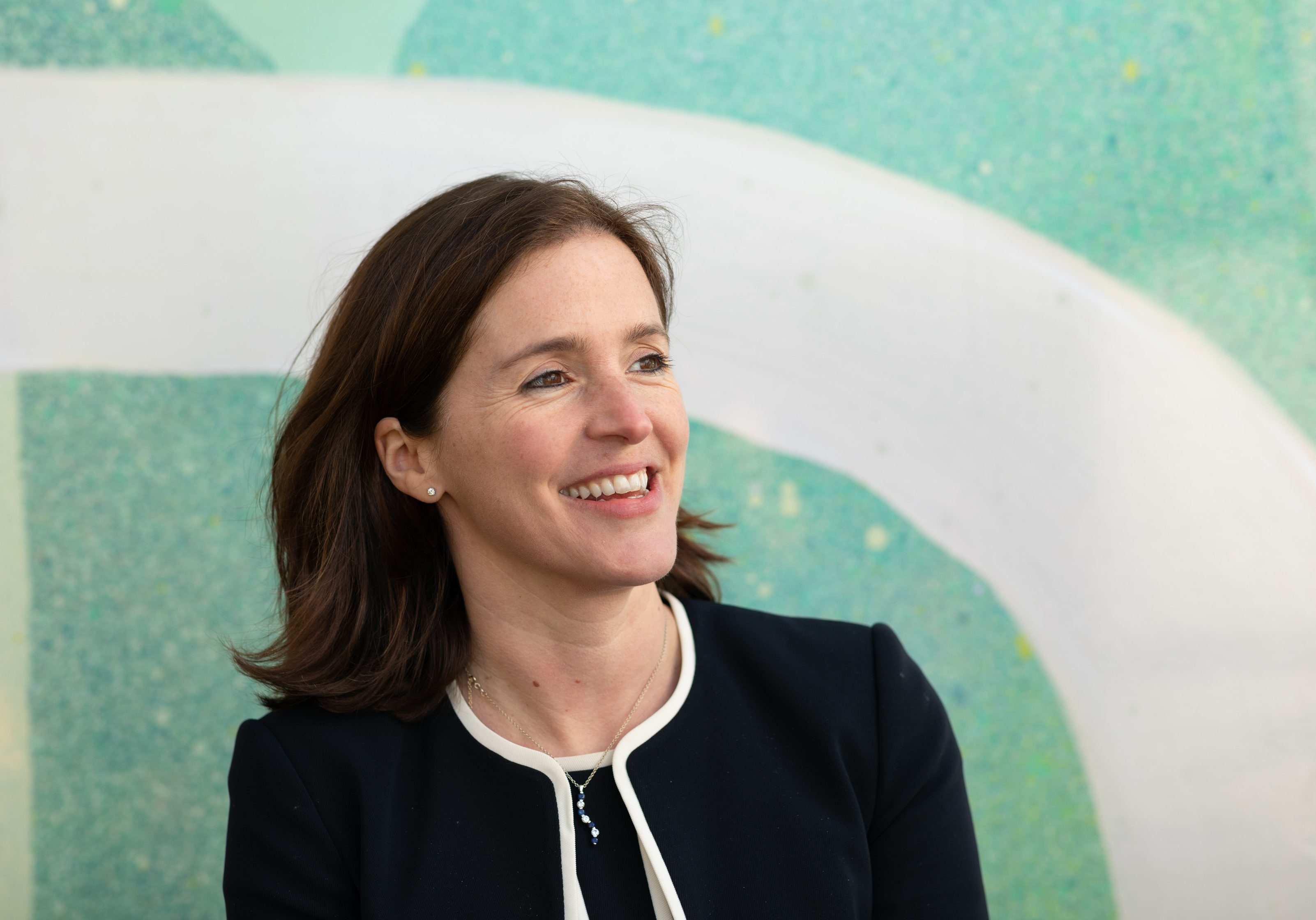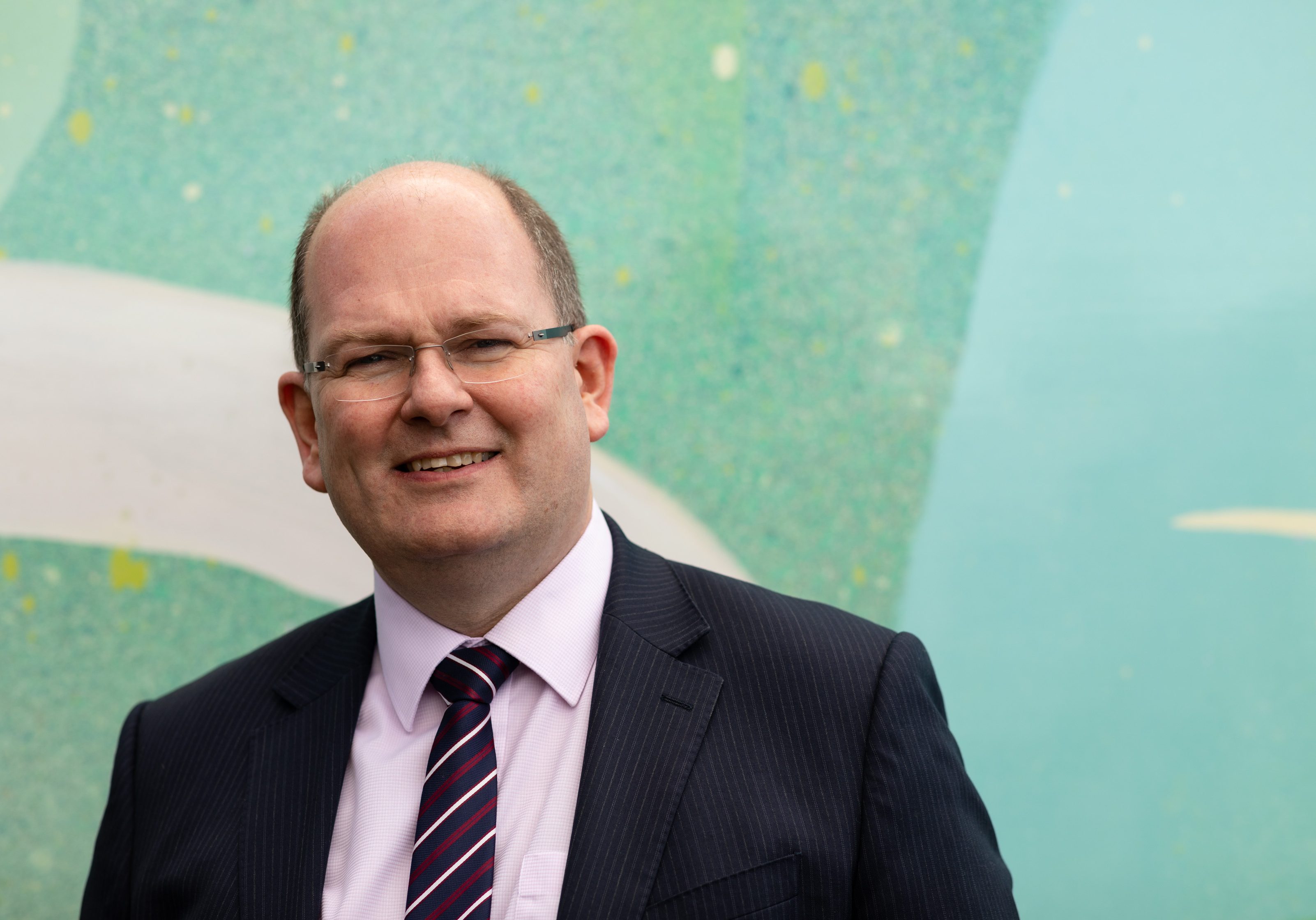 Richard Price - Chief Operating Officer
Richard leads Operations at Bristol Water, a Chartered Civil Engineer and Fellow of the Institution of Civil Engineers and Institute of Water. He has over 25 years of experience of Engineering, Construction and Operations across both Water and Wastewater treatment and infrastructure. In addition, he was National Chairman of the Pipeline Industries Guild and a Chief Flying Instructor in the Royal Air Force Reserve, flying over 4500 sorties on conventional and powered gliders.
Iain McGuffog - Director of Strategy & Regulation
Iain McGuffog took up the post of Director of Strategy and Regulation at Bristol Water and joined its Executive team in October 2017.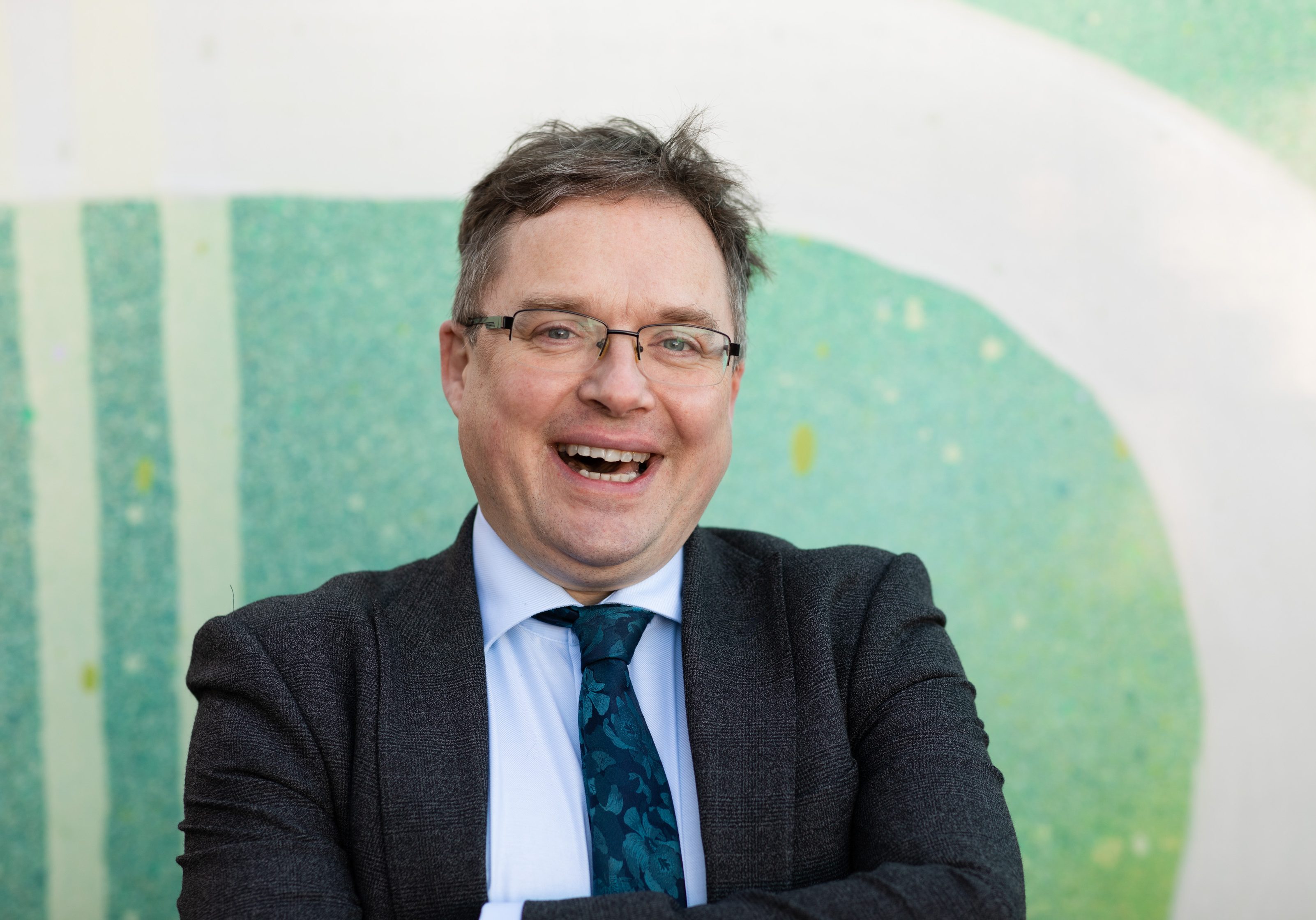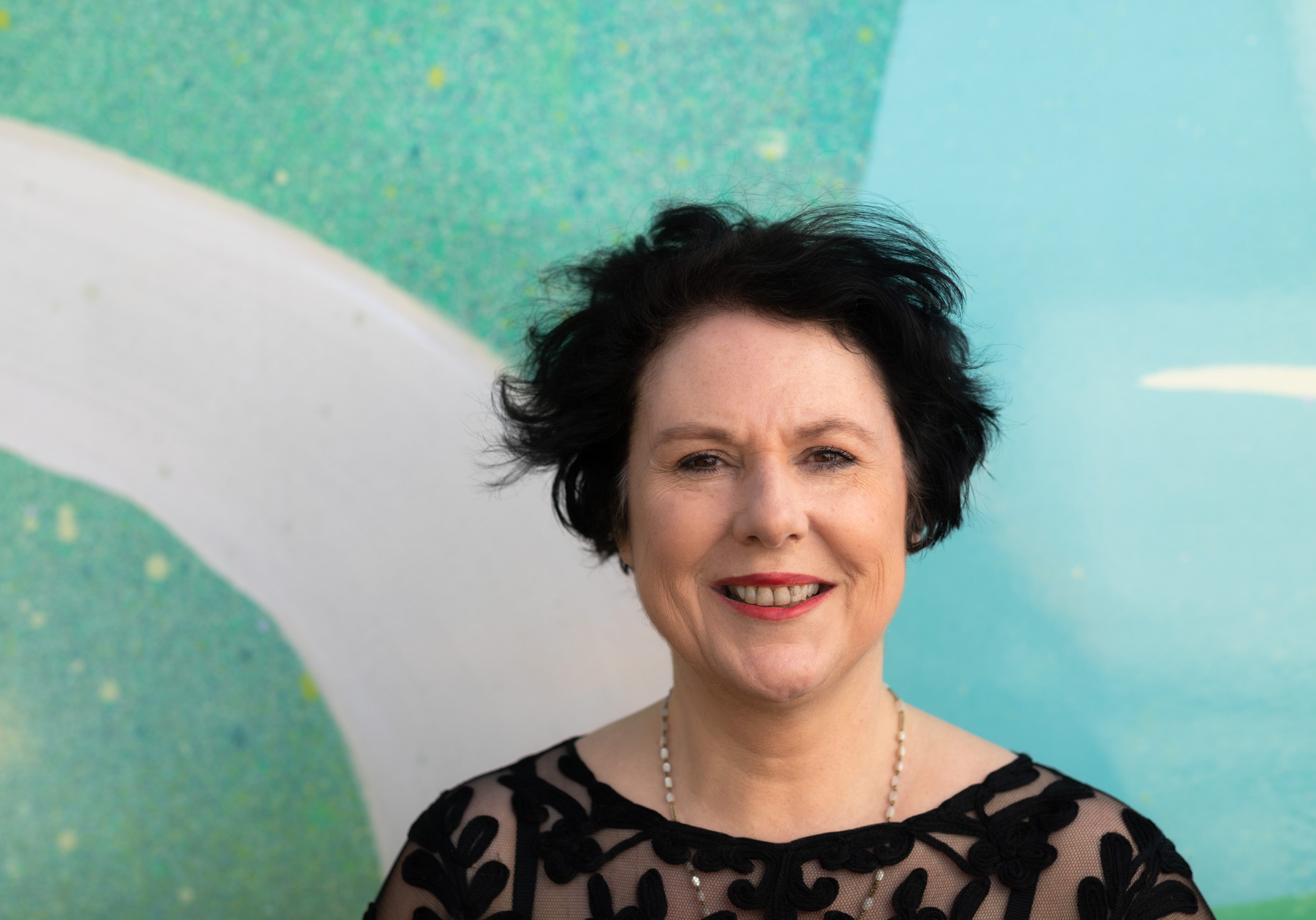 Helen Hancock - Director of Legal Affairs and Company Secretary
Helen joined Bristol Water plc in May 2019 as Director of Legal Affairs and became Company Secretary on 30 May 2019. Prior to that she was a banking and finance partner at the leading international law firm Simmons & Simmons LLP. Helen also spent a spell in the NHS as a senior manager in the South West and In Wales. She has a wealth of banking and finance experience and has advised major corporates and financial institutions and government departments.
Looking for more information on Corporate Structure and Governance? Check out our company information page below.