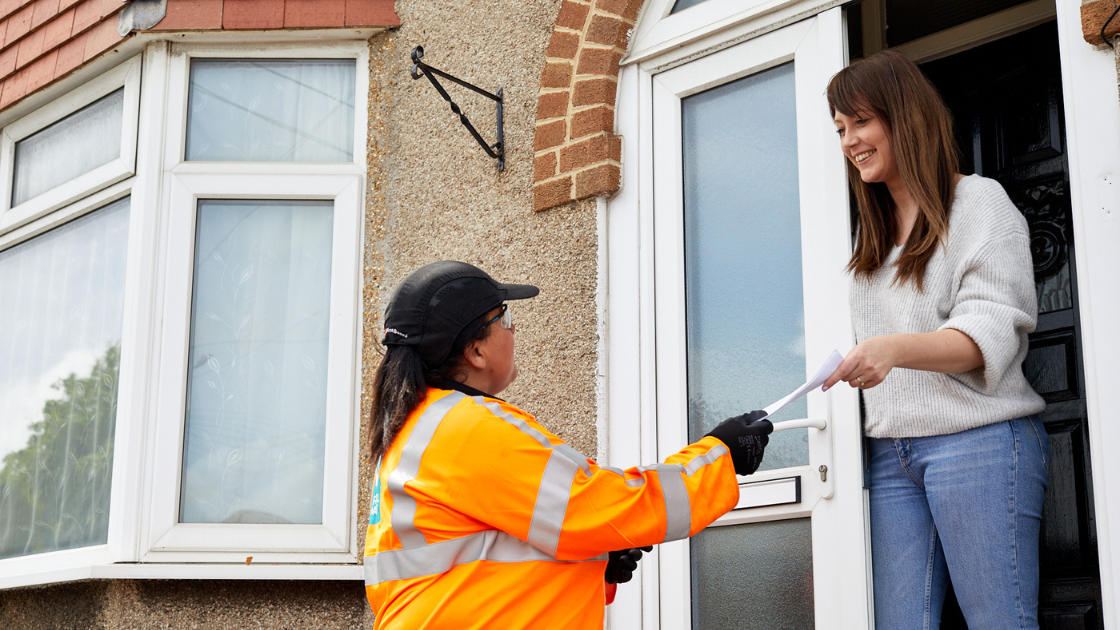 Bristol Water is keeping increases to its average household bill for water services for 2023/24 well below inflation.
Today (2 February, 2023) , the company has announced that average annual bills will be increasing by just £11, to ensure they remain affordable during the cost-of-living crisis.
The average household bill for 2023/24 will be £213, compared to £202 last year, the equivalent of just 58p per day.
Bristol Water has been able to keep this increase to a minimum following its acquisition by Pennon Group in 2021, through the removal of the small company premium.
In December 2022, Pennon shared £20 million with its household customers across the group through WaterShare+, and for the first time all Bristol Water's customers benefitted from the scheme, receiving £13 either as a one-off bill reduction, or as a share in Pennon.
Bristol Water's Chief Customer and Digital Officer, Laura Flowerdew, said: "We understand the challenges of the cost-of-living crisis for our customers, which is why we have worked hard to minimise any increases. We strive to help any customers who need it, and we encourage any customers who are worried about their bill to get in touch and see what additional support we can offer."
Whilst Bristol Water's first focus is always on keeping bills low, it is also undertaking a wide range of initiatives to help customers during these challenging times.
This includes helping 22,000 customers through its financial assistance schemes, resulting in reduced bills and supporting its commitment to having zero customers in water poverty by 2025.
The company is also supporting customers in reducing their bills by encouraging them to switch to a water meter. Nine out of 10 Bristol Water customers have saved an average of £94 a year after switching to a meter, and through the company's lower bills promise it will refund any difference if bills are not lower in the first two years after switching.
Emma Clancy, Chief Executive of the Consumer Council for Water, said: "We support the steps taken by Bristol Water to help customers during these challenging times. We know 90% of customers in the area who have switched to a meter have reduced their bills, with lower water consumption reducing not only water bills but also energy bills."
For more information about WaterShare+, visit www.bristolwater.co.uk/watershare