Cheaper with a meter!
9/10 people save money by switching to a water meter. Switching is quick, easy and FREE. And if it's not cheaper for you, we promise to refund the difference and switch you back.

See our current incidents

There are many ways to pay your bill

Find out what's happening
Let us know how you rate our services, customer service, or online experience
Water quality in your area
Be an eco-warrior with our free water saving kit
Saving the planet now has a silver lining
– you can save on your bill too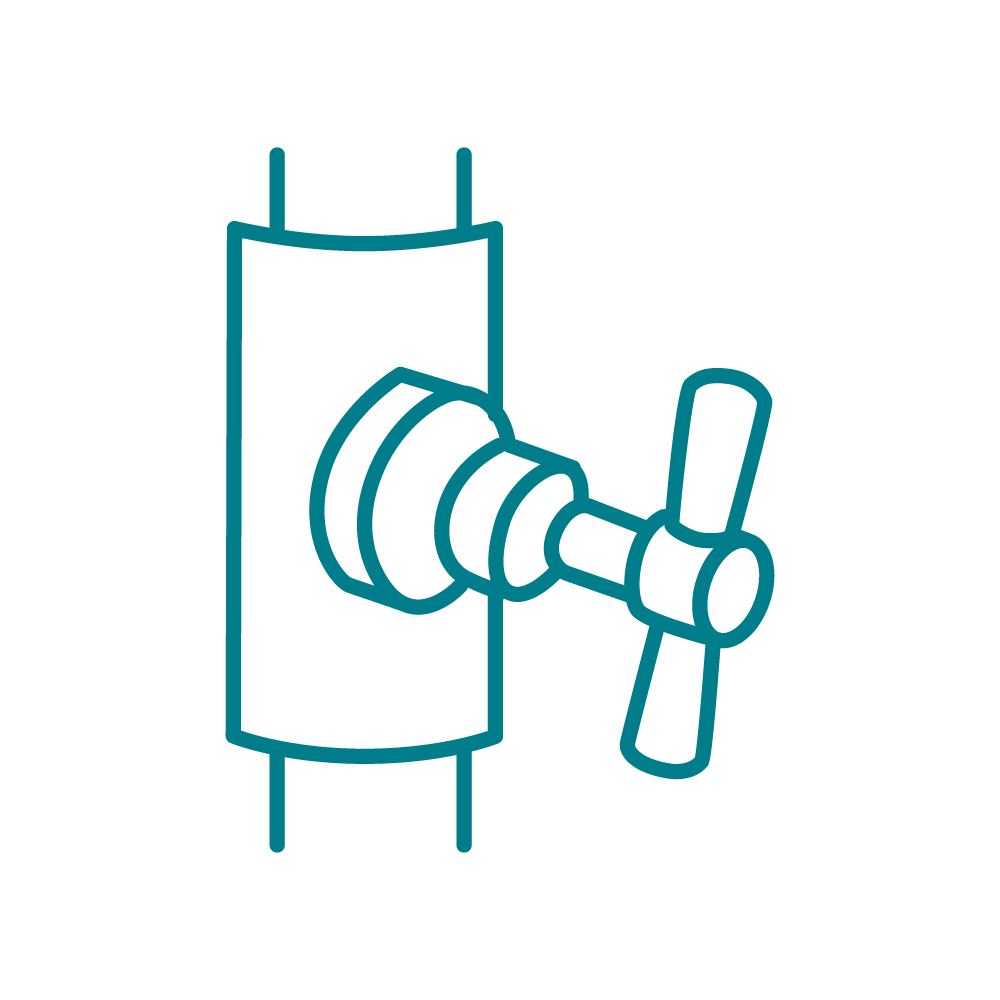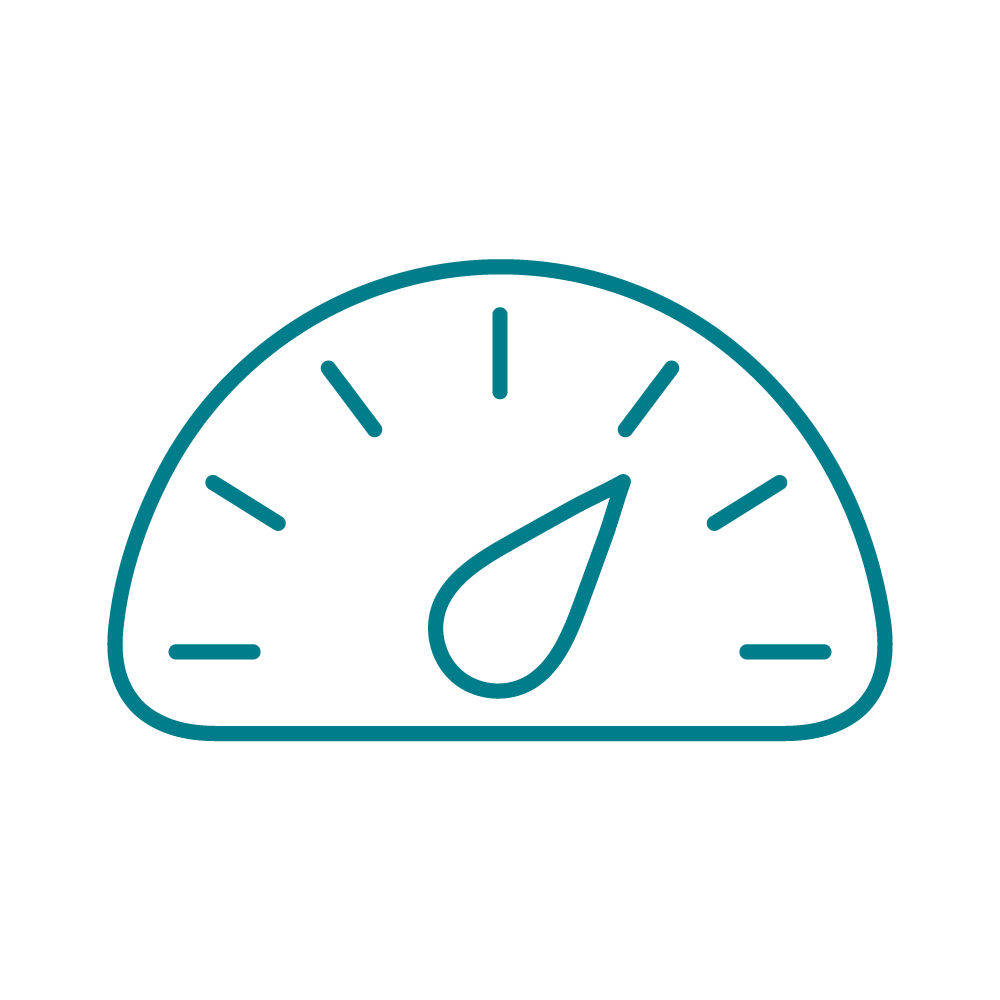 If you have an unmetered bill and a monthly payment arrangement in place, your annual bill is split over 10 monthly instalments: May to February. We do not take payments in March and April because during these months we generate bills for the forthcoming financial year.

If you have a metered bill and pay by a monthly budget arrangement we can take a payment each month of the year. We will automatically review your payments annually.
Charging for water services is a complex matter, involving both the law (primarily the 1991 Water Industry Act) and our economic regulator, the Water Services Regulation Authority, which is referred to as Ofwat.
Your supply is either unmetered or metered, and this normally determines the way we charge for your water supply.
Unmetered – we normally use the rateable value (RV) of your property and calculate the cost for the year in advance
Metered – we normally read the meter twice a year and you pay for the water you actually use


Click here for more detail



If you feel you are struggling to pay your bills, or you feel like you need extra help then please visit our Priority Services page where you can sign up or find out more.
There is no cost to close your account. Depending on the status of your account and any payment arrangement you may have, there could be a final balance to pay. If you're moving and need to tell us about your change of address, please complete this online form. Alternatively contact us on 0345 600 3600
We supply water to 500,000 homes and businesses across Bristol City, North Somerset and areas of Bath, North East Somerset and South Gloucestershire. That's about 1.2m people who have access to our water every day. Wessex Water is responsible for providing sewerage services for the majority of our customers when they've finished using the water.

We also offer a range of alternative payment options for those struggling to pay.
Your property's rateable value is shown on the front page of your unmetered bill. If you have not yet moved into a property and would like to find out the rateable value, please contact us on 0345 600 3600