The European eel is more endangered than the red panda.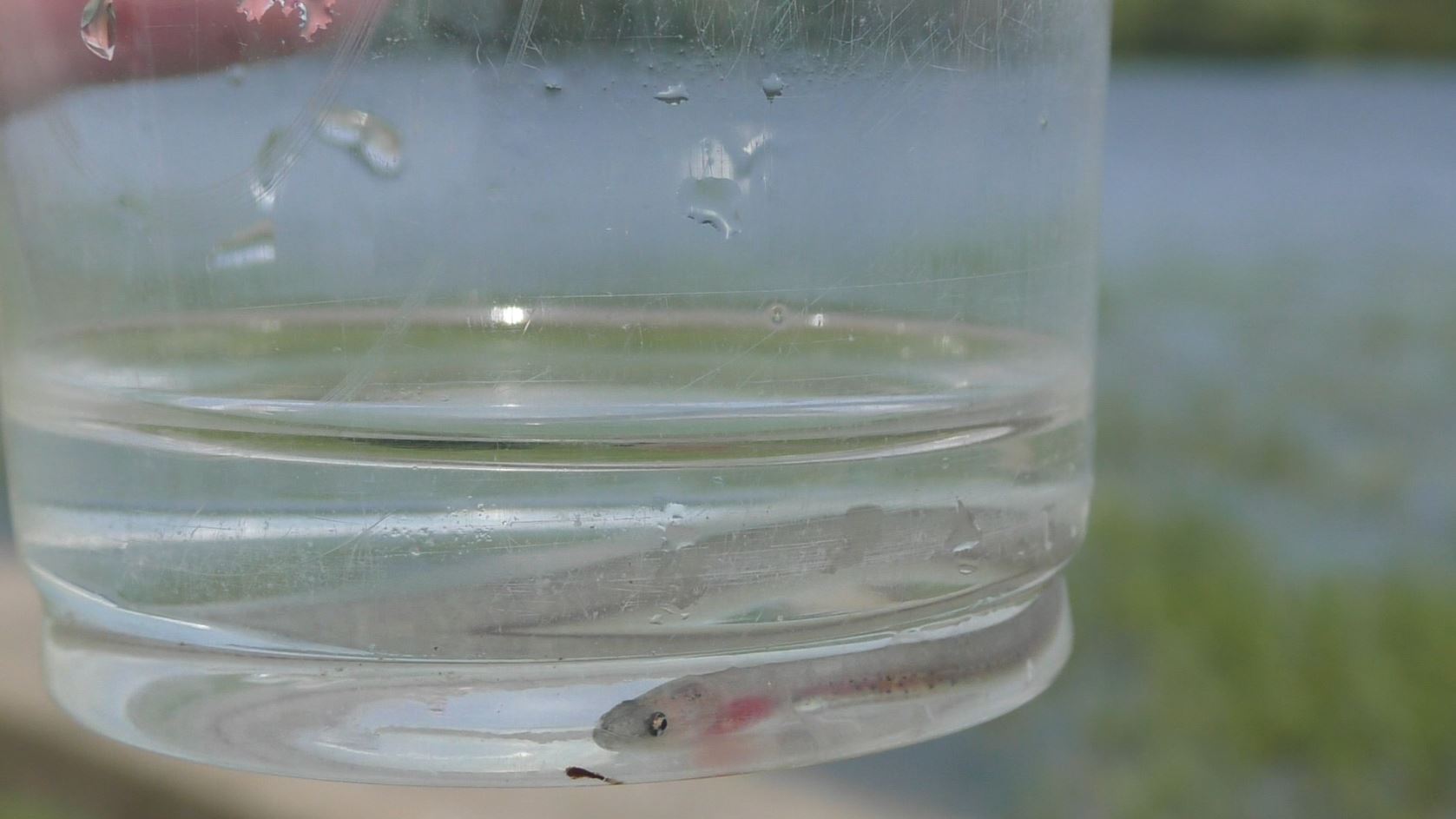 What we've achieved so far...
Over 1000 local school children have helped us protect eels
We've made special eel passes at blagdon lake to help them navigate through beds of bristles
5000 eels this month will mark our 5000th eel release
Since the 1970s, the number of eels reaching Europe has declined by around 90%, due to environmental threats such as overfishing, pollution and barriers in the river. The European eel can be found within lakes and rivers across our region - including Blagdon Lake - so they really are a species close to our heart.
By raising awareness and helping to raise eels in local classrooms, we hope to do our bit to increase eel numbers.
Spawn to be Wild is our chance to lend a helping hand to a critically endangered species, which is something that's really close to our hearts. It also means we get to visit primary schools all around our area to get more information on them into our classrooms and raise awareness to the younger generation. This project is a core pat of our social purpose, helping educate younger people in the classroom and giving eels a safe environment to flourish, it's a true win-win.