Join our water saving community
Using only what you need and wasting less water in your daily life can make a real impact – from protecting future water supplies to helping the environment and even saving a few pennies on your bill.
Join our water saving community and
start receiving our emails jam packed with exclusive water industry top tips and wallet loving advice
on the absolute best ways to save water in your home with tips, advice and easy in-home fixes whilst doing your bit for the planet.
Help us protect water supplies for future generations
You probably already know this – but most of the world's water is found in our oceans. Unfortunately, this water isn't suitable to send to your taps (without spending a whole load of time and money anyway).

Fresh drinking water is just 2.5% of the world's total resource – but seeing as most of that is trapped in ice caps, just 1% of the world's water is available for your consumption.

It takes a lot of energy, time, and money to get your water from reservoirs to come out of your taps at home. And during that process, we also need to make sure that our lakes, rivers, and streams stay health and full to keep the planet and biodiversity balanced.

Quite simply – every single drop counts. By doing your bit to not waste it, you can help ensure there's a reliable water supply for the future, and you can help protect the environment around you.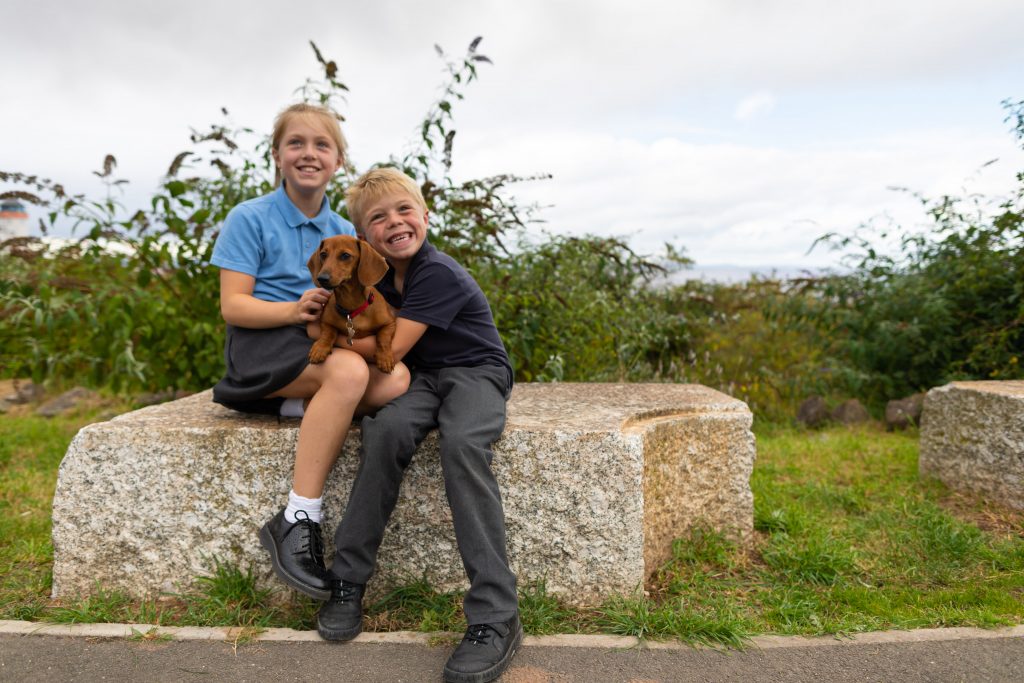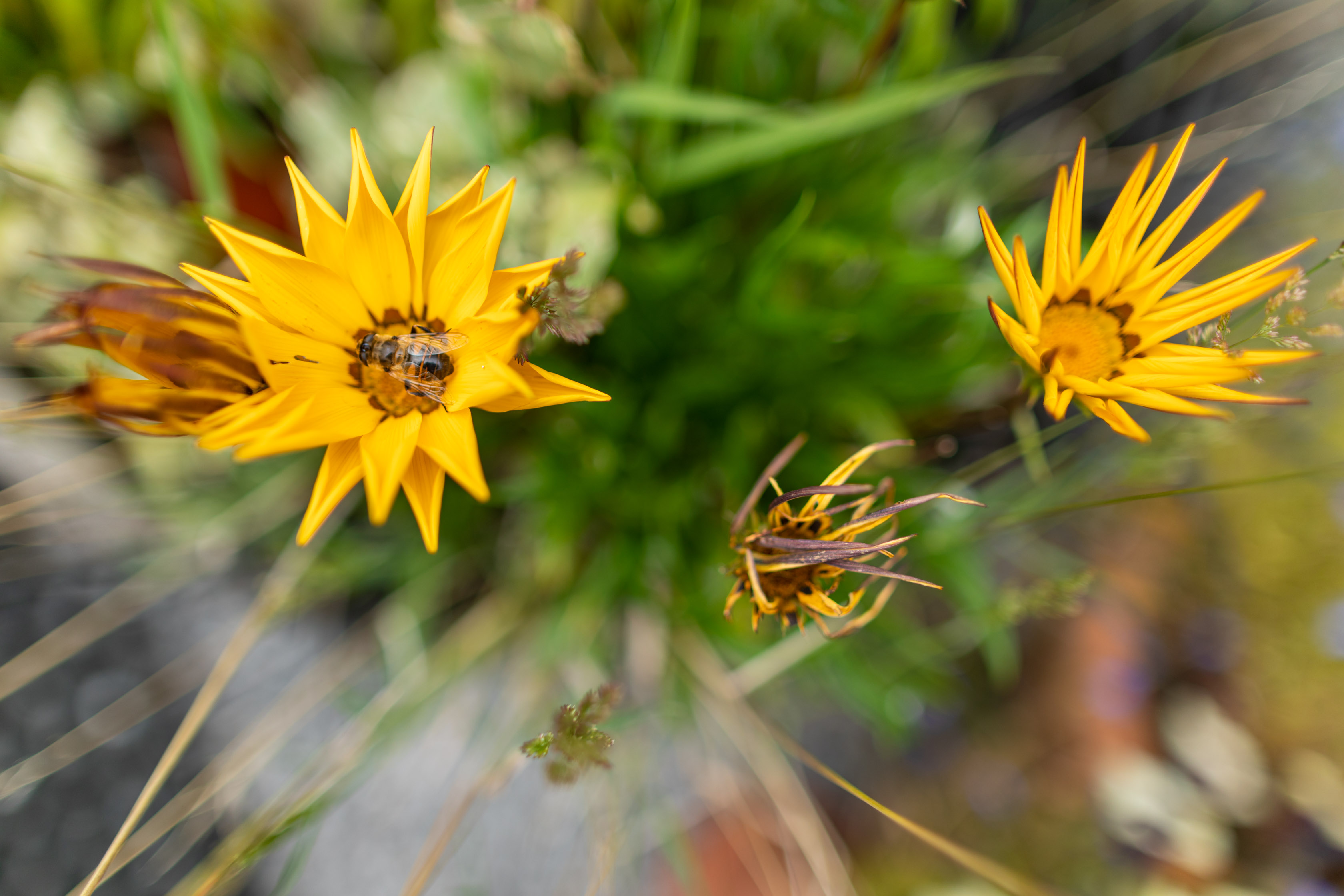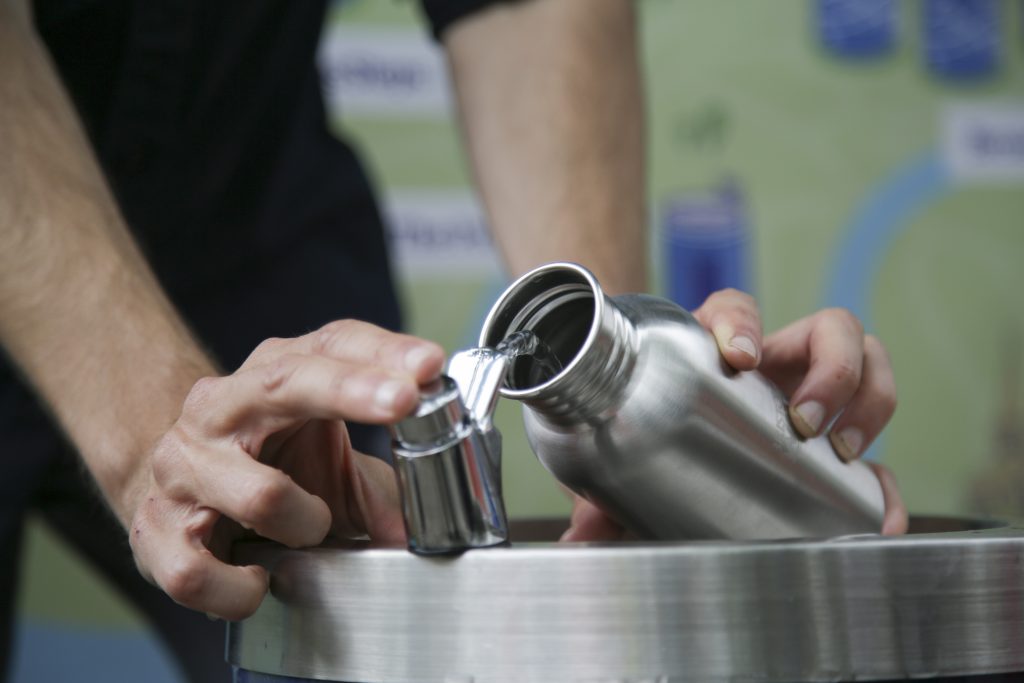 Become a water saving hero!

Sign up to our water saving community for bi-monthly updates including:
handy tips for water emergencies
simple steps you can take to reduce water wastage
exclusive offers and free items
your own insights into the world of water efficiency
free educational worksheets for the kids
stories from your water source… ecological news on our lakes' flora and fauna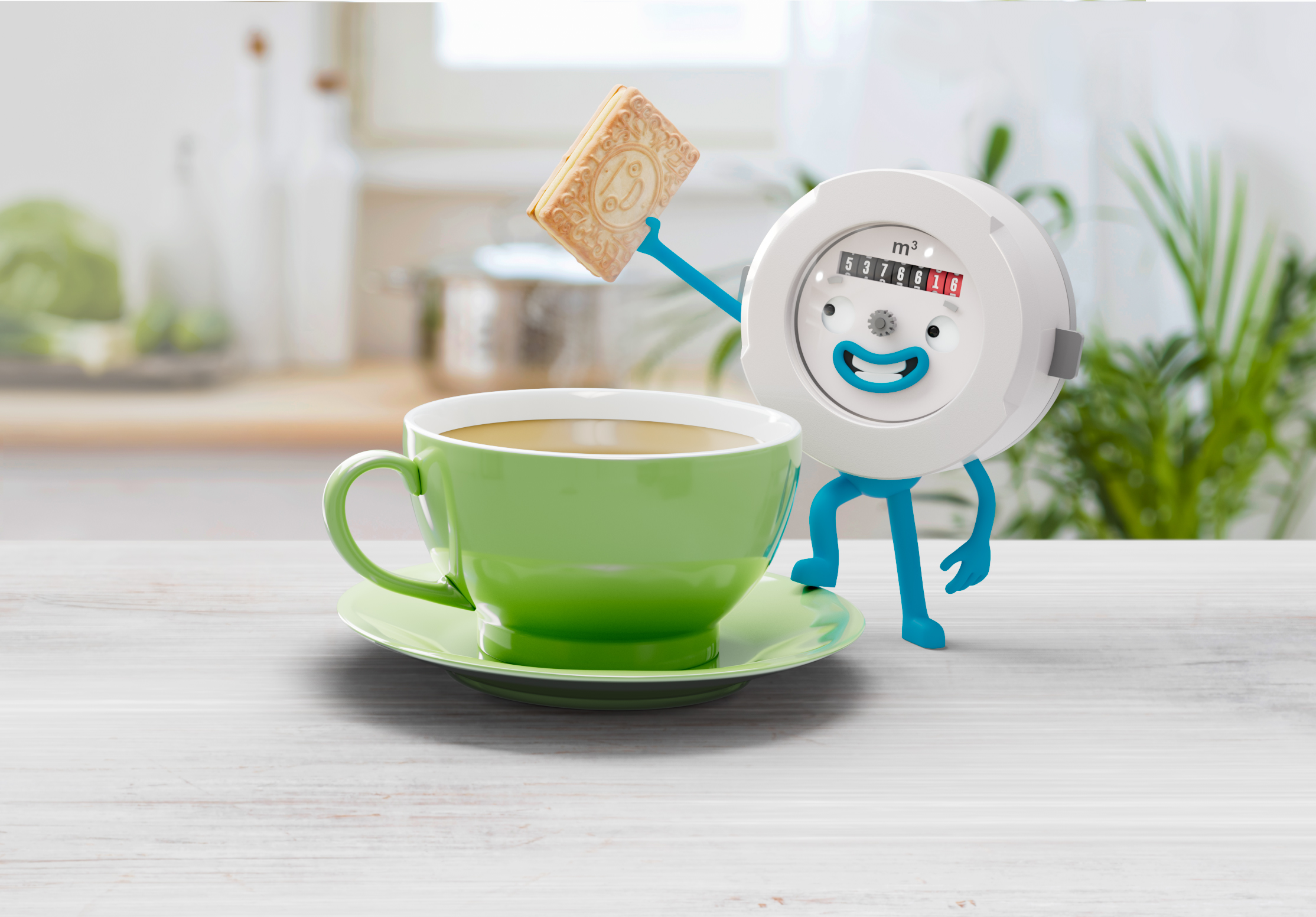 Time for a meter?
You could be better off with a water meter Why not try our calculator and see if you could save?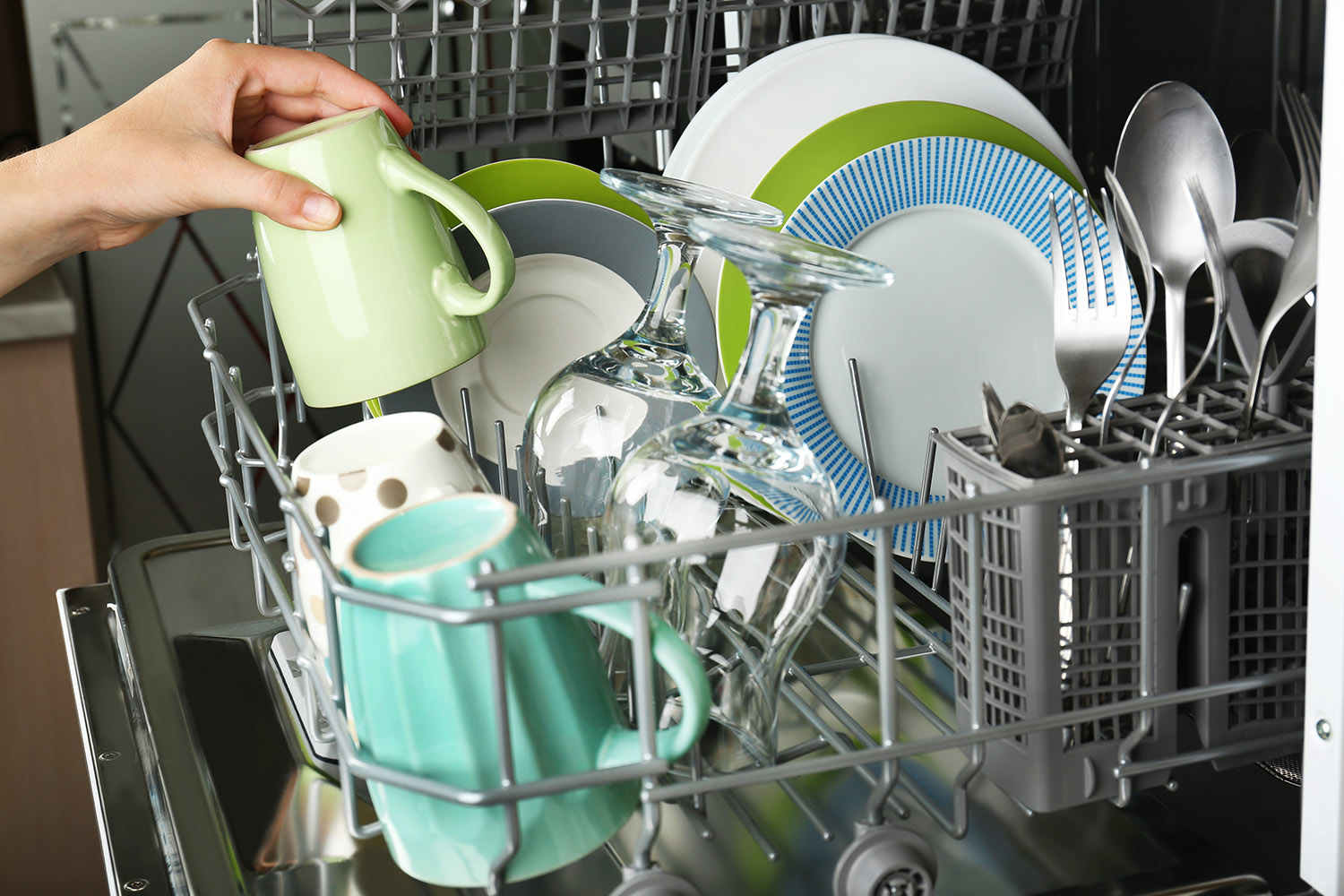 Useful tips
From not watering a brown lawn to saving your washing up water for those tomato plants, we've got you covered...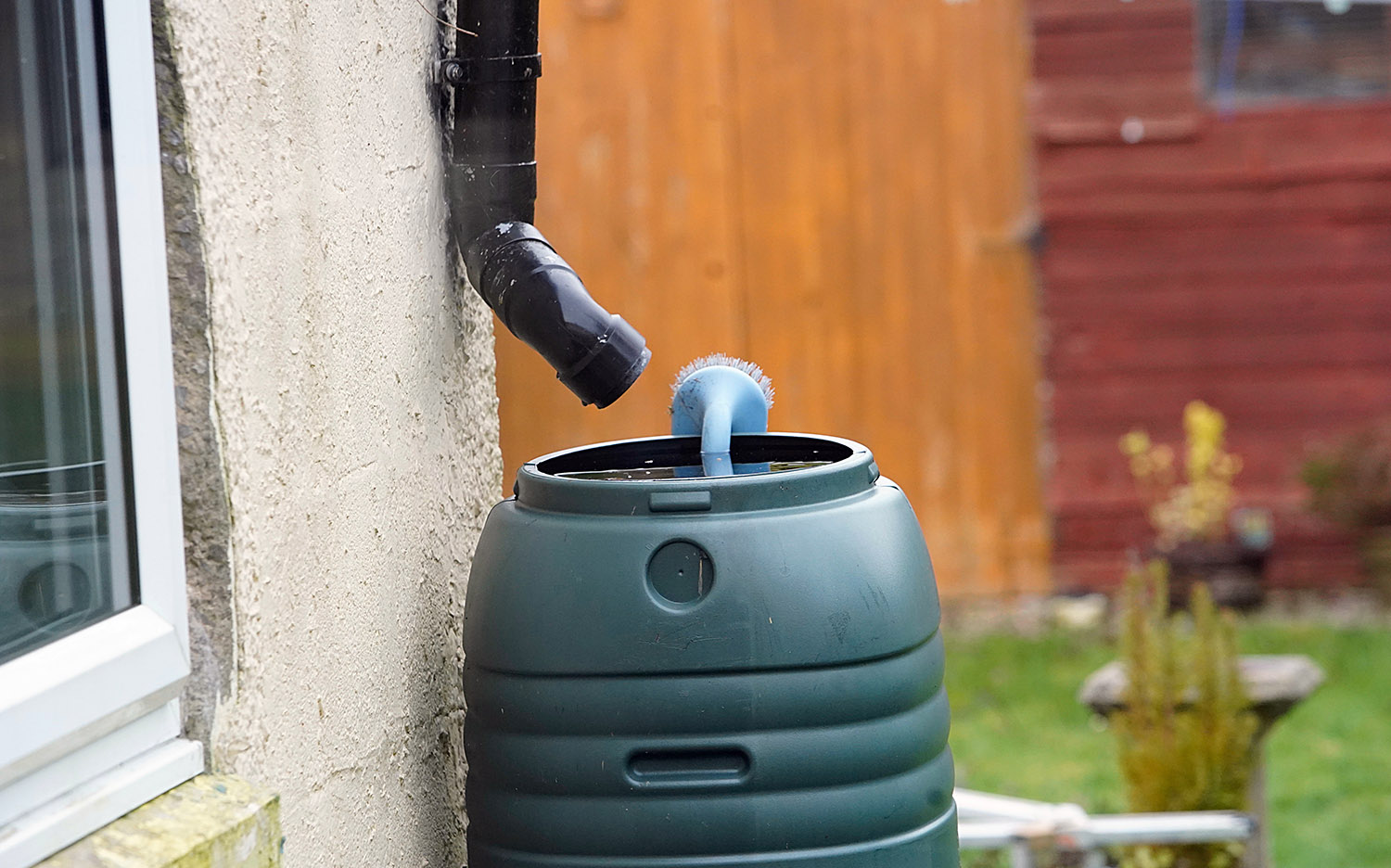 Water saving kit
Saving the planet now has a silver lining with our collection of free water saving items. What are you waiting for?