Young artists from Chew Magna Primary School have helped design a colourful new playground which has just opened at Chew Valley Lake.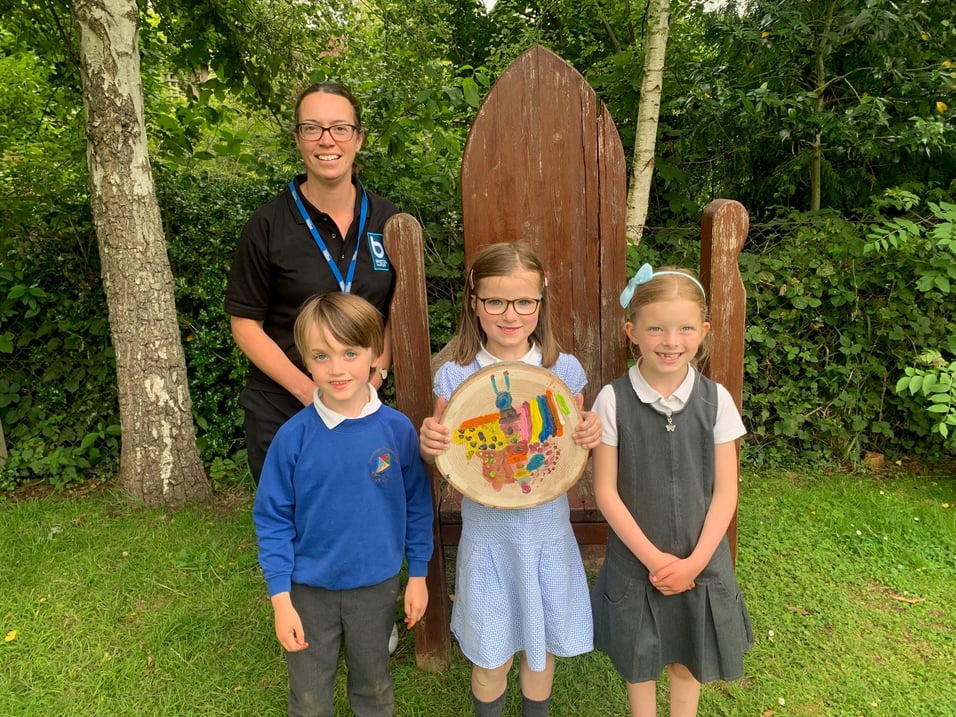 The playground, which features a fun butterfly theme, will feature the artwork young artists aged 5 to 7, who were tasks to create beautiful butterflies inspired by the lakeside.
Naomi Crowne, teacher at Chew Magna Primary School, said: "The children are so excited to know that their artwork is displayed for so many people to enjoy. We were thrilled when Bristol Water asked us to be involved, the team that visited during our weekly Forest School sessions delivered a lovely presentation which captivated our children."
Sharna Smith, Education Lead at Bristol Water, said: "The children really took their time creating a special bit of art for us to display to thousands of visitors. It's an exciting time at the lakeside, with a new trail launching shortly, and the opening of our new play area. As well as joining us for the first play, we took the children on a nature tour to learn about all the wildlife that calls the lakeside its home."
The playground features a butterfly theme, including artwork of some of the butterflies you can spot around the lake and even a fun butterfly themed photo frame to take picture in.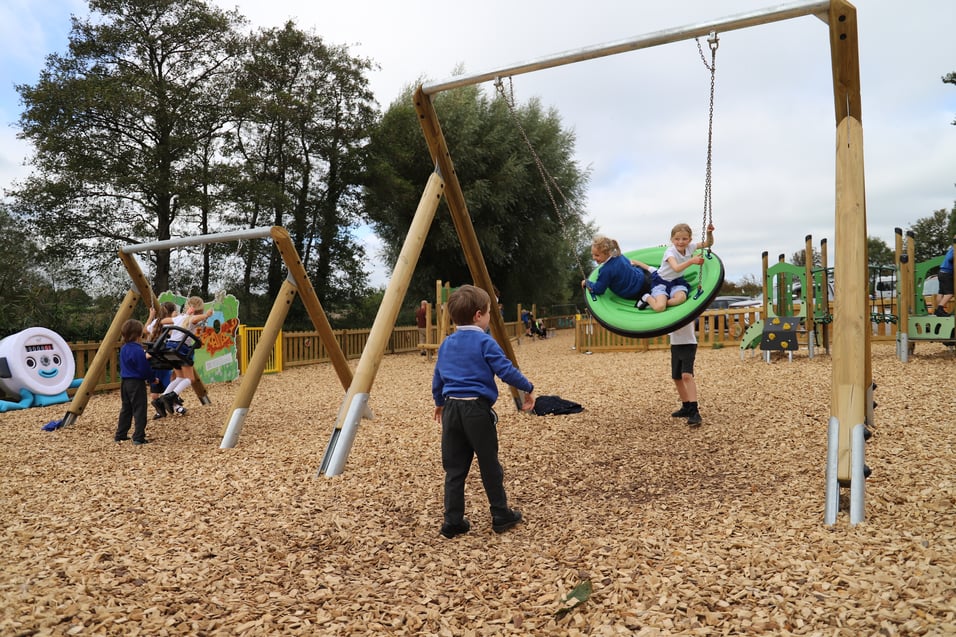 As well as the butterfly theme, an important message is shared in the playground on lakeside safety, with a large comic strip on why we shouldn't swim in reservoirs.