What do your tap water and Easter eggs have in common? Read on to find out!
Mobiles, driverless cars and even Ribena started life in Bristol, but our taste for innovation goes even further back. 175 years ago today, Bristol developed the first ever modern public water supply.
To mark the occasion, Bristol Water have launched a free 52 page long e-book for history buffs which can be accessed here and will be opening sites as part of the National Heritage Open Days.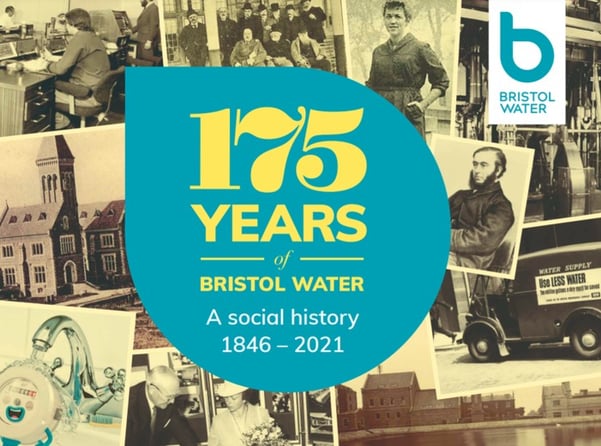 Iain Mcguffog, Director of Strategy and Regulation at Bristol Water, said: "The history of the cities water supply is fascinating and public water supply as we know it today really was a product of Bristol and our desire for innovation.
"We're marking the occasion in a number of ways, as well as activity for our customers, we're also celebrating with our colleagues, including the launch of a commemorative staff allotment.
"To mark the occasion, the water company have also compiled a list of 10 interesting facts about the history of your tap water" –
What does your glass of water and easter eggs have in common? They were both invented by the same family: the Joseph Fry family!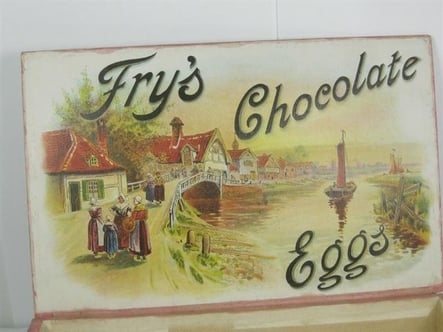 2. One of our main founders, William Budd, actually overruled the creator of the Clifton Suspension Bridge to provide the cities water supply as William's intentions were to supply for everyone rather than the wealthy few.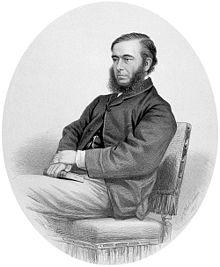 3. Back when we were founded, beer was safer to drink than tap water! That's good going given that we were founded in a pub.

4. The cold springs of Barrow Gurney are one of the very oldest and earliest water sources for the city!

5. Founder William Budd was also the first to spot the link between river water and Cholera, a true Bristol hero.
6. Our oldest pumping stations from 1901 still runs to this day at Blagdon Pumping Station!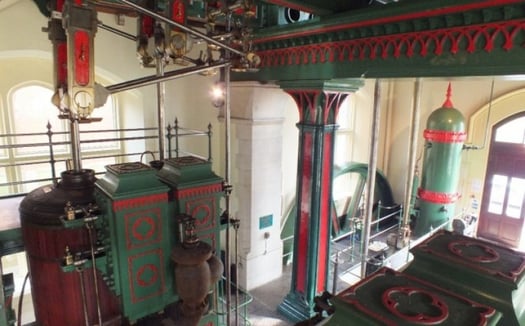 7. Chew Valley Lake was launched by none other than Queen Elizabeth II in 1956, it took 300 men to help build it by hand!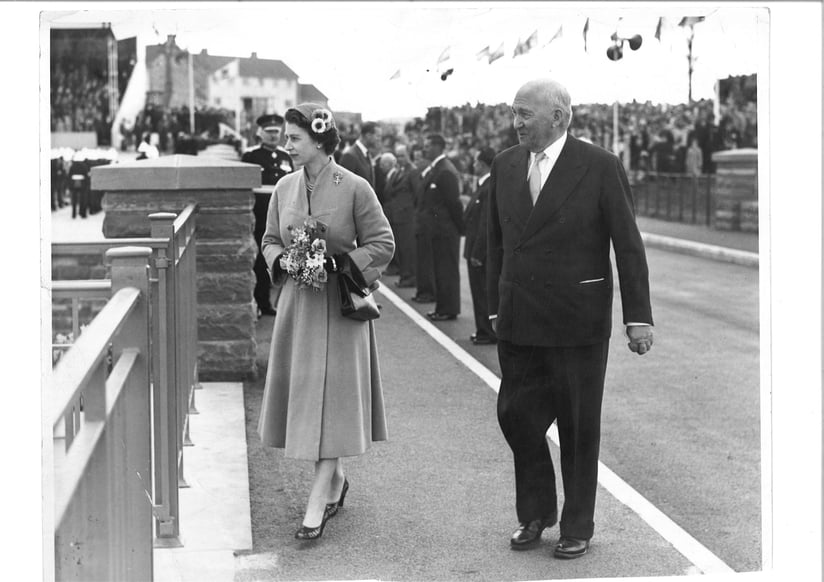 8. Back in the day, water pipes were made of wood! That's right, wood! Elm to be exact.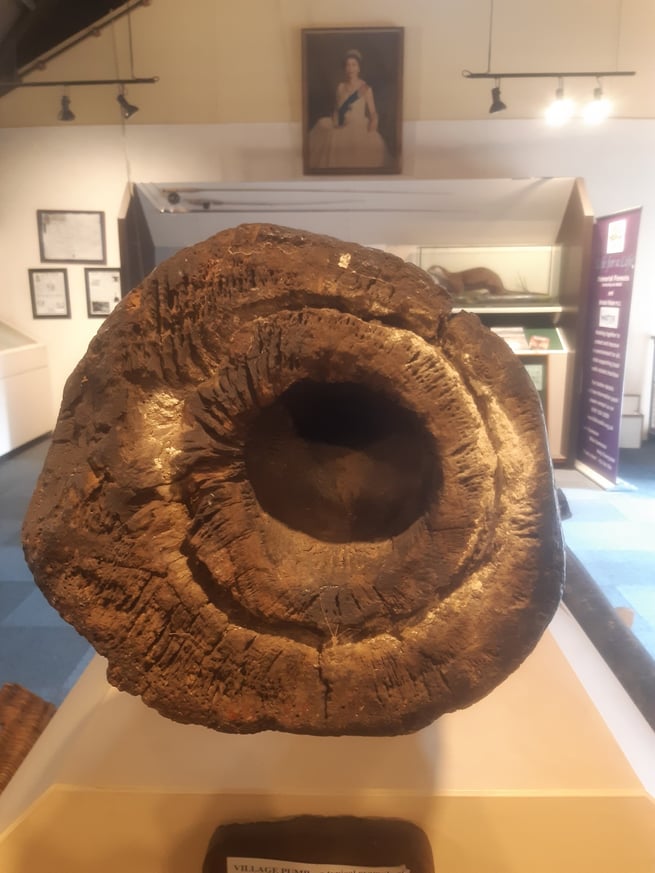 9. In 1853, the Weston-Super-Mare, the Water Company was established, based on the success of the Bristol Waterworks model.

10. Back in the 19th century, water workers wore silk top hats and morning coats. General Manager Alfred J. Alexander would tell anyone without their hat on to go and "get dressed!"