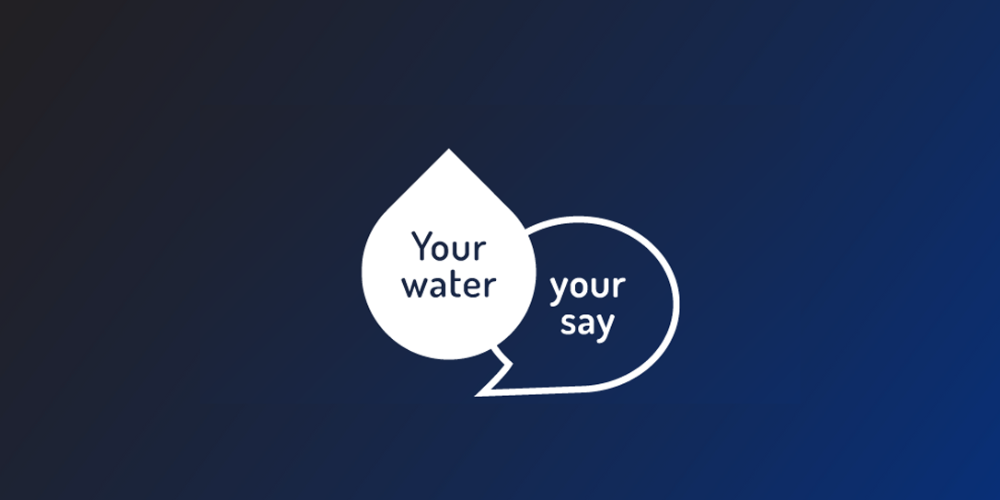 Customers are at the heart of everything we do and we want your voices to be heard. We have published our business plan for 2025 to 2030 and we'd love to get your input. This session will give you an opportunity to have your say on how we shape our future plans and ask us any questions you may have.
We want to thank all our customers who participated in the Your water, your say sessions and made it a great success! It was good to hear so many different voices and gain valuable feedback on the work we do, which helps us to continuously improve our services.
You can submit your views and comments about our business plans to the Ofwat here: Your water, your say survey - Ofwat
The presentation from our recent session is now available to access from the link below. The transcript and Q&A document will be published after Ofwat and CCW sign it off as a true and accurate account of the session.

What we learned from our last meeting
The regulator Ofwat and CCW asked all water companies to hold a session called Your Water, Your Say.
As part of our customer engagement for our next business plan, we held our first Your Water, Your Say session in May. You can see the presentation and transcript from the event here.