As fuel and energy bills continue to soar, the Consumer Council for Water (CCW) is sharing their top tips to help people save money on their water bills. Let's find out how we can manage our water bills, reduce water consumption and save money.
How to save money on water bills
1) Switch to a water meter
Did you know that switching to a water meter can save you up to £200 a year? Thanks to Bristol Water's Money Back Guarantee Scheme, if you swap to a meter and your bills aren't cheaper after 2 years, we'll refund the difference. There's nothing to lose but plenty to save!
4 out of 10 households don't yet have a water meter, so there are lots of you that could be saving hundreds every year. Have we convinced you? Sign up in seconds with our easy online application form.
Read our blog on water meters to bust some old myths and see how they can help you save money and the planet!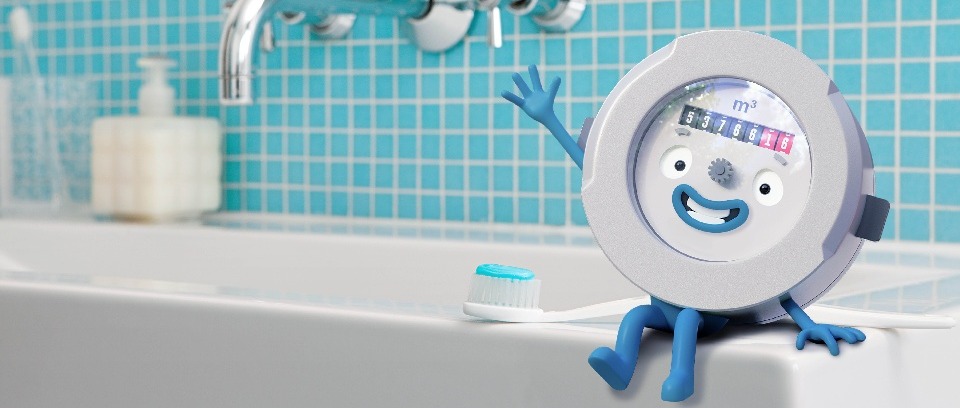 Read now: The benefits of water meters
2) Reduce your hot water use
Much of the water we use in our homes comes from the hot tap. That means if you have a water meter you can double up on water and energy savings too.
If every person in a family of four halved their daily shower time from 10 minutes to 5 minutes they could save almost £700 a year.*
*combined water and energy savings with a family using an electric shower.
3) Use water saving products
Did you know that Bristol Water offers FREE water saving accessories? Here are 3 of our family favourites:
2 minute crocodile toothy timer
The toothy timer can save up to 18 litres every time your child brushes by encouraging them to turn off the tap in between rinses. That's almost 32 pints of milk! Just turn the crocodile when you start to brush your teeth and stop when all the sand runs out.
4 minute shower timer
This simple timer helps you to keep track of your water consumption in the shower. With 25% of the average British household's energy bill being spent heating water, you can knock plenty of pounds off your bill with shorter showers. Simply flip the 4 minute shower timer when you get into your shower, and try to finish by the time the sand runs out.
Plant water-saving gel
This super-smart water saving gel dramatically reduces the need for frequent watering. It's really easy to use, just mix the gel with compost before planting, then water to activate the crystals. This will store water that the plant roots can extract as required.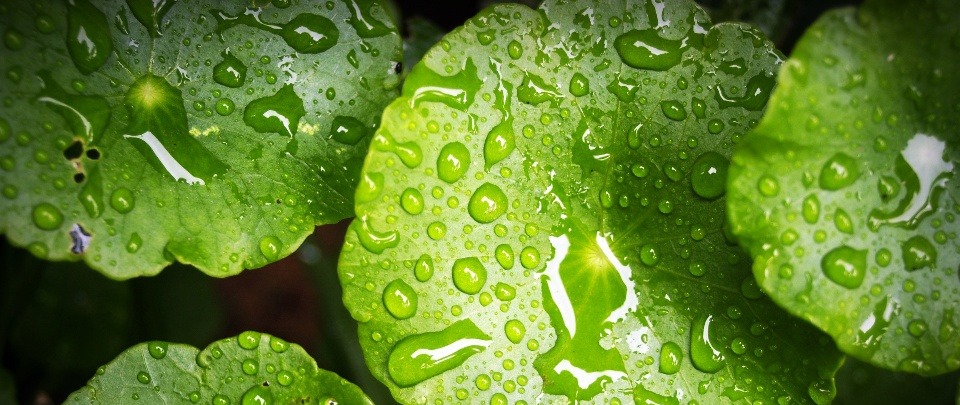 See our full range of FREE water saving products.
Payment plans & financial support
If you need help with paying your bill, there are a number of different payment and assistance schemes available that might help you balance your household budget.
At Bristol Water, we can help you:
Spread the cost of your bills
Pay us directly from your benefits
Repay debt and get back on track
Lower your water bills
Save money and water with a meter
If you're struggling with bill payments, Bristol Water offers a variety of services to help, including:
Discount for low income pensioners
Scope's Disability Energy Support
Payment plans
Social tariffs
Debt management
Visit our Payment plans and Help with paying your bills pages to see Bristol Water's full range of payment support options.
More advice from CCW
CCW, the voice for water consumers, offers a wide range of tools and advice on how to save money and access help. Visit their website for more information.