The true cost of plastic
The cost of plastic is huge - and we're not even referring to the cost of buying bottled drinks in the first place.
Scientists believe there will be more plastic in the ocean than fish by 2050. In 2019, a young wale died with 88 pounds worth of plastic in it's stomach.
The process of making plastic isn't great for the environment either - every ton of plastic creates 3 tons of C02.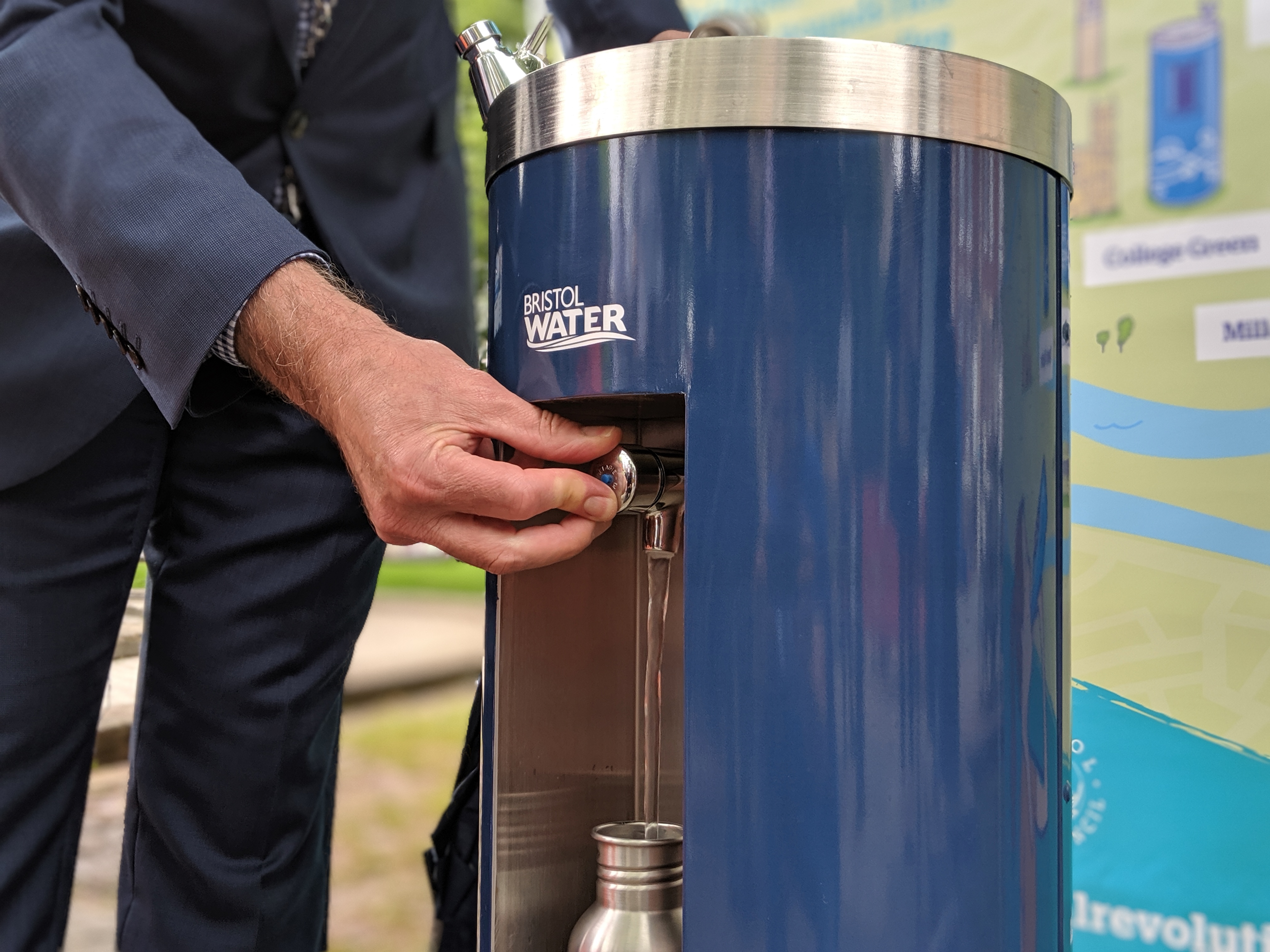 Our 10 refill fountains in Bristol
Queens Road

Christmas Steps

The College Green

The Promenade

Millennium Square

Queens Square

Broadmead (x3)
Refill on us instead
We know that one of the biggest barriers to stopping plastic waste is convenience.
That's why we're making it really simple to get a drink of good old tap water when you're out and about in Bristol.
Below, you can find a list of our 10 refill fountains across Bristol city centre. Just remember to pack your trusty reusable bottle and you're good to go!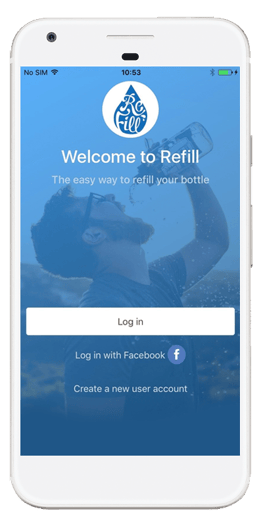 City to Sea is a Bristol based not for-profit who aim to stop plastic pollution at source.
There are more than 400 refill locations to fill up your bottle across our service area.
Download the free refill app and next time you need a drink, instead of turning to a shop, explore the interactive map with your trust reusable bottle to refill on tap water,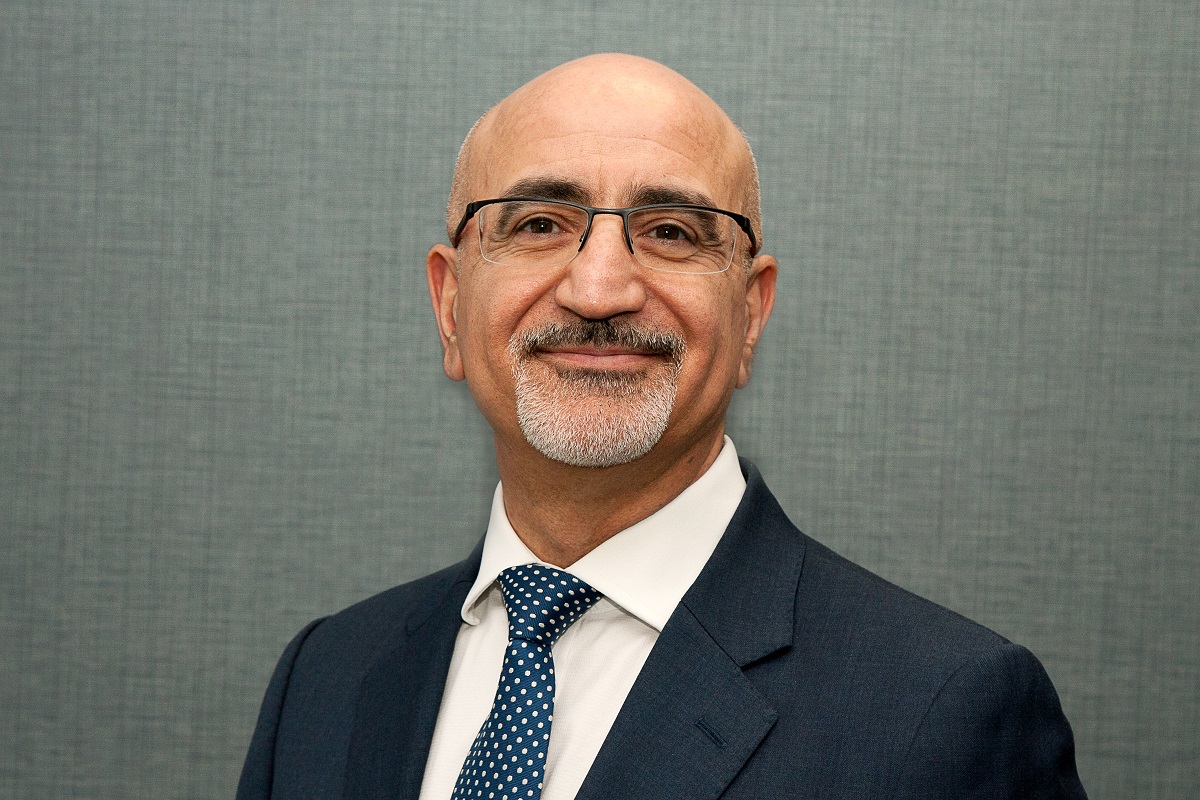 "Often, people turn to bottled water out of convenience. As a local water company we want to reduce plastic waste by making tap water more publicly available on the go, to empower our community to opt for a reusable water bottle instead"
Mel Karam, CEO, Bristol Water
In loving memory:
The Jennings Project
Ali Jennings, our former Head of Communications, was passionate about bettering where we live and pioneered our water fountains and Water Bar.
Ali passed away in 2018. We are extremely proud to carry out the project in her legacy and Ali's signature sits proudly on every new water fountain.
Back the tap!
Five reasons to think about what you drink
1
Bristolians are using 150 times more plastic than in the 70s (source: Bristol Waste)
2
Tap water is about a thousand times cheaper than bottled water
3
In blind taste tests, participants actually preferred the taste of tap water to bottled water
4
It takes twice as much water to make a plastic bottle than it does to refill it
5
It's the healthiest thing you can drink. In fact, if you drank a popular fizzy bottled drink every day instead, you'd consume 19 and a half bags of sugar over the year.