Make the most of your water meter
With a water meter you only pay for what you use, allowing you to take full control of your bill. You're also more likely to reduce your water use, helping the environment.
Submit a water meter reading
We read your water on a regular basis so your bill is accurate, however if you have taken a reading you can submit it here.
Money saving tips
Reducing the amount of water you use could save you money on your bill. Here are a few tips on where to start.
FREE water saving devices
Our free water saving devices are easy to install and help you to reduce the water you use in your home.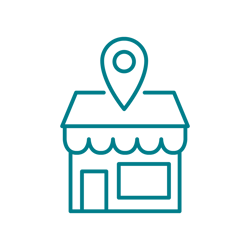 Recently moved home, or had a change of occupier?
If you've recently moved into a property, or you're a landlord and had a change of occupier, we may have written to you to inform you a water meter will be installed into your property.
Don't leave the tap running
Simply by turning the tap off when you brush your teeth, or when you are washing the dishes, will save money on your water bill.
Take shorter showers
Cut your showers down to 4 minutes instead of 10 minutes and you could save around 20 litres of water every time you wash.
Swap baths for showers
We all love the occasional bath, but showers do use significantly less water. By switching to a shower, you could save 34 litres of water per wash.
Set appliances to Eco mode
Check your dishwasher or washing machine to see if they have an Eco setting. If they do, consider using that instead of a standard wash as it'll use less water.
Fit water saving devices
Fitting flow restrictors and low flush devices around your home can make a big difference to how much water you use. It's the equivalent of using energy-efficient lightbulbs and will save you money for years to come.
Use a water butt
Watering the plants using a hose uses a surprising amount of water. By switching to a water butt you'll be making big savings on your water bill and helping the environment at the same time.
By following these quick tips you'll soon be on your way to helping the environment and reducing your water waste at home.
We're passionate about promoting water efficiency and reducing the impact water has on the environment

As a result, we 've put in place a programme of activities and initiatives to engage with local communities, including our touring Water Bar and the installation of 10 free-to-use water fountains across Bristol, fighting against plastic waste.


2 million single use plastic bottles saved


10 free to use water fountains in central Bristol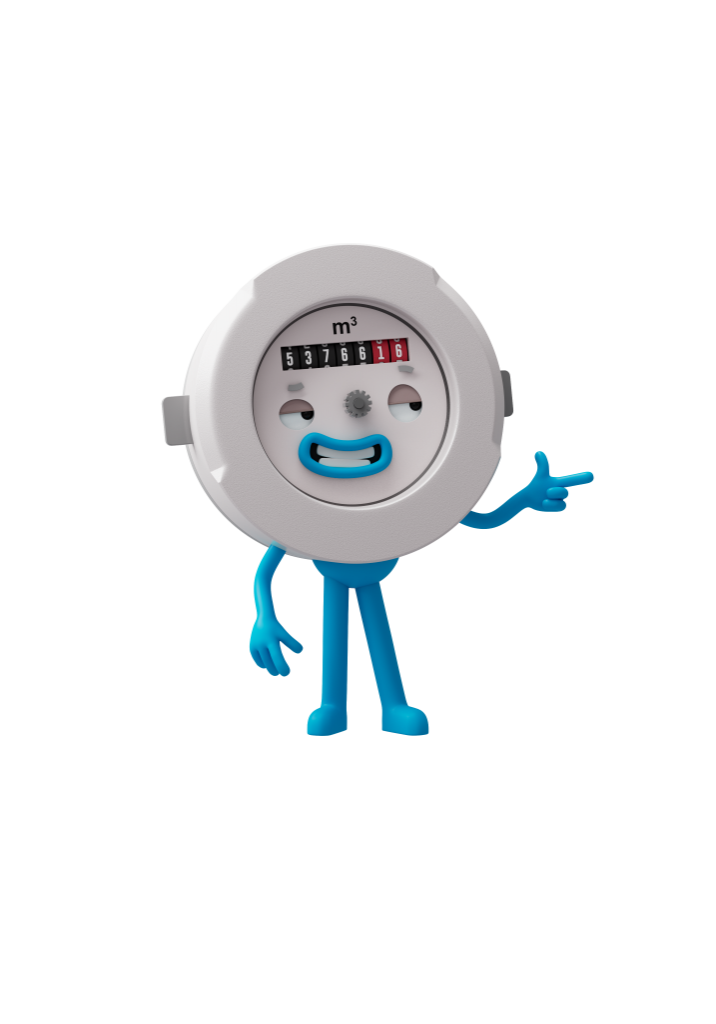 Save even more by managing how you use water
We'll read your water meter on a regular basis throughout the year to ensure you receive an accurate bill. However, we know that some of our customers would like to keep a closer eye on how much water they are using.

If you'd like to take your own meter reading you can submit one at any time through our website. If you choose to read your own meter, don't worry, we'll still continue to read your meter as usual, but you'll just have more up-to-date meter readings.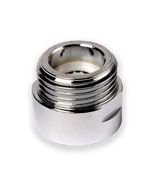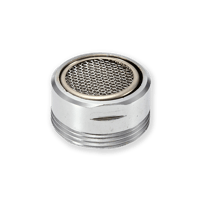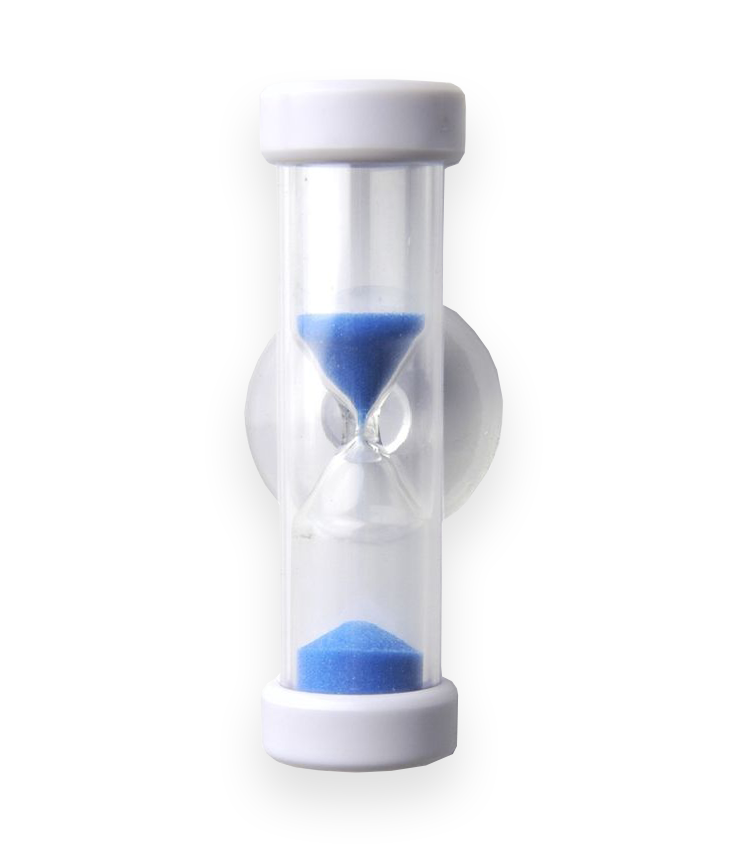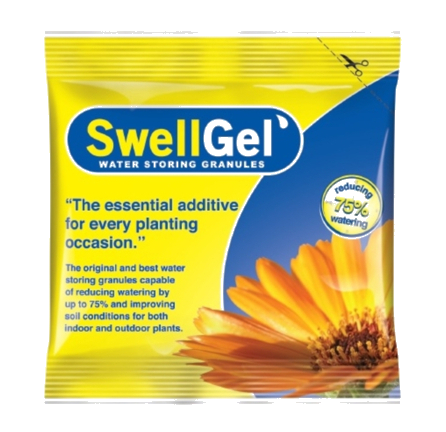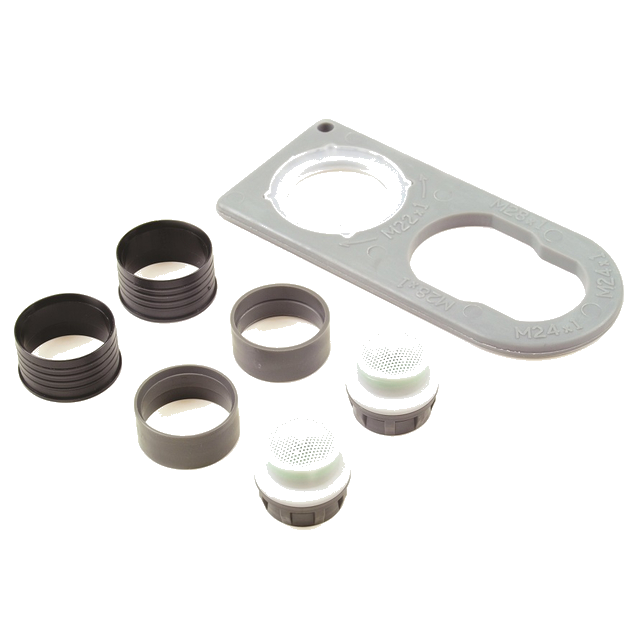 Frequently asked questions
No – we will take regular readings for you, but if you'd like to monitor your water consumption and submit your own readings, you can easily do so online here.
'Change of Occupier' is our initiative that helps customers get meters fitted into their homes without having to ring up and book. When you move house in our supply area, your meter will already be sorted! It also helps our customers think about water usage, the environment and leaks.

Change of occupancy metering is an important scheme that will help to protect water resources, as well as providing additional benefits to a number of business areas. The programme, agreed with Ofwat, will enable us to:
Improve leakage control

Improve supply demand balance

Improve security of supply

Protect water resources
The Water Industry Act 1991 (as amended by the Water Industry Act 1999), in particular section 144B, Sub-section 2 (b) of that Act enables us to meter a property on a change of occupier. The Industry Regulator Ofwat has approved our plans on selective metering of properties on change of occupier, as part of our business plan submission.
Absolutely nothing! Water meter installations are completely free of charge, and usually you don't even need to be home when they are fitted.
If you change your mind, we will switch you back to unmeasured charges for free at any time within the first 24 months of installation.
Save money
With a water meter, you only pay for the water you use at home. If you reduce the amount of water you use everyday, the benefits will be reflected on your bill. By using less water, you spend less money - it's pretty simple! In fact, on average our customers save £100 on their bill after switching to measured charges.
Environmental
By being more conscious about your water usage, you will be contributing to a much bigger picture doing your bit for the planet and water conservation. For example, we have 1.2 million customers - if every one of those customers were using more and more water, the additional need there would be to produce more manmade lakes. By creating these lakes would require concrete structures, pipe laying, and extra buildings to treat this water. Not to mention the change of landscapes which would result in trees being cut down and rivers needing to be diverted. Also, the amount of power needed to convey the water around our network is our second biggest cost - aside from the monetary value, the more energy used increases the amount of C02 produced.
Only pay for water you use
Did you know that by not being on a meter, you could be paying for water you don't use? That's literally flushing your money down the toilet! Water meters are often seen as the fairest way to pay for your water bill as you only pay for the water you use.
Detect leaks
By having a meter, you'll be able to keep a closer eye on what goes on in your home. By checking on it every now and again, you'll easily be able to spot an internal leak on your property. By spotting leaks quicker you'll help reduce water waste.
No – all payment arrangements remain the same unless you instruct us otherwise. If you have an existing Direct Debit we will adjust your amount after taking the first reading. If you pay by instalment book, the instalment value will change and you will be notified once the meter details are entered onto your account. A new book of instalment slips will be sent to you.