The Bristol Water Challenge Panel
The Bristol Water Challenge Panel provides assurance to the economic water regulator Ofwat that Bristol Water has incorporated the preferences and priorities of customers in its business plan for the period 2020 to 2025.
The Bristol Water Challenge Panel contributed to the design of the research programme to find out the answer to key questions. We needed to ensure the customers view was represented in the report.
To download a copy of the Bristol Water Challenge Panel Report on the Business Plan for 2020 - 2025 see the resources section for this and other reports.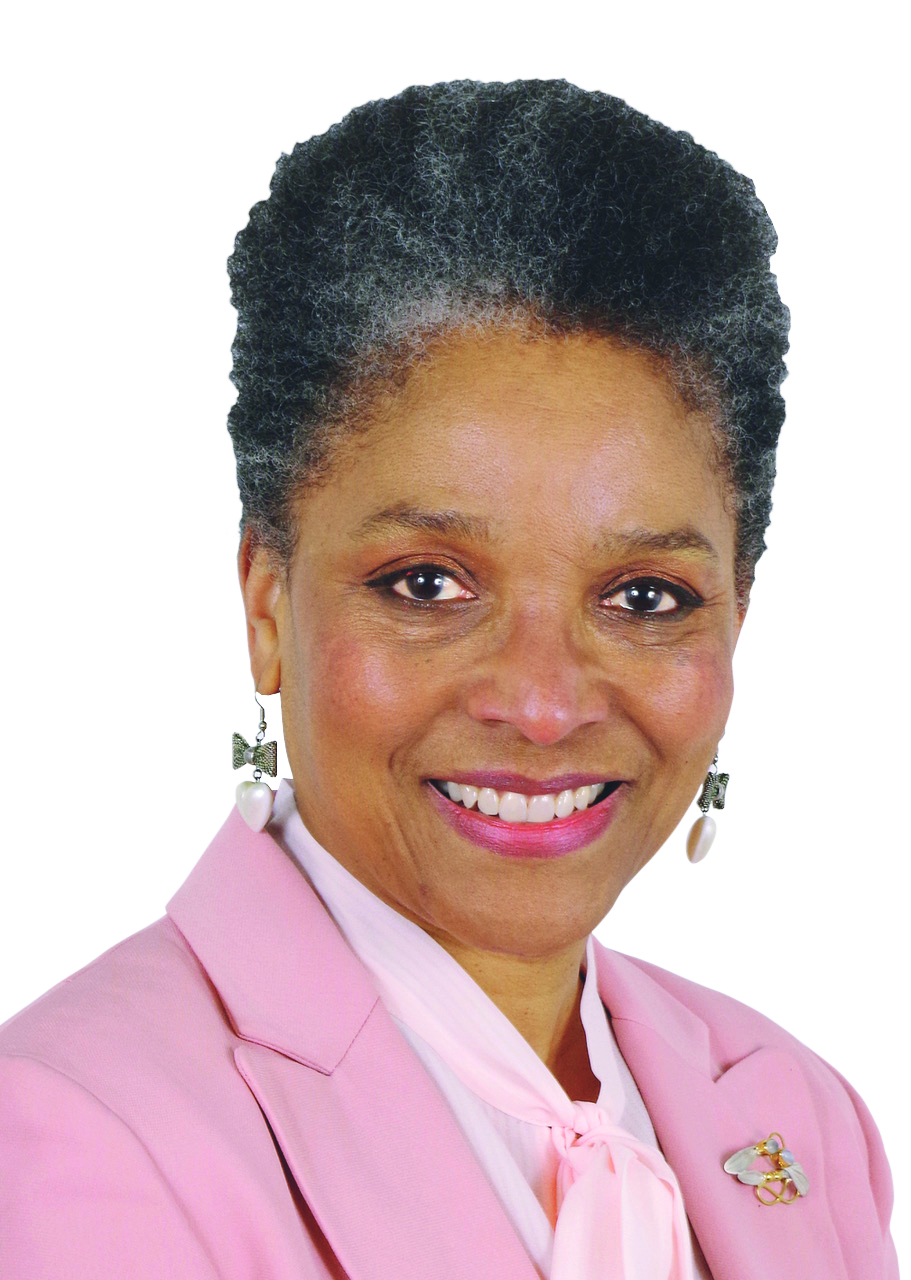 Meet Peaches our Independant Chair
Peaches joined the Challenge Panel as Chair in 2016. She is well know locally and in 2017 she became Her Majesty's Lord-Lieutenant for the City and County of Bristol.
This was the second year of Bristol Water's Youth Board and their involvement of planning our future operations. We had 20 individuals who live in the Bristol Water region joined the board, which allowed their voices to be heard at an executive level and this provided them a unique opportunity to kickstart their career in the world of business.
Our collaborators in this project...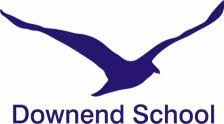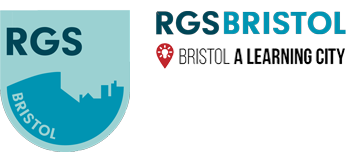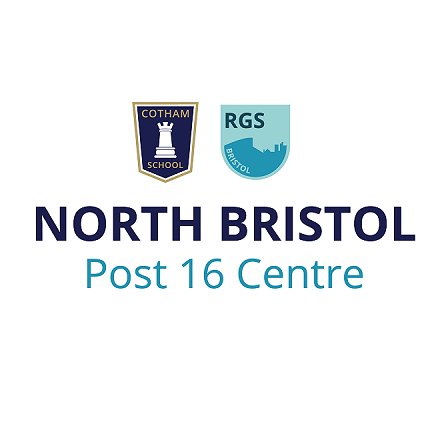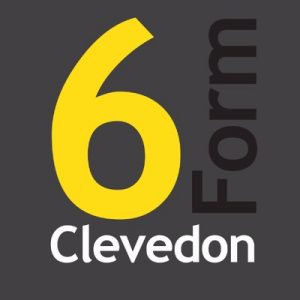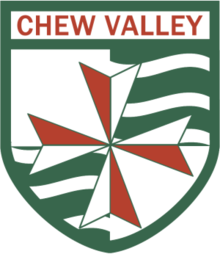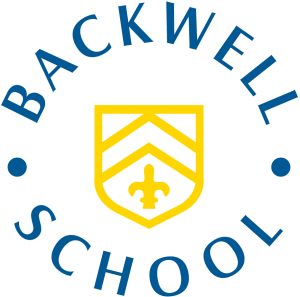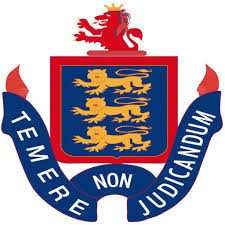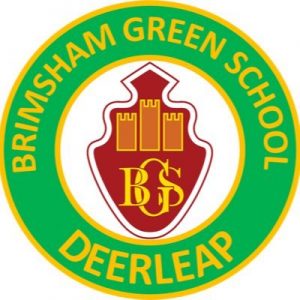 How else can I get involved?

There are a number of ways you can make your voice heard in our community events some below...
Online Panel
Register to join the Bristol Water Online Panel and contribute to your water company. It's pretty simple stuff about your water and our service
Water Forum
Our Water Forum members get together regularly to discuss all things Bristol Water and they really help us move forward as a business