How much water does Cheddar use?
Every single water company in the UK has been tasked to give you a helping hand in reducing water usage.

We've been nosing around your water consumption and noticed that on average, households in Cheddar are using 317 litres of water a day - equivalent to running your washing machine 32 times a week or pouring 777 cups of tea down the drain!
We've set a target to reduce usage by seven litres a day per person by 2050. Just to paint a picture for you – in an average home of two adults and two children, that's around two full bathtubs a week!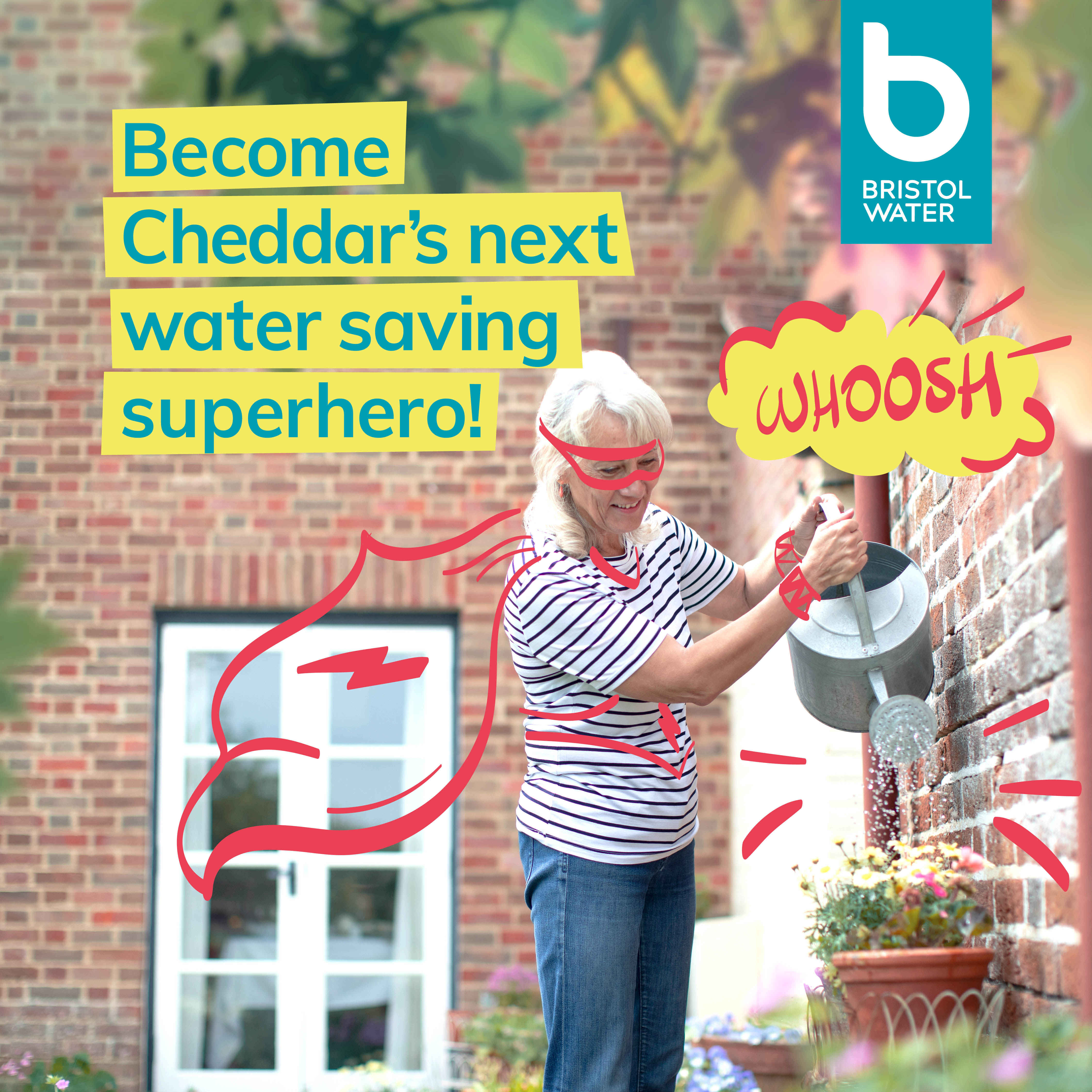 Are you up for the challenge?

Join our water saving community and receive twice monthly emails packed full of:
handy tips
simple steps you can take to reduce water wastage
exclusive offers and free items
your own insights into the world of water efficiency
free educational worksheets for the kids
stories from your water source… ecological news on our lakes' flora and fauna
For the first time ever, our team of experts will share knowledge on the absolute best ways to save water in your home and will even give you easy in-home fixes. This can cover anything from that annoying leaky loo, saving money, and helping you make a real difference to the planet.
Protecting water supplies for future generations
Most of the world's water is found in our oceans. Unfortunately, this water isn't suitable to send to your taps (without spending a whole load of time and money anyway). Fresh drinking water is just 2.5% of the world's total resource – but seeing as most of that is trapped in ice caps, just 1% of the world's water is available for your consumption.

It takes a lot of energy, time, and money to get your water from reservoirs to come out of your taps at home. And during that process, we also need to make sure that our lakes, rivers, and streams stay health and full to keep the planet and biodiversity balanced.

Quite simply – every single drop counts. By doing your bit to not waste it, you can help ensure there's a reliable water supply for the future, and you can help protect the environment around you.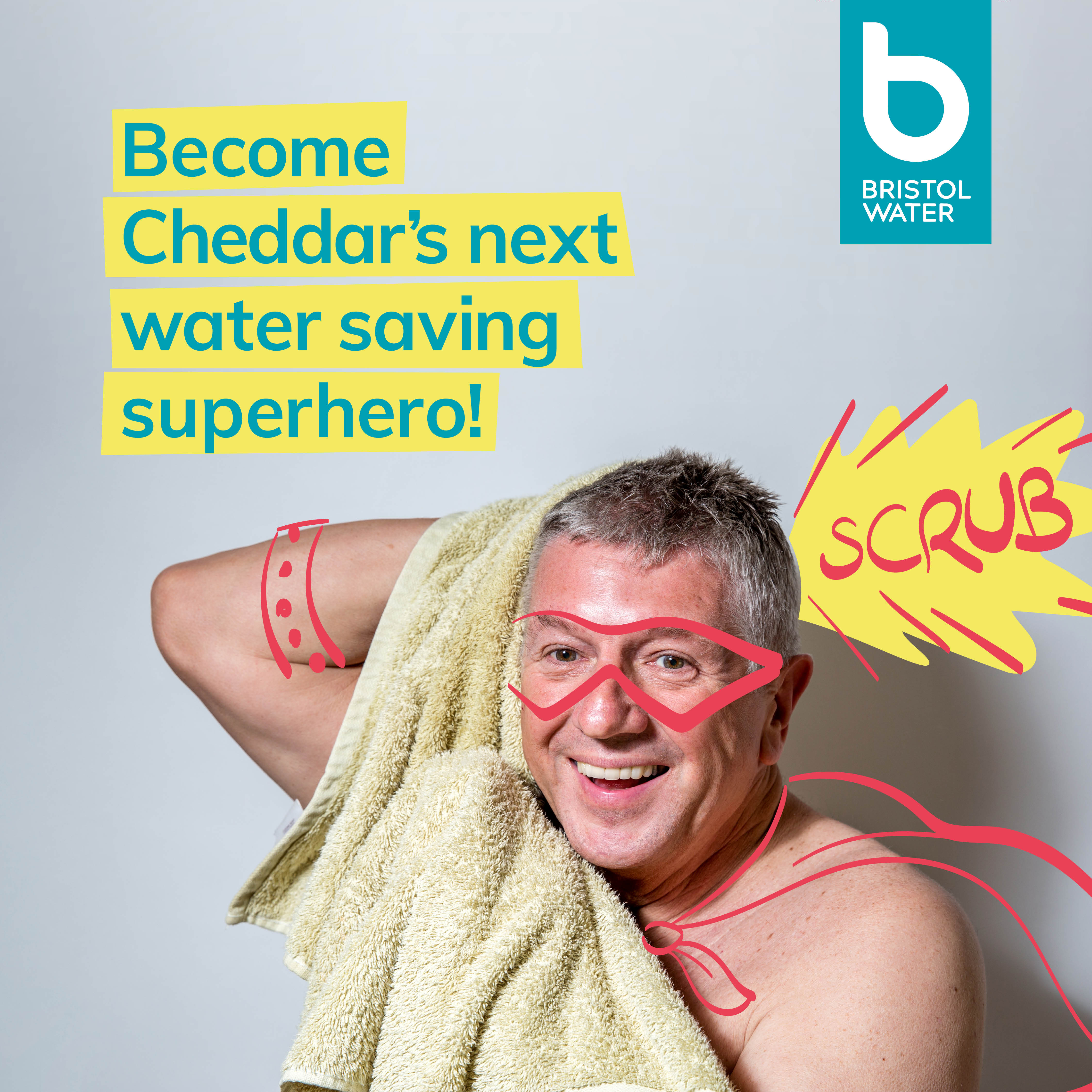 Grab yourself a free water saving kit
We have a whole range of simple water saving gadgets available for our customers - many of them free. Not only will they help you achieve super hero status, they could also save you money on your bill! What are you waiting for?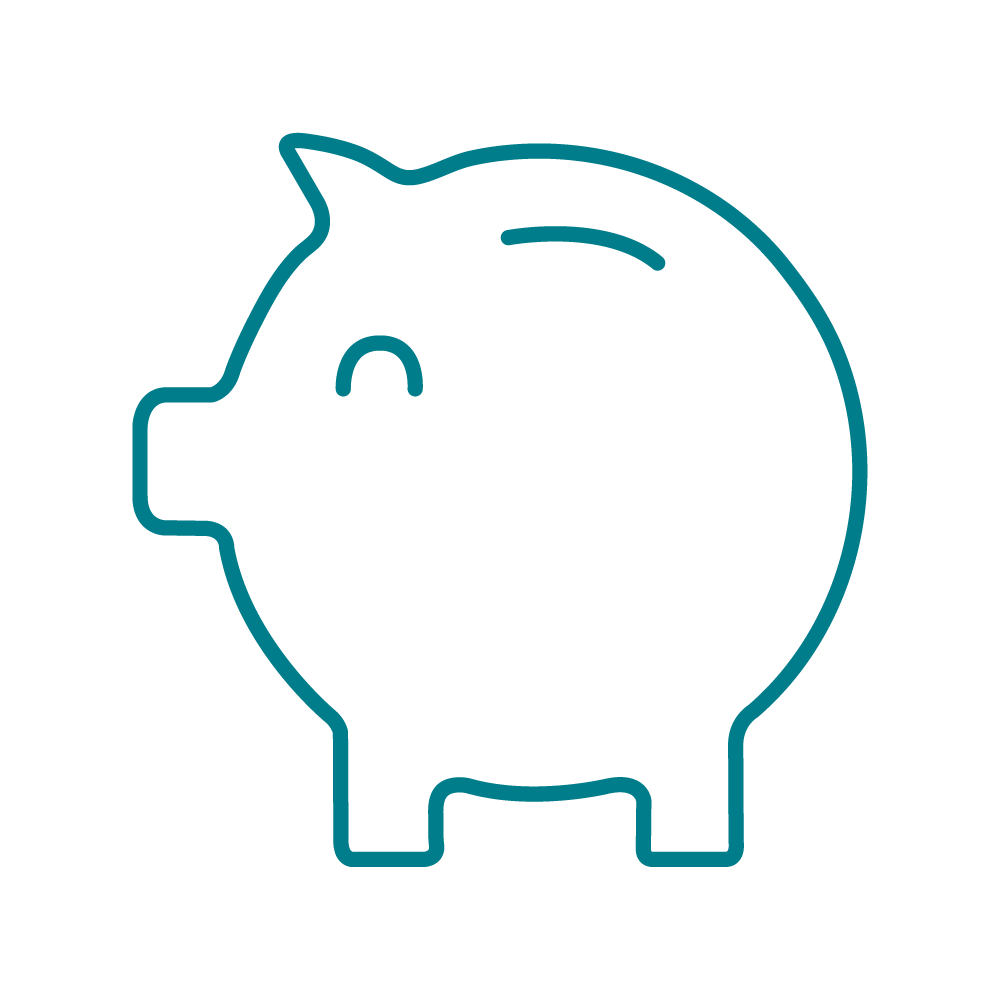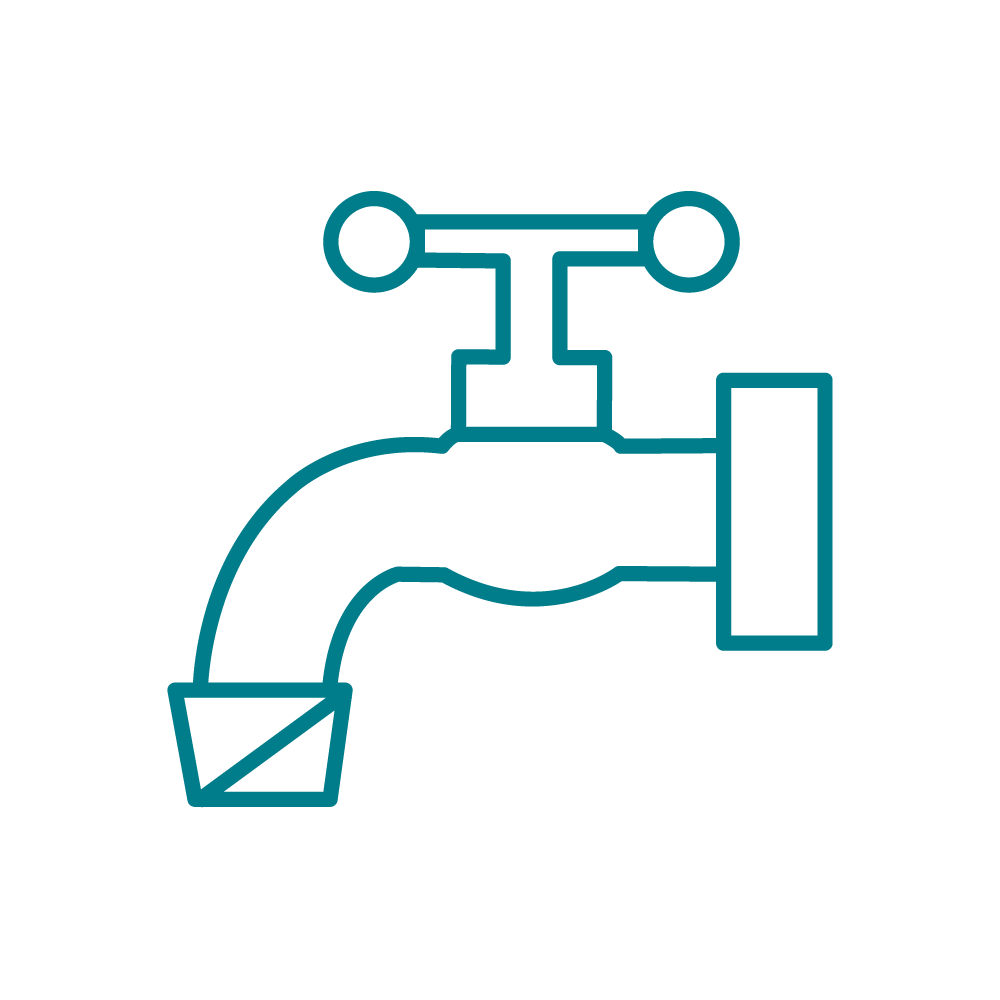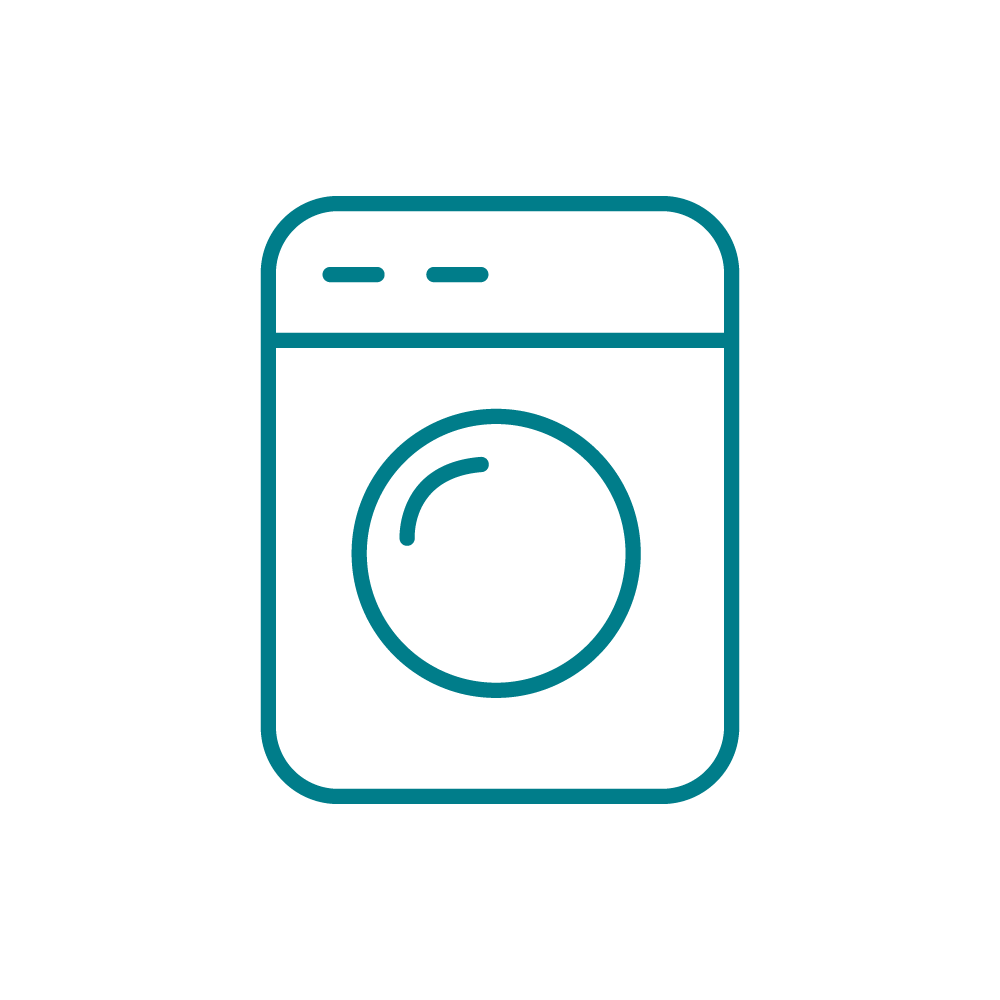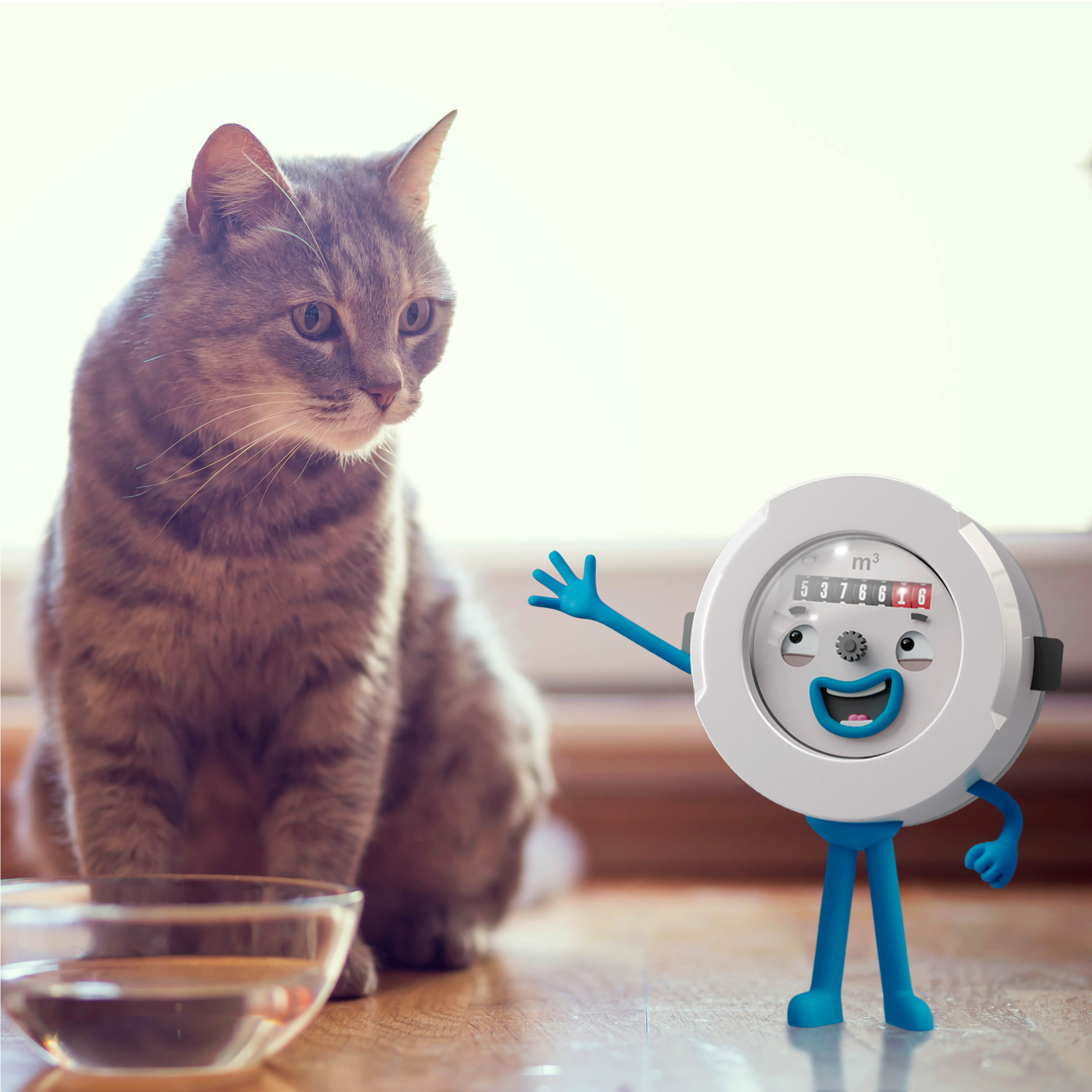 Time for a meter?
Sadly, our old friend the water meter has gotten somewhat of a bad reputation.

For lots of people, a water meter brings a new level of control to water usage and saves them money. In fact, if you have more bedrooms than people living at home, it's likely you'll save.
Plus, fitting your new meter is free of charge and if you're not happy, you can revert back in two years of installation.

There are loads of you in Cheddar who aren't yet using a water meter. If you'd like to make the switch, why not try our calculator first and see if you could save?