As the Environment Manager at Bristol Water it's no surprise that I want water to be used efficiently. I want there to be enough left for all the bugs, beasts and plants around us.
In February this year, Bristol City Council announced an Ecological Emergency. Along with many local businesses and organisations (including us) , they created the Ecological Emergency Strategy. This document provides a link between what we consume in our homes and its ecological impact further afield.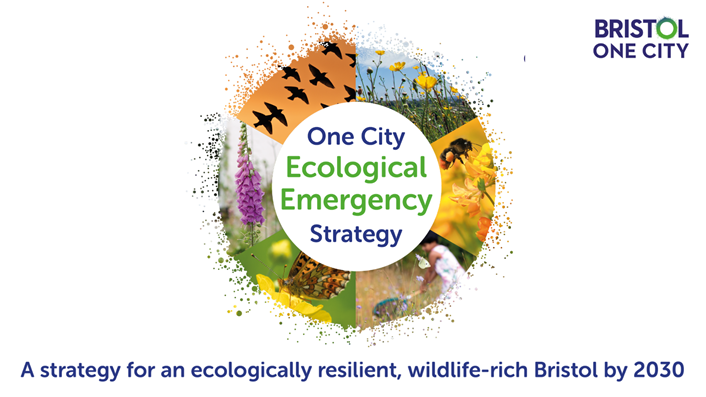 Saving water not only saves you money on your bills, it also reduces the amount of energy required to treat and move water to our homes. Plus, it also reduces our impact on our lakes, rivers and underground caves.
Lockdown heatwave
During the heatwave of lockdown, I soaked up every corner my little urban garden. I enjoyed watching my little natural environment play out as the garden plants and the sparrows enjoyed every drop of available water. As the temperatures soared across our region, our precious park green spaces, river walks and routes into the countryside provided cool relief during the high weather and health pressures. The relief of being in green and blue space showed me how our environment is a natural air conditioning unit! This thought really helped me strength that connection between a healthy environment and a healthy human. Saving water to save the environment to save the health and well being of me, my family and neighbours.
I think we all have a cultural perception that in the UK, water is in endless supply. It always drizzles in Brizzle … Right? Well yes, we get our drizzle and downpours but often these spurts in the weather aren't enough to provide for environmental need and human consumption. When I visit the Mendip Lakes, I like seeing the cyclical-seasonal changes in water levels influencing different habitats and wildlife. Now more than ever after lockdown, I can see how important the winter refill season is going to be. I want to see enough water remain in the natural environment as well as that reliable wholesome supply through my tap.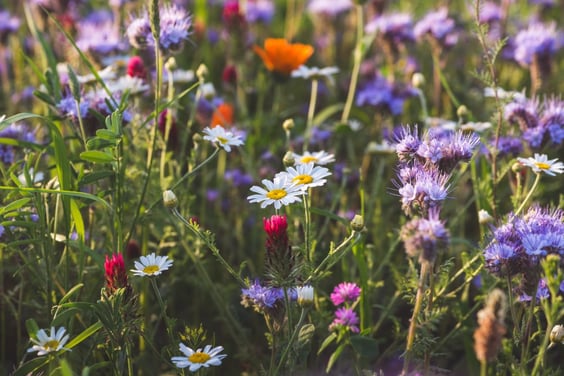 Expectations on water companies
The Environment Agency and Natural England expect all water companies to protect and maintain the natural environment. We have a duty to manage water resources for you and the environment. Therefore, it feels doubly important to make people aware how their consumption habits and changes in behaviour can also protect and maintain a healthy green and blue environment.
I'm now playing a game of garden-Tetris as I look to fit more water butts into my space. The ecological emergency is real and it needs us all to play a part. Using water wisely and harvesting more of that precious blue stuff when it falls from the sky, is something we can all do well.