Barrow tanks are three Bristol Water reservoirs to the southwest of Bristol on the A38. They're also known as Barrow reservoirs, the Barrows, or just the tanks.
Due to the close proximity of the famous trout fishing on Chew and Blagdon reservoirs, they don't often get a mention, but regulars on those two waters will be familiar with them, and many will have gained their first taste of trout fly fishing there.
The Barrows are a lot smaller than their illustrious neighbours, the biggest, No.3, being only around 60 acres. No.2 is around 40 acres, and No.1 under 30 acres.
Feel free to click below for more info on the activities available as well as fishing information.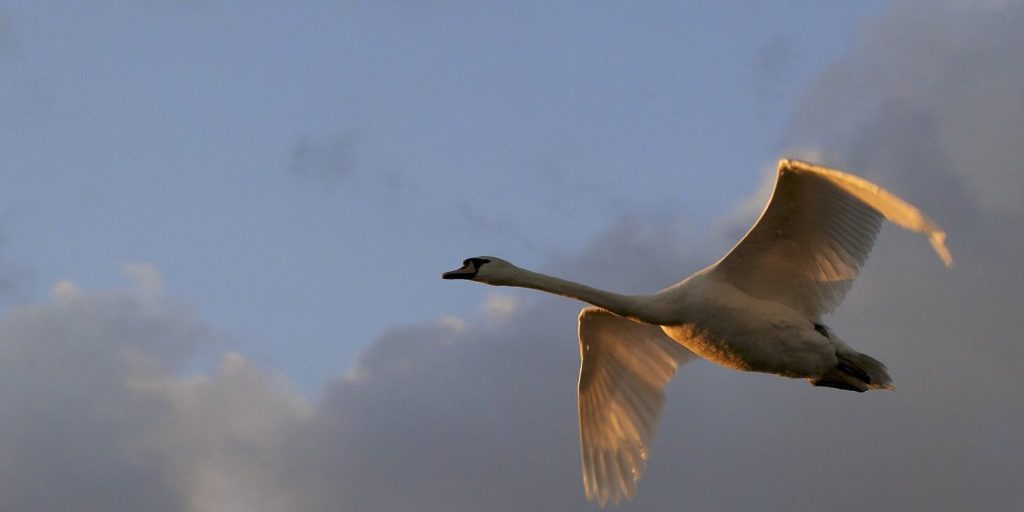 Discover our other lakes...