Watersports at Cheddar
Paddle boarding was introduced at Cheddar Reservoir in 2017 as a result of the partnership with local ecologists, Natural England and Cheddar Watersports Club in 2016.
Paddle boarding is available to members and guests of the local community group. The club is an evolution of Bristol Corinthian Yacht Club.
While still being a protected conservation site for wildlife, the specifics of Cheddar's designated conservation status make it a much more suitable site for managed paddle boarding, kayaking and canoeing than Chew Valley and Blagdon Lakes.
Looking to get involved with more local activities?

Take a look at our interactive map of Chew Valley Lake. If you need to know more Happy Steve is always available on Twitter to help.
Discover our other lakes...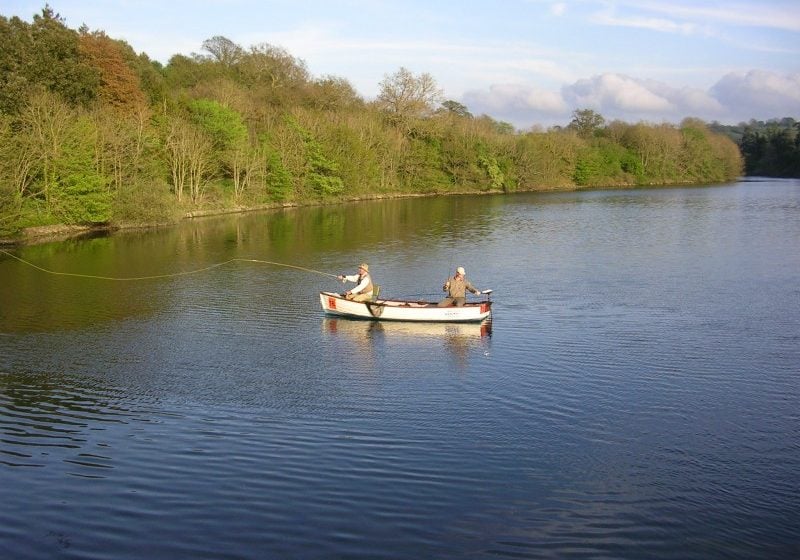 Litton Lake
Litton is a little unknown gem, peaceful and beautiful. You can take a walk around, or hire one of very few boats allowed on the lake for fishing.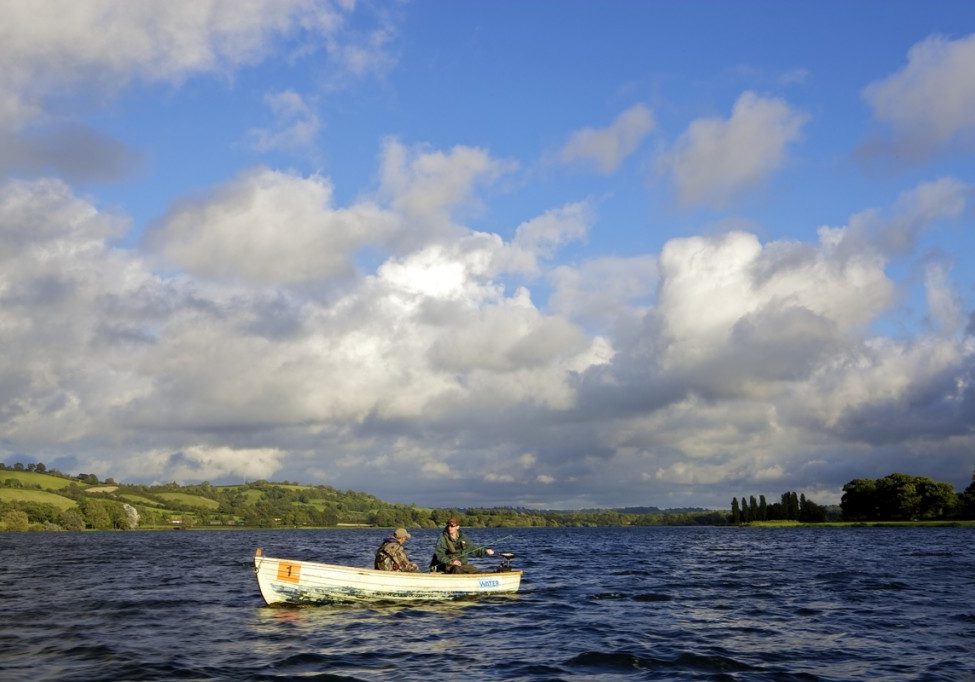 Blagdon Lake
A beautiful place, close by to Chew Valley Lake. Some of the best fishing is available at Blagdon. Visit our fisheries website for more detail.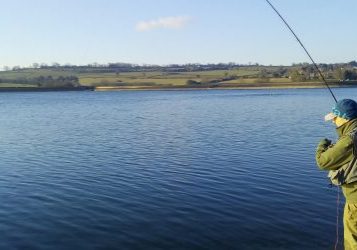 Barrow
For the more seasoned angler. Barrow is a great spot close to Bristol to see what you can catch. Visit the fisheries website for more information.