Ongoing work at Blagdon
Learn more about the ongoing work at Blagdon and other things you can do there.
Blagdon Pumping Station is not open to the public at the moment, as we have been carrying out extensive work to the site, including the installation of a new pumping station.
Blagdon Lake is open to the general public at the footpath running adjacent to Butcombe Bay in the NW corner of the Lake. The remainder of the lake is open to permit holders only.
To find out more about fishing or birdwatching at Blagdon click below.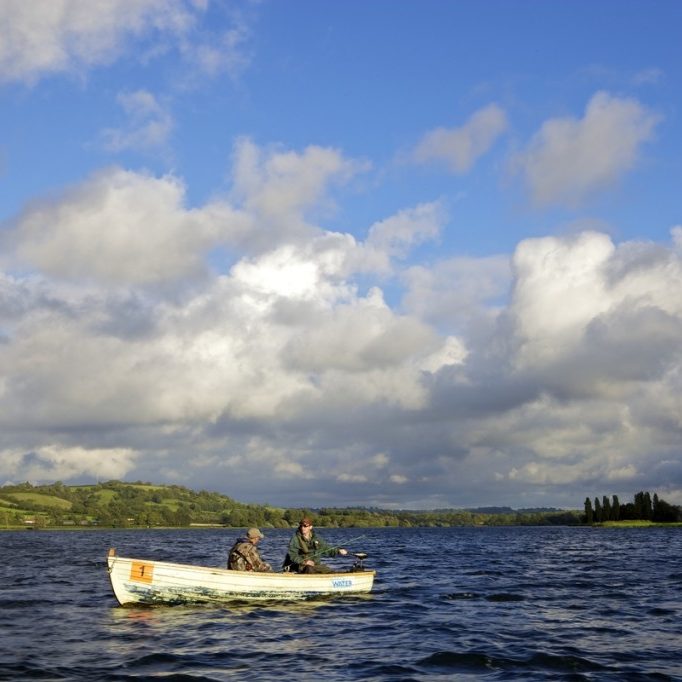 Discover our other lakes...