Welcome to Chew Valley Lake
Angling
keyboard_arrow_down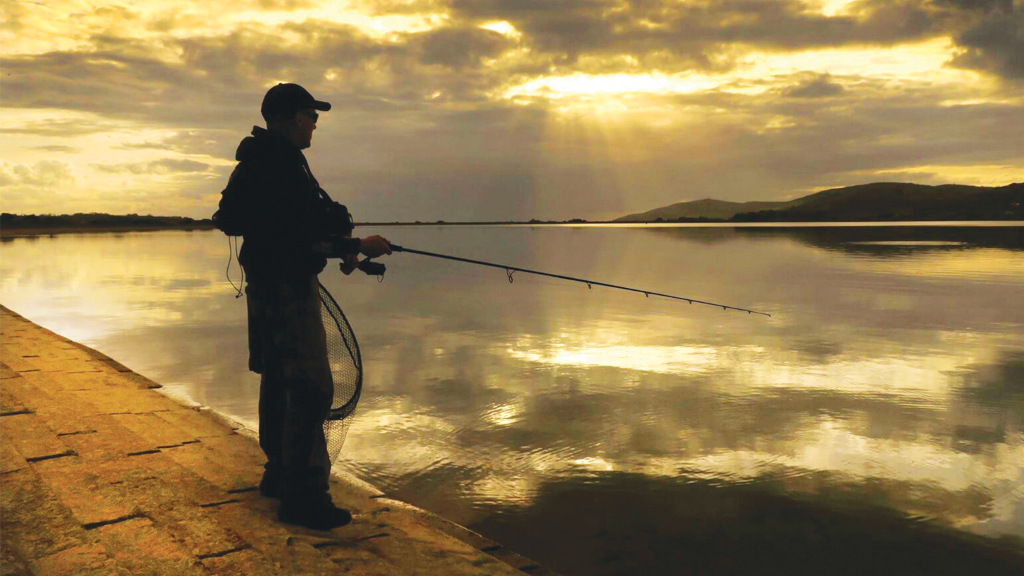 Keen anglers can fish for trout, pike and perch at one of Europe's best fishing lakes. Both bank and boat fishing are available.
Visit www.bristolwaterfisheries.co.uk for more information.
The Woodford
keyboard_arrow_down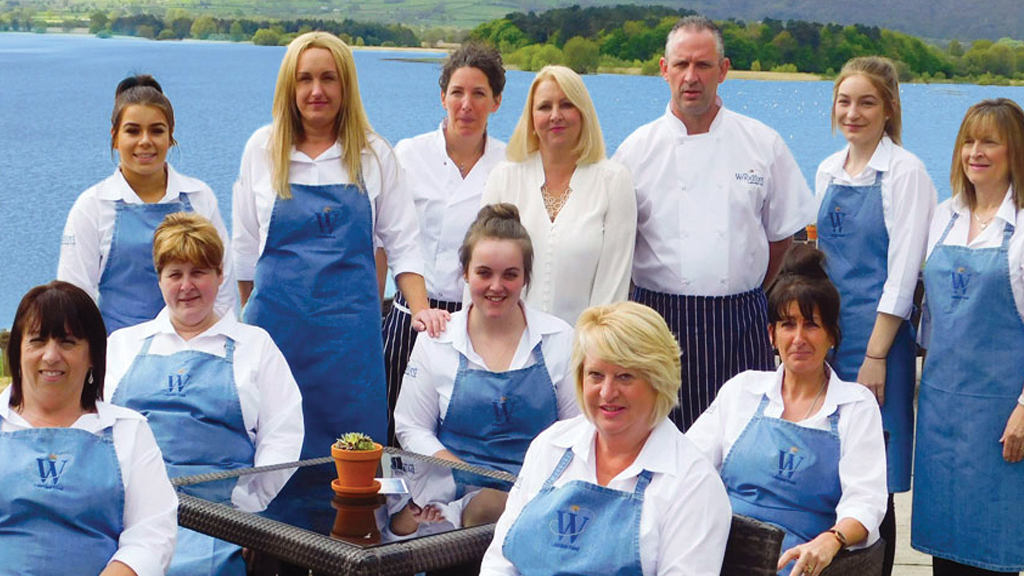 Soak up the gorgeous views of the lake as you enjoy a bite to eat (or a tipple from the impressive gin list) at The Woodford. Work off your breakfast, lunch or dinner with a short stroll around the grounds and be rewarded with views of cormorants drying their wings in the sun, pied wagtails grabbing a snack at the picnic tables and fishing boats casting off.
Parking costs £2 per day. Annual parking permits cost £20 and are available from all outlets at Chew Valley Lake.
Sailing
keyboard_arrow_down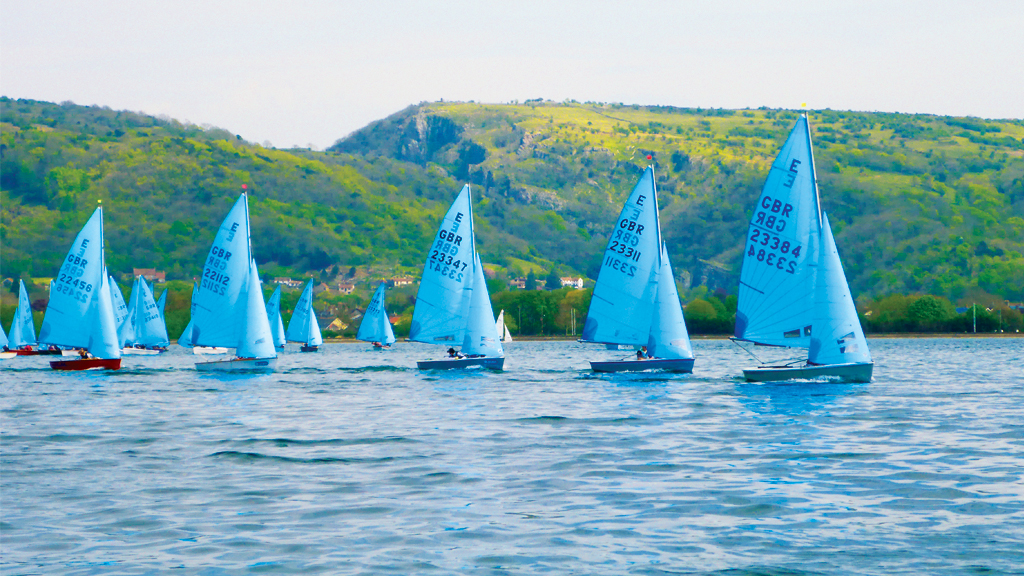 Chew Valley Lake Sailing Club is a community membership club that sails on Saturdays, Sundays, Wednesdays, Thursdays and bank holidays. The Royal Yachting Association Push the Boat Out day takes place on Saturday 19 May, where you can register for a free taster sail.
To apply for membership, visit www.chewvalleysailing.org.uk
Picnic areas
keyboard_arrow_down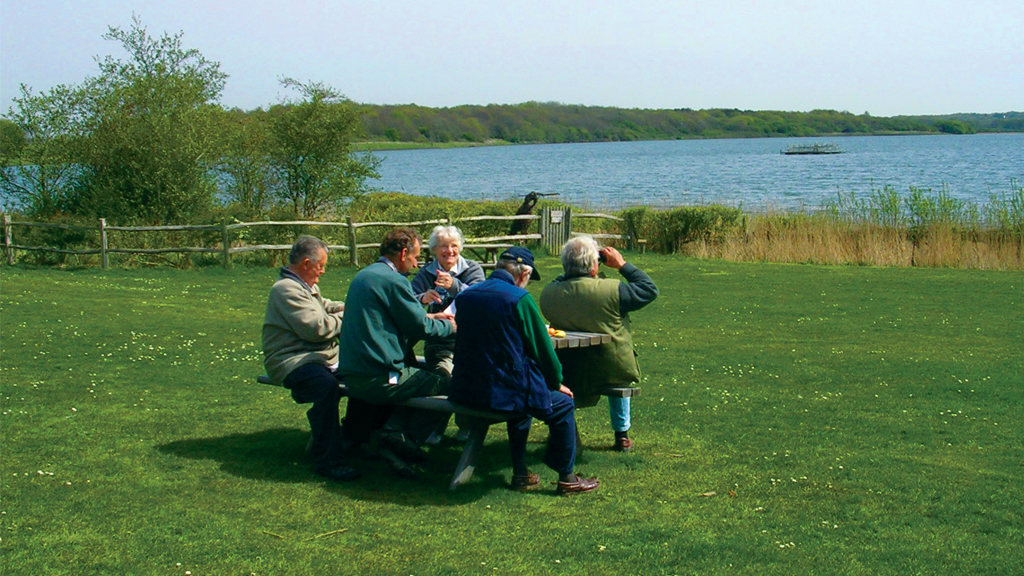 Find two serene spots perfect for packed lunches and picnics - or even a quick pit-stop to the loos - before you head for the lake's lovely nature trails or children' play areas. Time your visit right and you may find an ice-cream van or see our flock of mallard ducks waddling around. Dogs must be kept on leads.
Nature trails
keyboard_arrow_down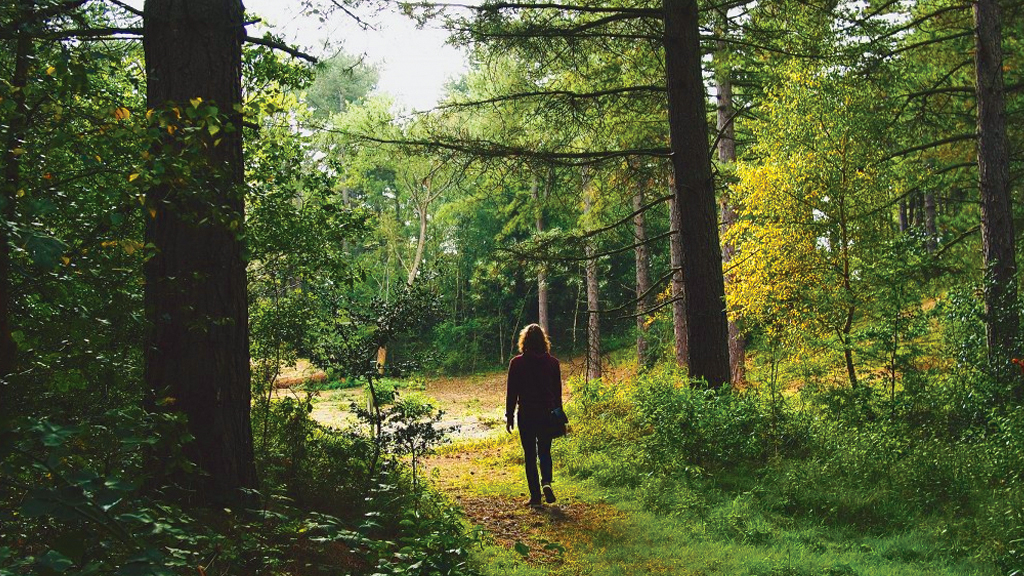 Grebe nature trail
Starting and finishing at the wooded picnic area 2, this short and sweet 1.2km circuit takes you into the heart of our conservation area. Listen out for the distinctive "tuwit-tuwit-tichutt-tichutt" song of the shy but vocal Cetti's warblers. Stop at the Hollow Brook footbridge and spot the swans and moorhens. The path is suitable for pedestrians, pushchairs and wheelchairs. Dogs must be kept on leads.
Bittern nature trail
Explore the boardwalks, bird hide and lookout tower on this 1.5km circular path (this one's not surfaced and can be muddy in places). The meadows are filled with wildflowers, including the bright blue meadow cranesbill, as well as butterflies, damselflies and dragonflies. Dogs are not allowed.
Birds
keyboard_arrow_down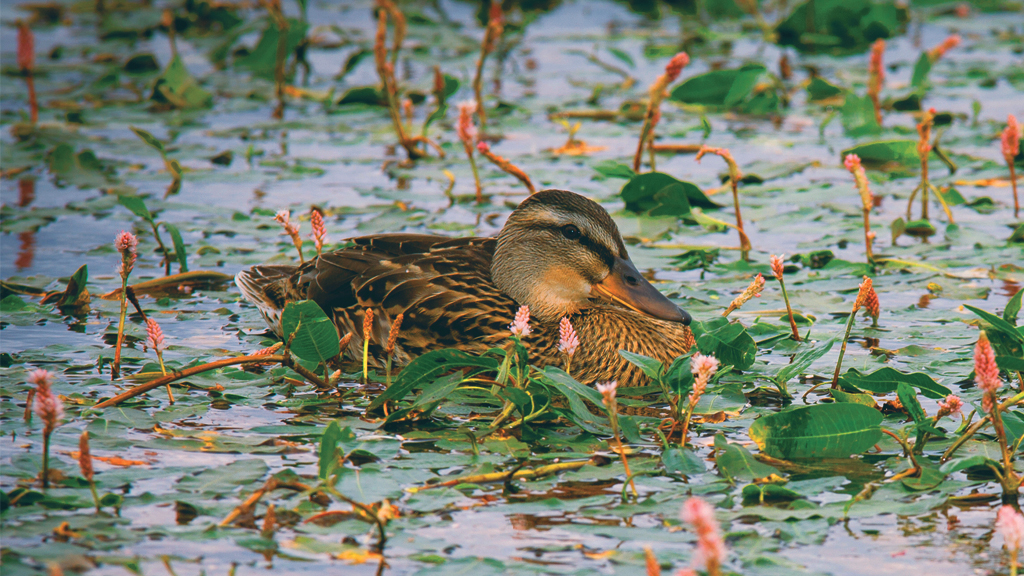 Plenty to keep twitchers entertained here from the 260 species that visit the lake to the wildfowl who arrive en masse in winter. Keep those binoculars handy and you may catch a glimpse of ospreys, grebes and American waders.
Salt & Malt
keyboard_arrow_down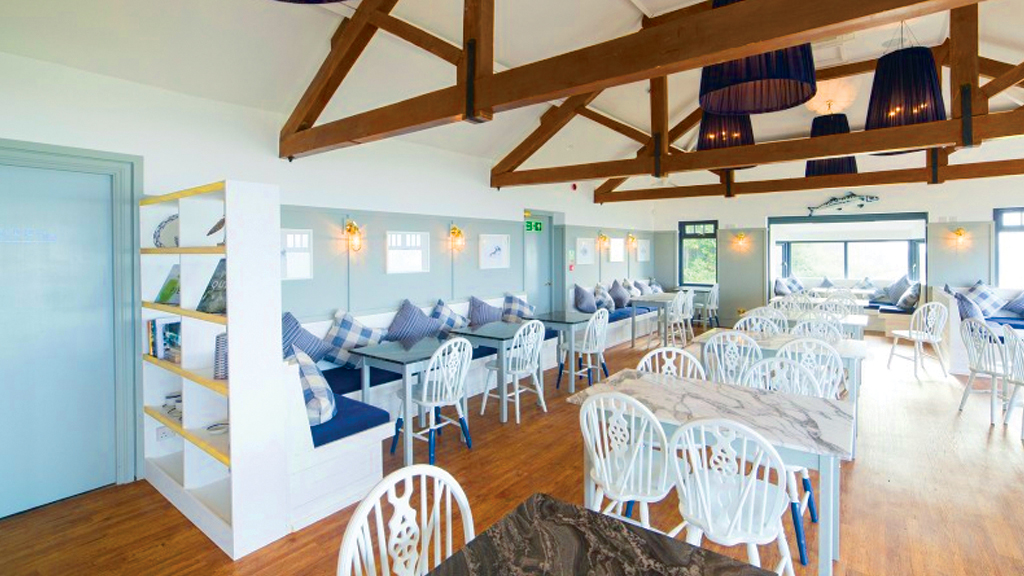 This superlative chippy is the brainchild of renowned chef and restaurateur Josh Eggleton. It was voted Best Fish and Chips at the Bristol Good Food Awards in 2018. Visit www.saltmalt.com for more information.
Parking costs £2 per day but there are some allocated spaces for Salt & Malt takeaway customers. Annual parking permits cost £20 and are available from all outlets at Chew Valley Lake.
close
Loading...
The content is loading.
The content you requested is loading, please wait...