Discover more of what we're all about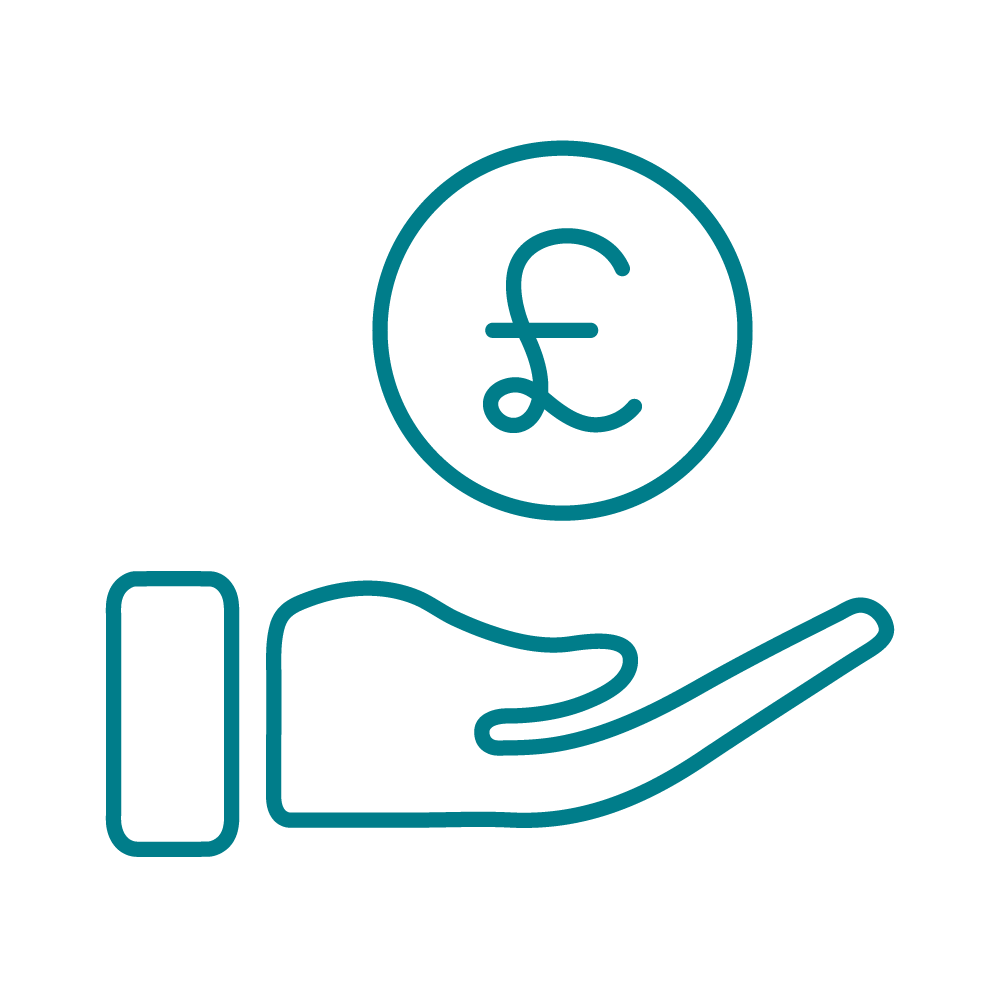 Competitive salaries
We regularly benchmark our pay and reward benefits to ensure that our salary levels for individual jobs match or exceed market rates.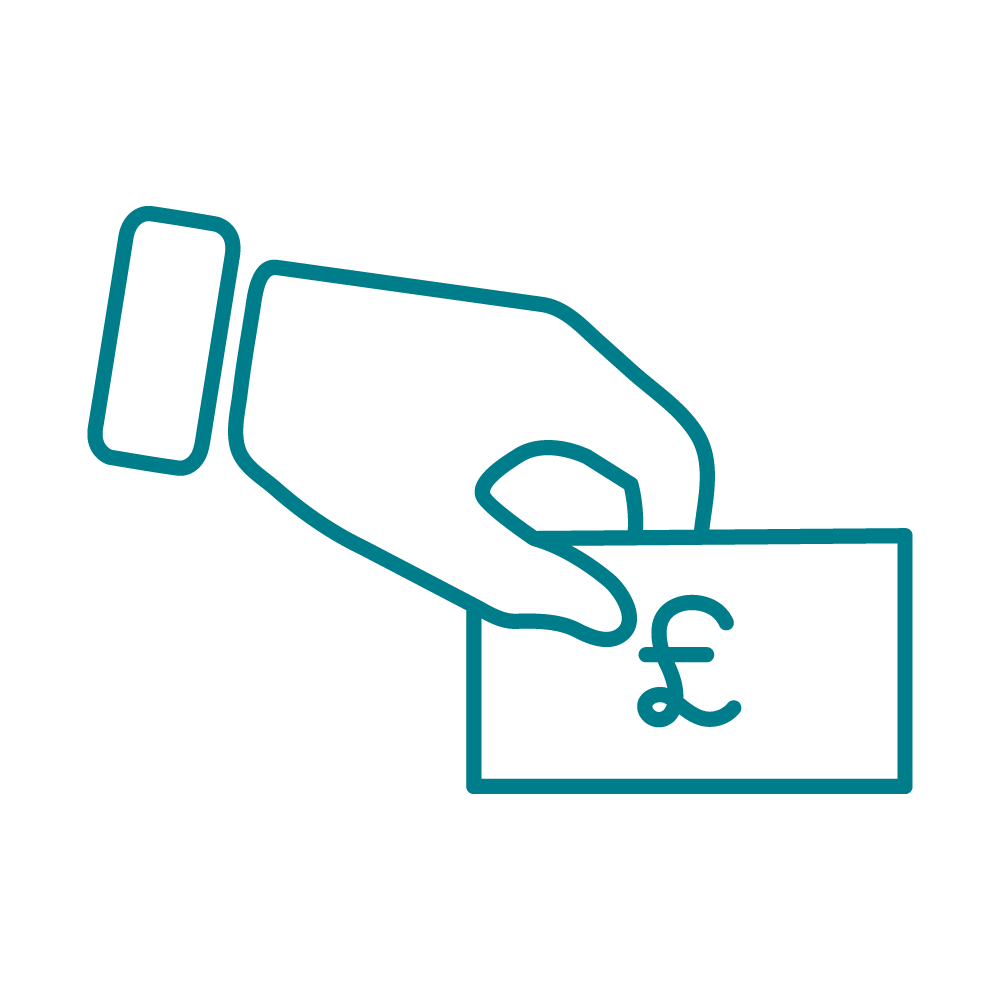 Stakeholder pension
All new members of staff are eligible to join the company stakeholder pension scheme. If you join, both you & the company will make contributions to the scheme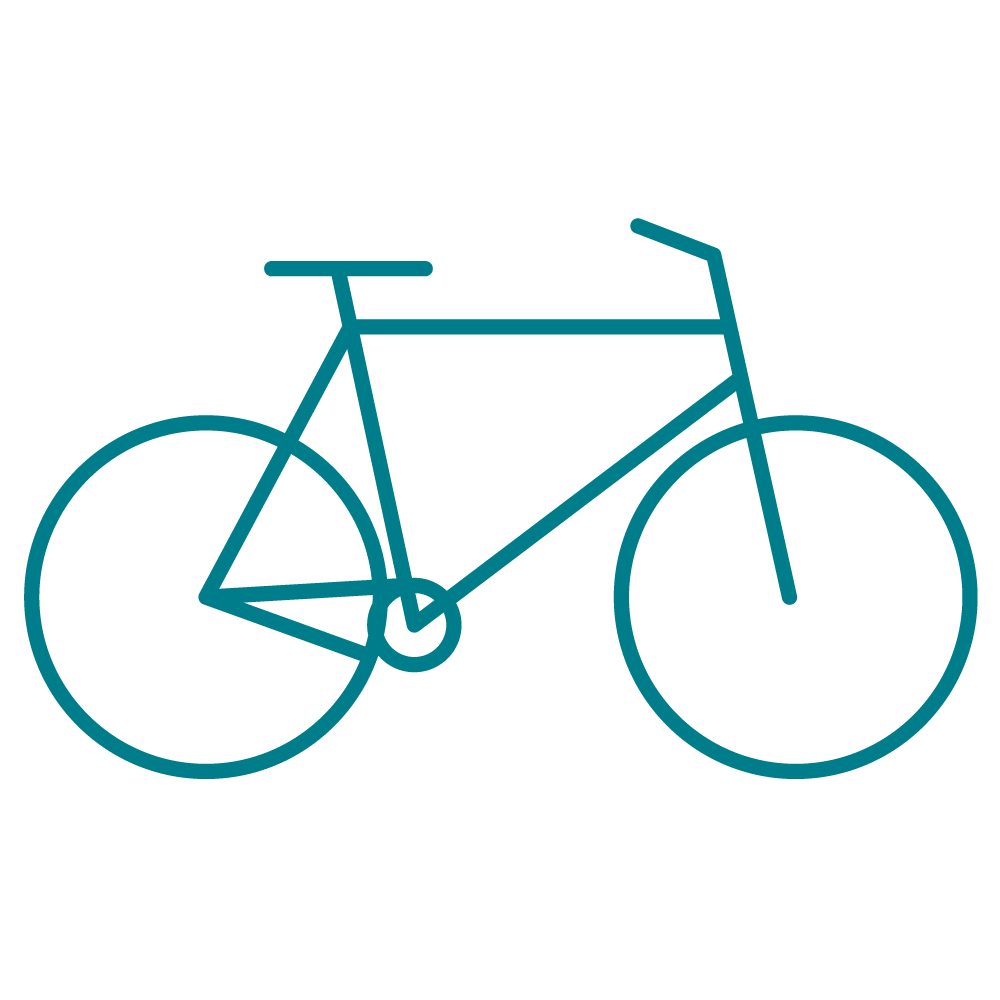 Ride 2 Work
This scheme enables you to hire a bike and/or safety accessories of your choice from Bristol Water. The scheme offers savings of up 32%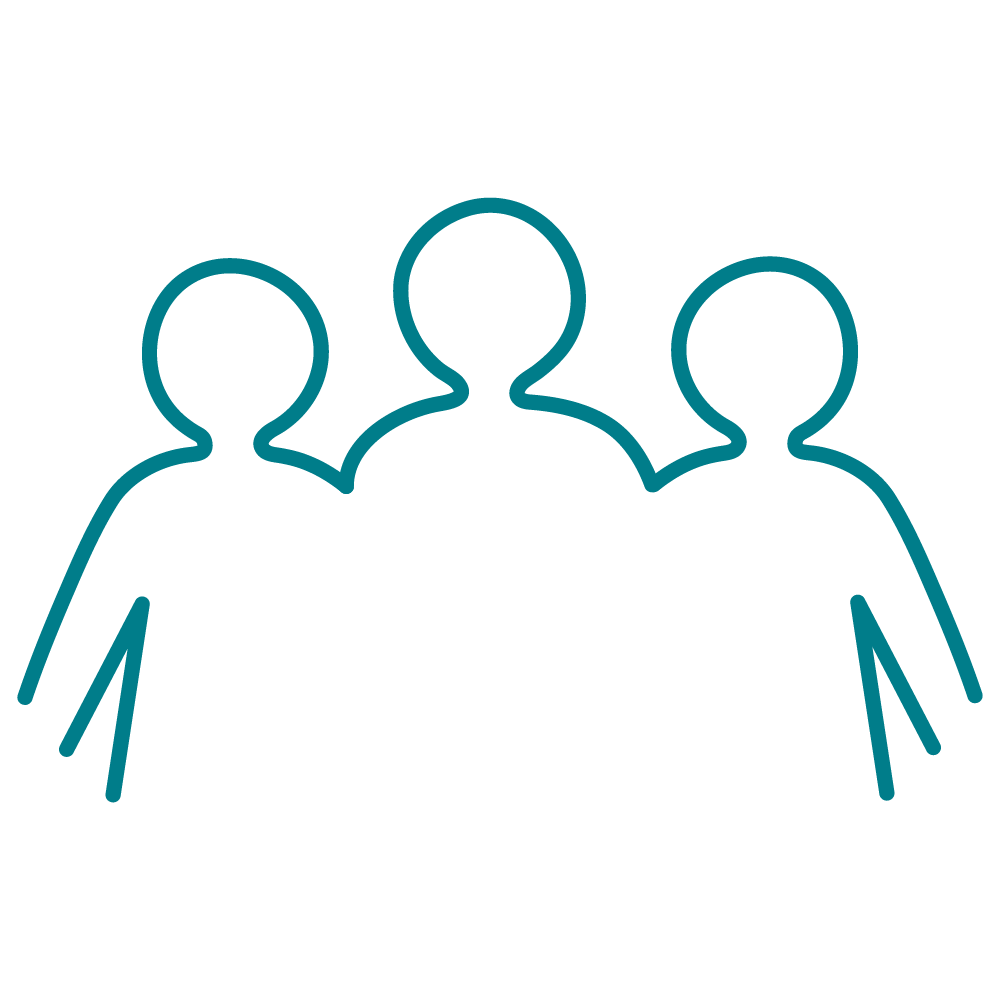 Family-friendly policies
We have a number of family friendly policies that exceed the statutory requirements including enhanced maternity and paternity leave and the option to join our childcare vouchers scheme to save up to £1,200 a year.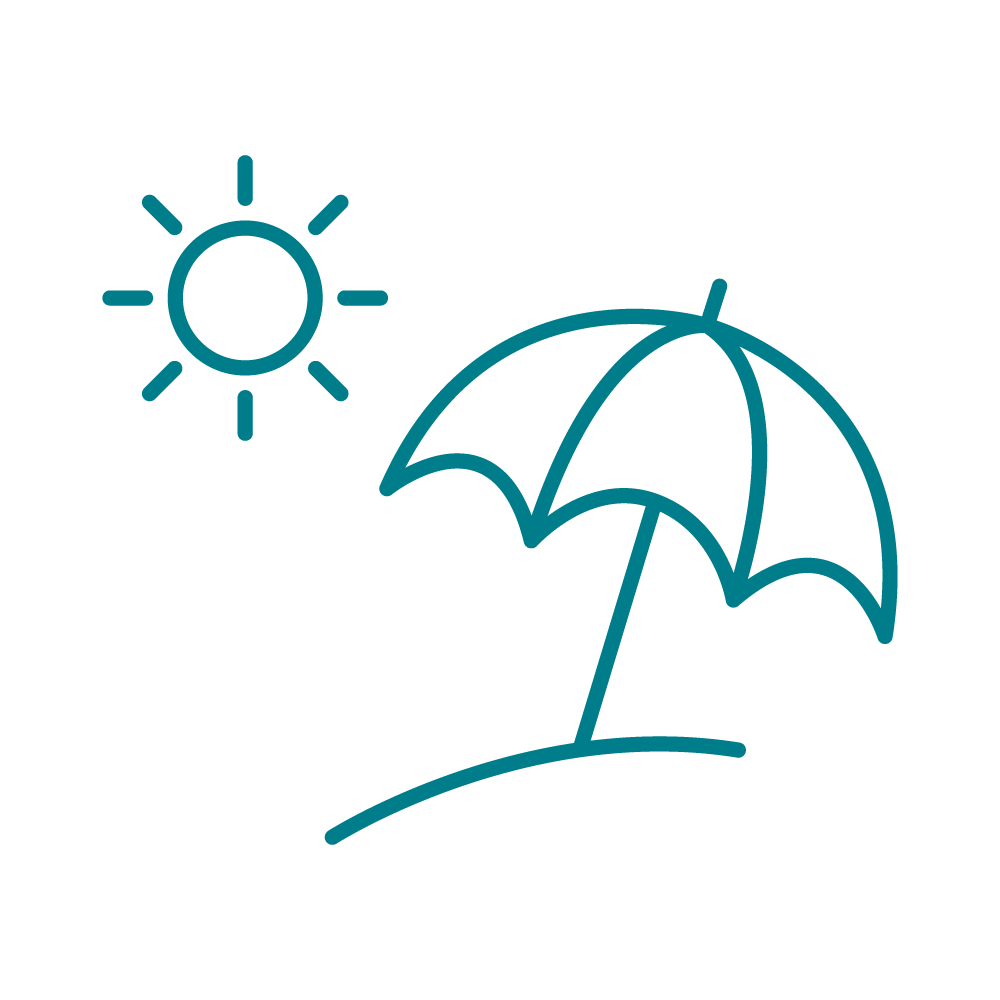 Generous holiday allowance
Our statutory annual leave provision starts with at least 23 days for new employees plus paid leave for bank holidays, rising to as much as 30 days.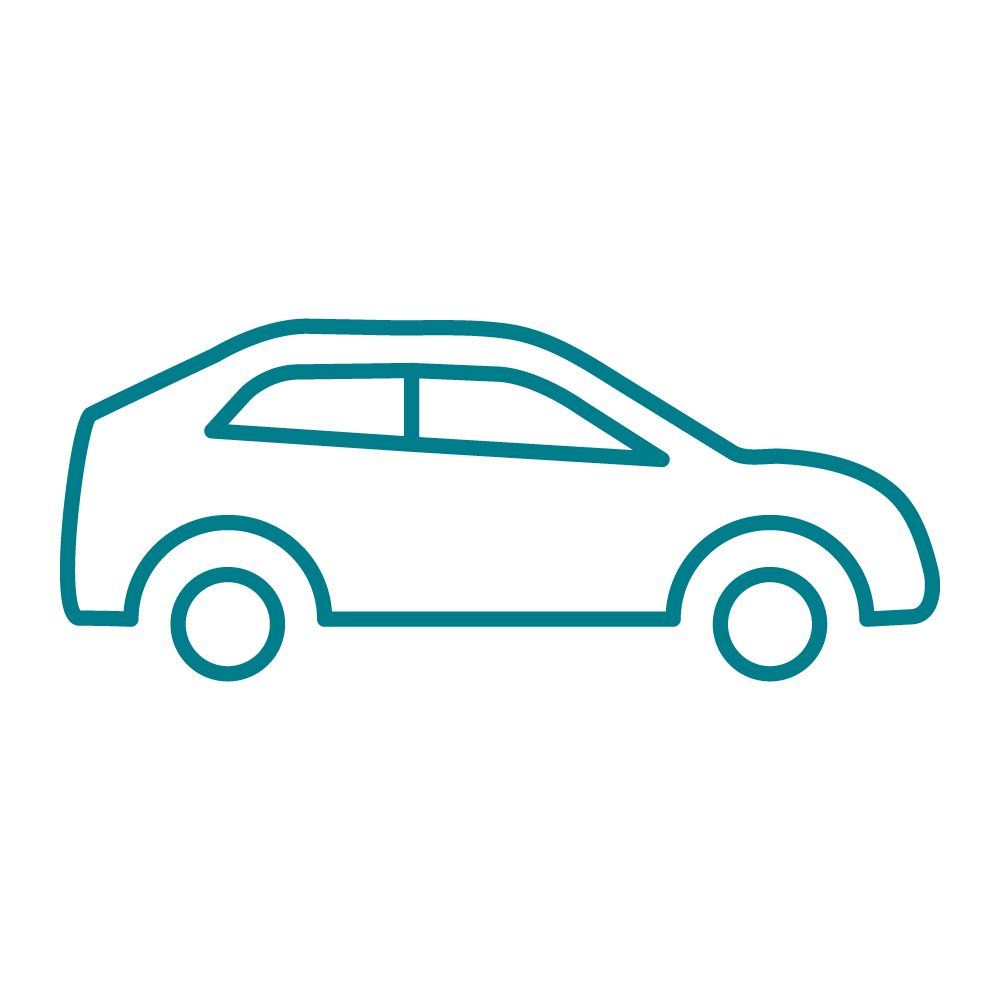 Travel
As well as a discounted car purchase scheme, Employees can apply for an interest free loan to purchase an annual season ticket and benefit from the reduced costs as well as having the ability to repay this over a period of time.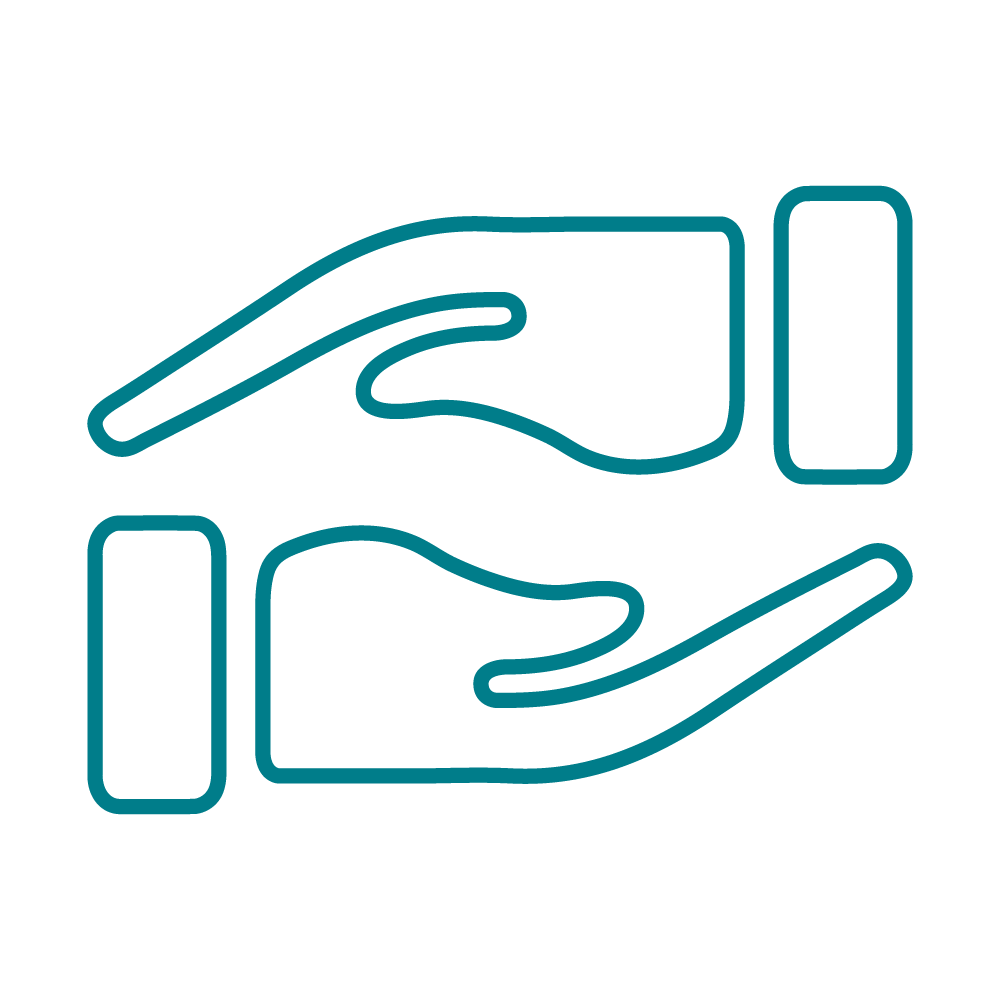 Flexi benefits scheme
Our staff have the ability to purchase the following benefits – Dental Insurance, Health plans, Health Screenings, Childcare vouchers, Will writing services for both themselves and their partner. You can also add in the ability to buy or sell up to 3 days of holiday.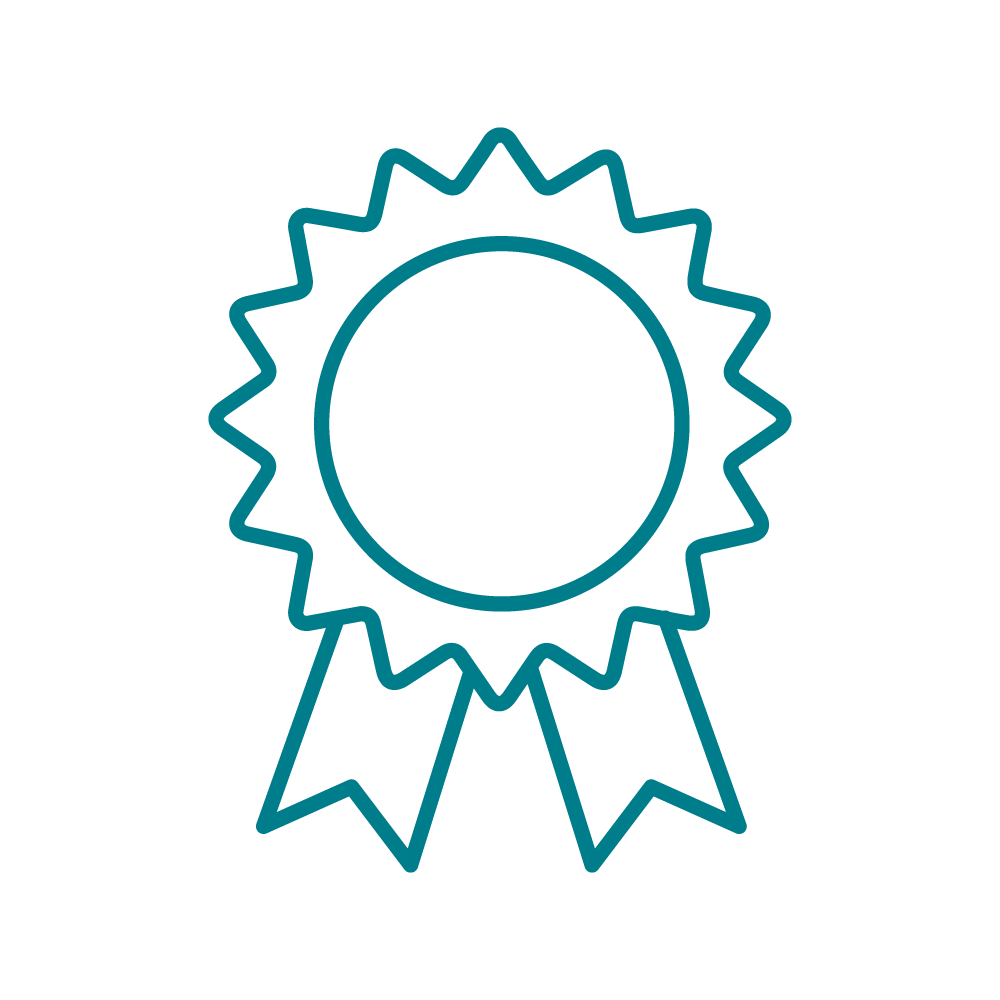 Discretionary bonus scheme
Everybody in the business is eligible for an annual bonus, this is linked to both the company and on your own personal performance and achievements.

Other benefits
Certain roles also offer the following:
Car allowance or company car / van, healthcare, mobile & laptop
Learning and development
Here at Bristol Water we recognise that learning isn't just a classroom thing, it's so much more than that.
As humans we learn in many different ways, be it when we get things wrong (we all do that!), when we meet Sam for a catch up coffee, when we google something on our phones, when we read an inspiring book or watch a moving Ted Talk, it even happens when you park your car in our car park for the first time. To pinch a quote from the famous film Love Actually – "Love Learning is actually, all around", which is why we are working hard to create our very own ecosystem of learning opportunities that will help you grow professional and personally.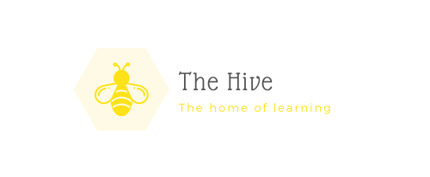 The Hive is our new learning hub from which all opportunities stem. From the moment you join our business you will engage with our great learning tool LOOOP which is full of useful resources to help you settle. You'll then be given the required training you need to get going in your role.
From then on it's about making the most of other opportunities such as our in house management programme LEAD or even LEAD Aspire – our aspiring leaders programme.
It could even be booking yourself onto our monthly b-Talk platform to hear from the many great guest speakers we host.
We believe learning should be flexible, move with the swell of the business and be available in the flow of work and at the point of need. We also believe that The Hive will offer you great career development opportunities and help you be the best version of you!
Our mission is simple – "learning from today to make us 1% better tomorrow"
Being diverse, equal and inclusive: It's what we're made of...
We value inclusion so much, we have a whole programme of activities committed to supporting this. Here's a taste of what we're getting up to:
Open mic week - committed to all things diversity, equality, and inclusion
Networks and groups, such as our Women's network
Internal and external guest speakers
Team conversations, book club and blogs
Diversity, equality and awareness (DE&I) training and quarterly reflection sessions, focused on various themes
Inclusive leadership training in our management development LEAD sessions
Fair and inclusive recruitment practices throughout the candidate journey and HR policies committed to supporting our workforce
Commitment to an inclusive working environment across our whole team, from Board, Executives and Senior Management.
We're always developing and looking for ways to celebrate and benefit from our differences.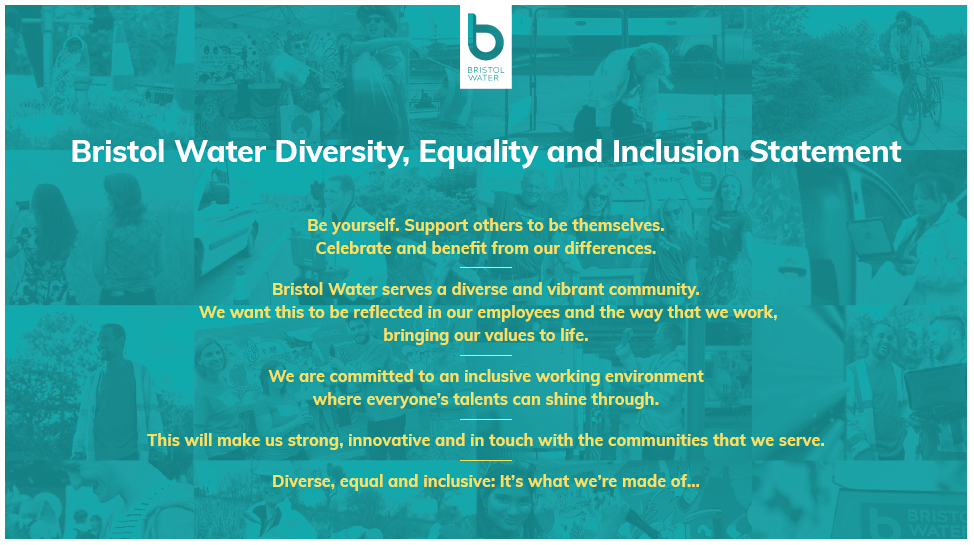 Candidate profile - can't see your the role you want advertised? Set up job alerts to keep up to date about future opportunities.
Our top tips for interview
In line with our Values and specifically the fact we want to Support our colleagues (and potential future colleagues!), we thought it would be useful to give you some top tips to think about before your interview at Bristol Water. We want you to be as prepared as you possibly can be to ensure you give the best account of yourself on the day. For more information on our interview please see the document titled "Bristol Water Interview Tips" under Resources.
Be yourself
Let your personality shine through. Yes, prepare some answers, but don't be too robotic – we want to see the real you.
The interview is a two-way street
Get clarity if you are not sure of something and make sure you ask us lots of questions, we love talking about our company!
Remember to use the STAR technique.
Try and use facts and figures to back up your examples and experiences.
If you don't have an experience or example to call on, be honest!
We don't expect finished articles – explain you don't have the experience but suggest how you would approach the situation.
Do your research!
Our website is full of information about us and what we are about – we won't be testing you on it, but if something comes up in conversation it would be good to know you understand it.
Finally, look at our Values.
We are very passionate about them! Think about what they mean to you and how you have demonstrated them in the past – it could be one of the questions.
Download our interview tips here