Discover more of what we're all about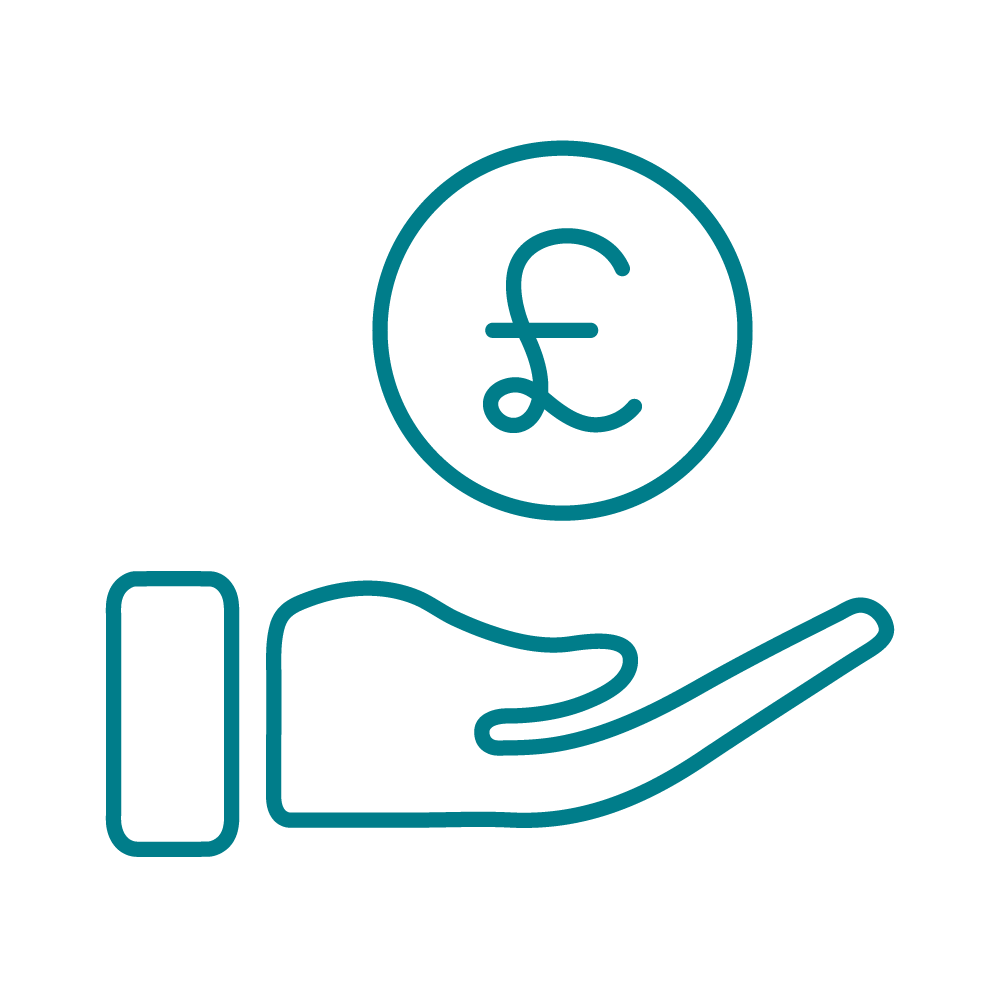 Competitive salaries
We regularly benchmark our pay and reward benefits to ensure that our salary levels for individual jobs match or exceed market rates.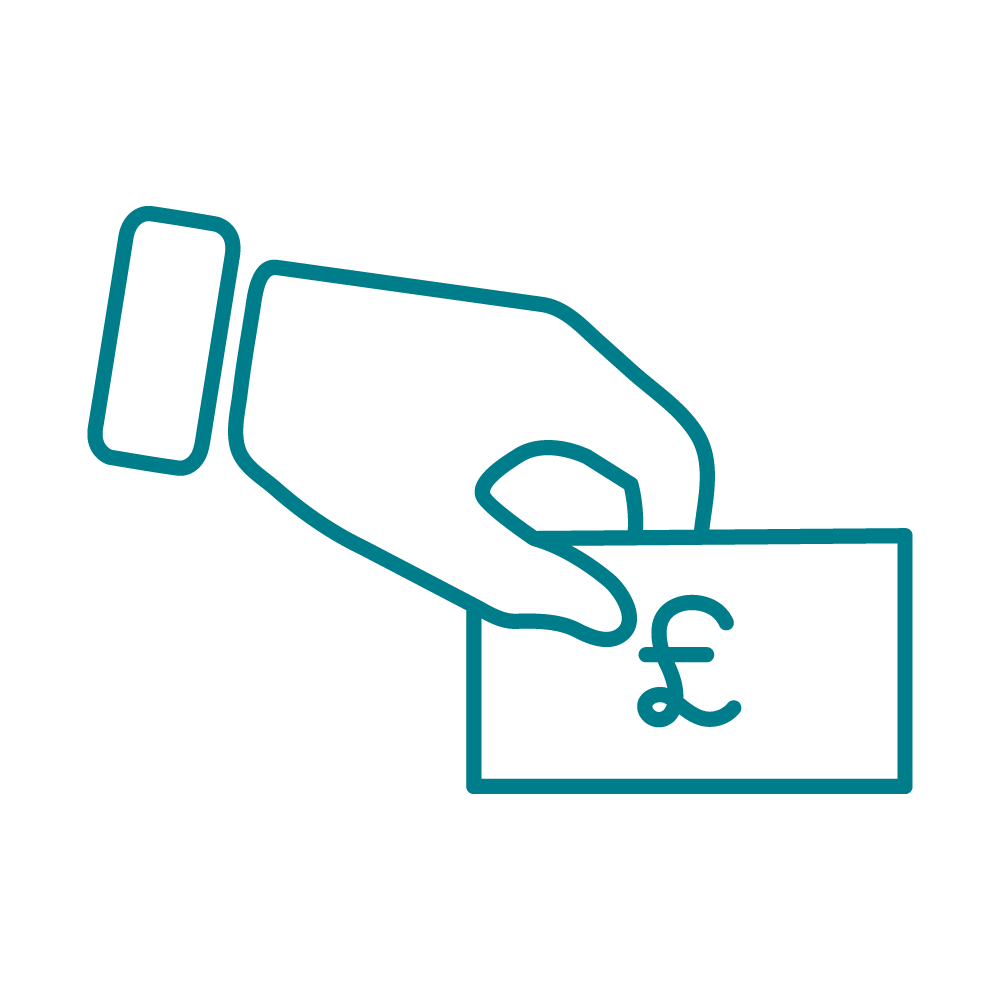 Stakeholder pension
All new members of staff are eligible to join the company stakeholder pension scheme. If you join, both you & the company will make contributions to the scheme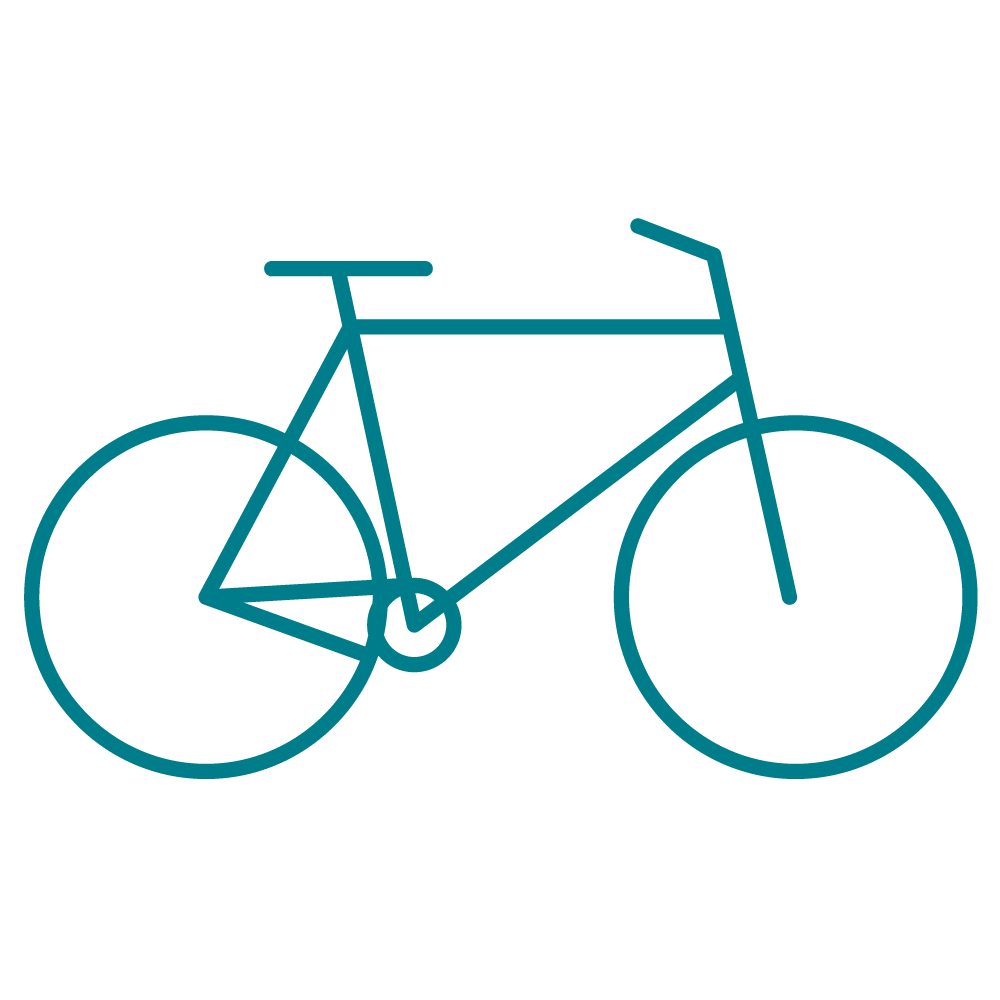 Ride 2 Work
This scheme enables you to hire a bike and/or safety accessories of your choice from Bristol Water. The scheme offers savings of up 32%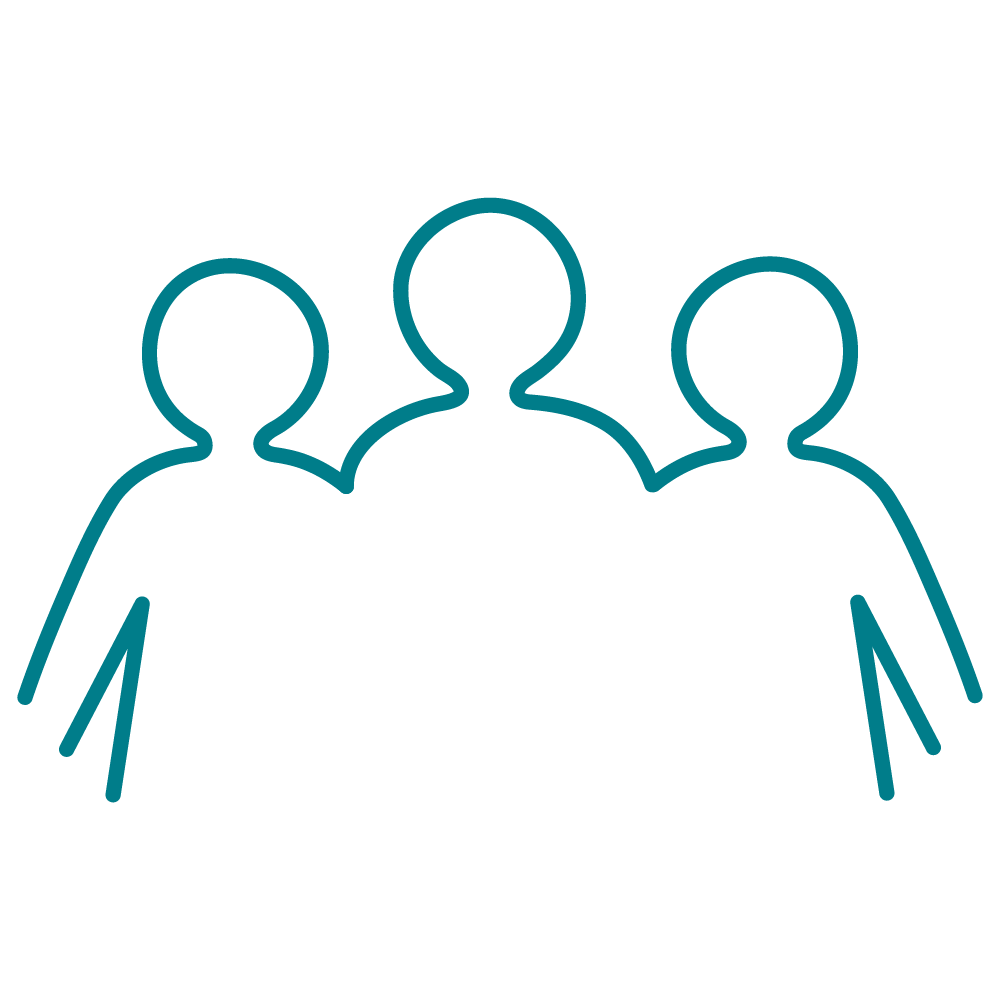 Family-friendly policies
We have a number of family friendly policies that exceed the statutory requirements including enhanced maternity and paternity leave and the option to join our childcare vouchers scheme to save up to £1,200 a year.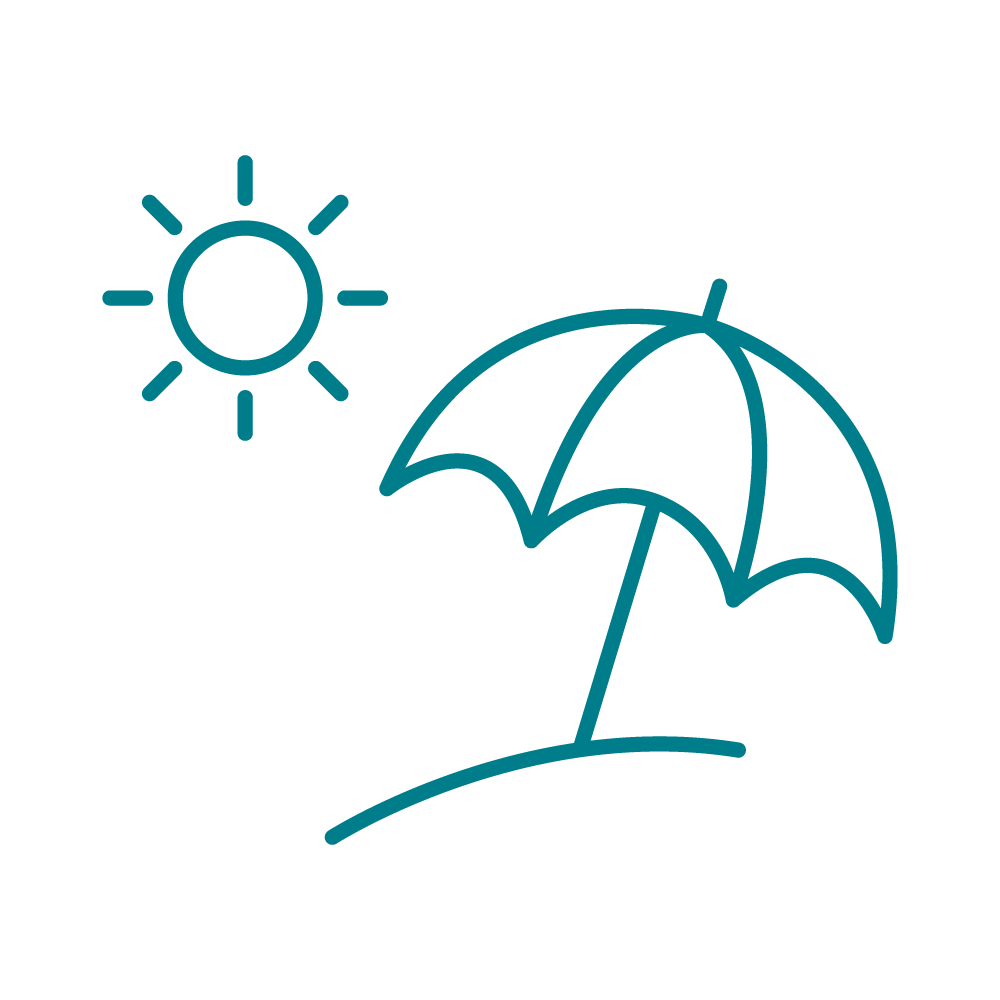 Generous holiday allowance
Our statutory annual leave provision starts with at least 23 days for new employees plus paid leave for bank holidays, rising to as much as 30 days.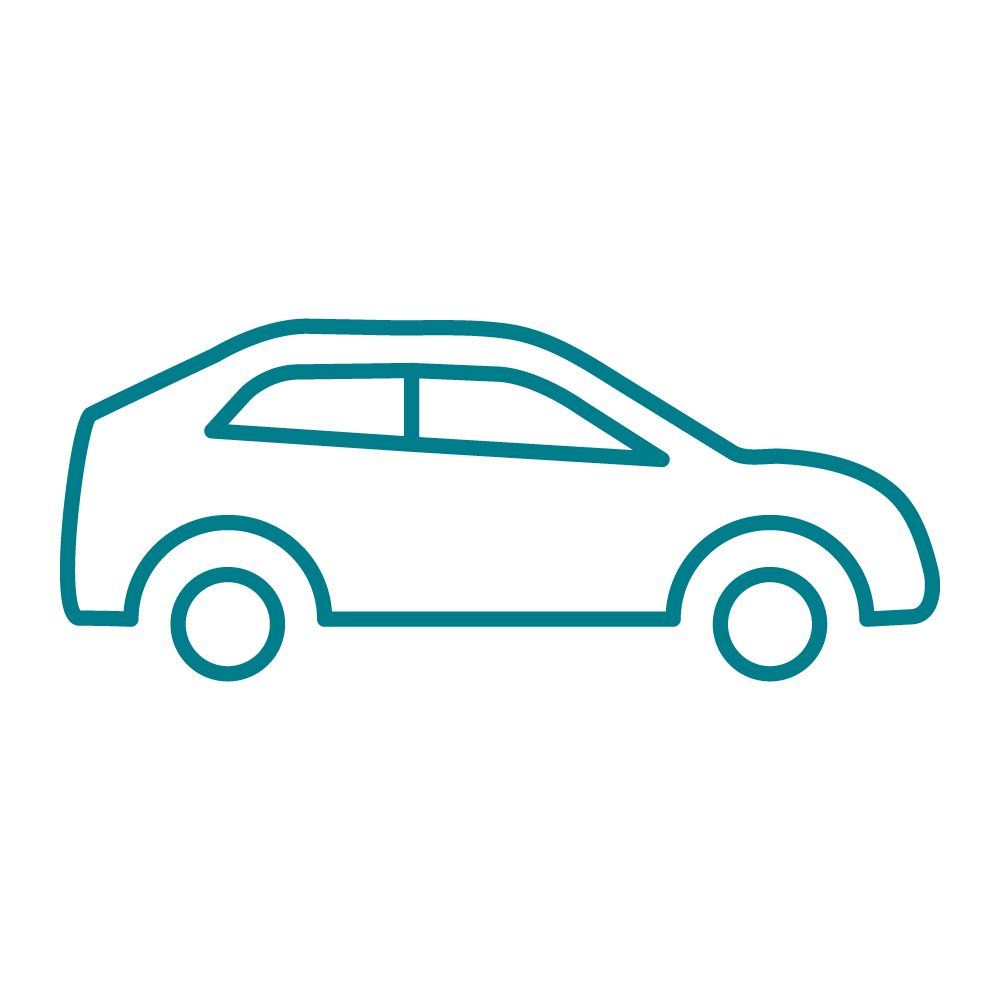 Travel
As well as a discounted car purchase scheme, Employees can apply for an interest free loan to purchase an annual season ticket and benefit from the reduced costs as well as having the ability to repay this over a period of time.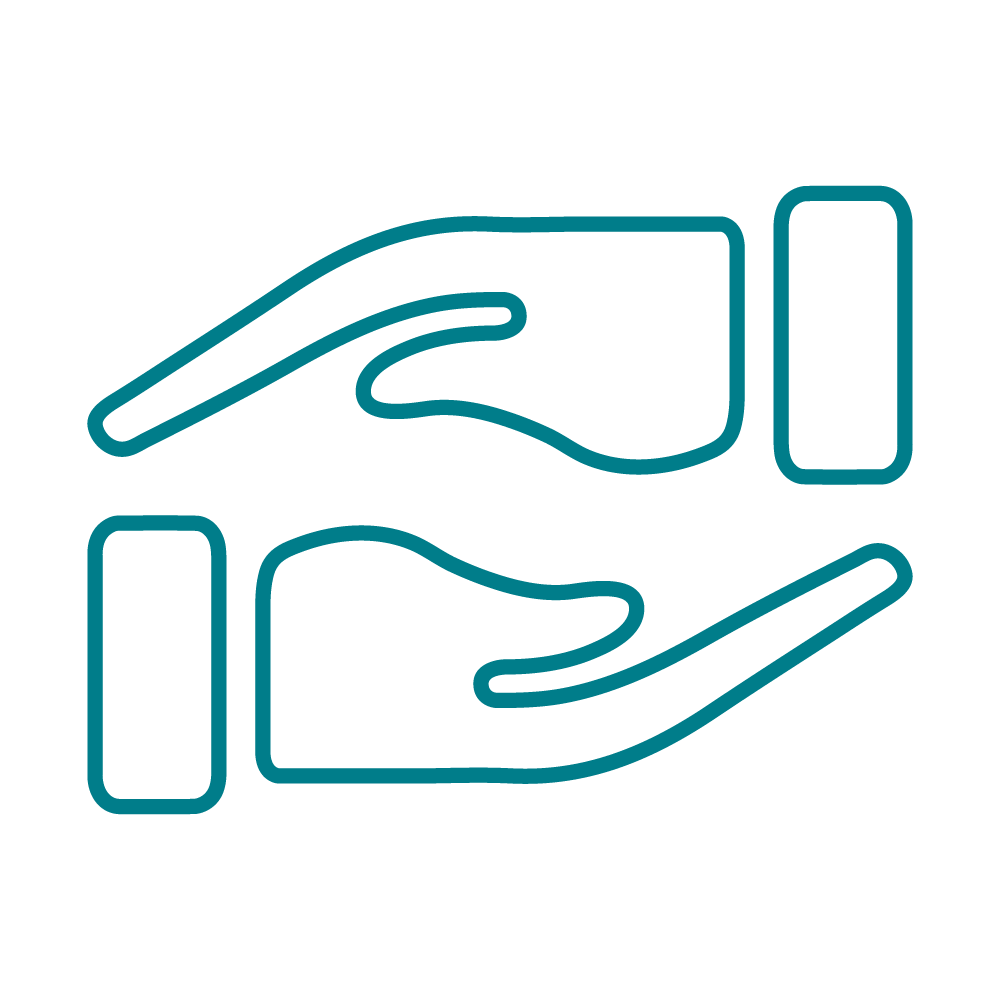 Flexi benefits scheme
Our staff have the ability to purchase the following benefits – Dental Insurance, Health plans, Health Screenings, Childcare vouchers, Will writing services for both themselves and their partner. You can also add in the ability to buy or sell up to 3 days of holiday.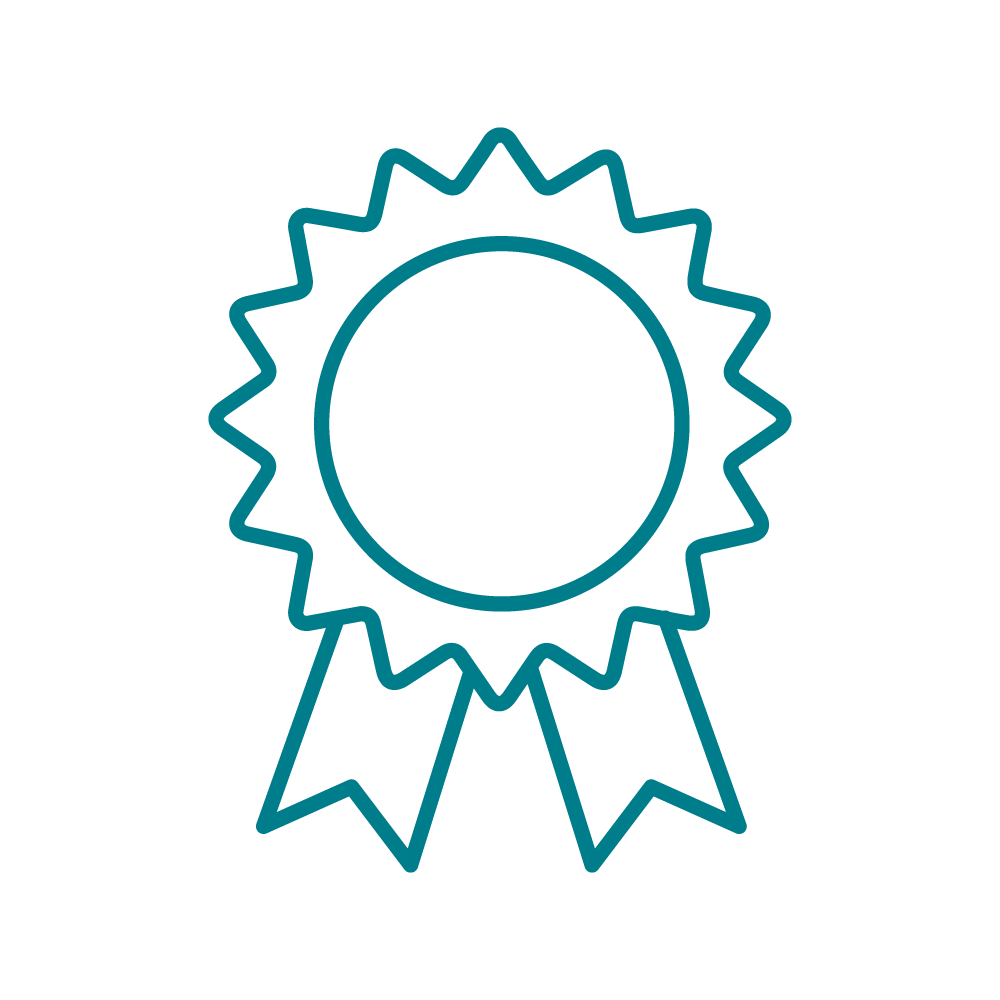 Discretionary bonus scheme
Everybody in the business is eligible for an annual bonus, this is linked to both the company and on your own personal performance and achievements.

Other benefits
Certain roles also offer the following:
Car allowance or company car / van, healthcare, mobile & laptop
Learning & development
We take an approach to development based on the principles of 70:20:10, as this has been shown to be the most effective way for individuals to learn and apply new knowledge and skills.
We want all our colleagues to develop a passion for lifelong learning. Here are some of the ways that we encourage our colleagues to develop here at Bristol Water. The graphic above shows our approach to 70:20:10 Learning & Development.
Candidate profile - can't see your the role you want advertised? Set up job alerts to keep up to date about future opportunities.
Our top tips for interview
In line with our Values and specifically the fact we want to Support our colleagues (and potential future colleagues!), we thought it would be useful to give you some top tips to think about before your interview at Bristol Water. We want you to be as prepared as you possibly can be to ensure you give the best account of yourself on the day. For more information on our interview please see the document titled "Bristol Water Interview Tips" under Resources.
Be yourself
Let your personality shine through. Yes, prepare some answers, but don't be too robotic – we want to see the real you.
The interview is a two-way street
Get clarity if you are not sure of something and make sure you ask us lots of questions, we love talking about our company!
Remember to use the STAR technique.
Try and use facts and figures to back up your examples and experiences.
If you don't have an experience or example to call on, be honest!
We don't expect finished articles – explain you don't have the experience but suggest how you would approach the situation.
Do your research!
Our website is full of information about us and what we are about – we won't be testing you on it, but if something comes up in conversation it would be good to know you understand it.
Finally, look at our Values.
We are very passionate about them! Think about what they mean to you and how you have demonstrated them in the past – it could be one of the questions.
Download our interview tips here